What to look for when choosing a real estate website in Canada.
There have always been a lot of website solutions available in the marketplace when it comes to websites and digital products. Whether they are geared toward real estate or they are for general business, you can find both inclusive and niche solutions for almost every function.  The crowded space can make it difficult for REALTORS® and their trusted advisors and assistants to make the right decision.
Oftentimes, we see mistakes made where marketing becomes overcomplicated. REALTORS® unwittingly find themselves in a situation where they have too much. Too much marketing is real, so let's get into what you really need to have a great real estate website in Canada. Hopefully, these tips can help you streamline your process and your AP.
There are a few things that you need to keep in mind for your real estate website in order for it to be effective.
One: Choose to develop your website on an open framework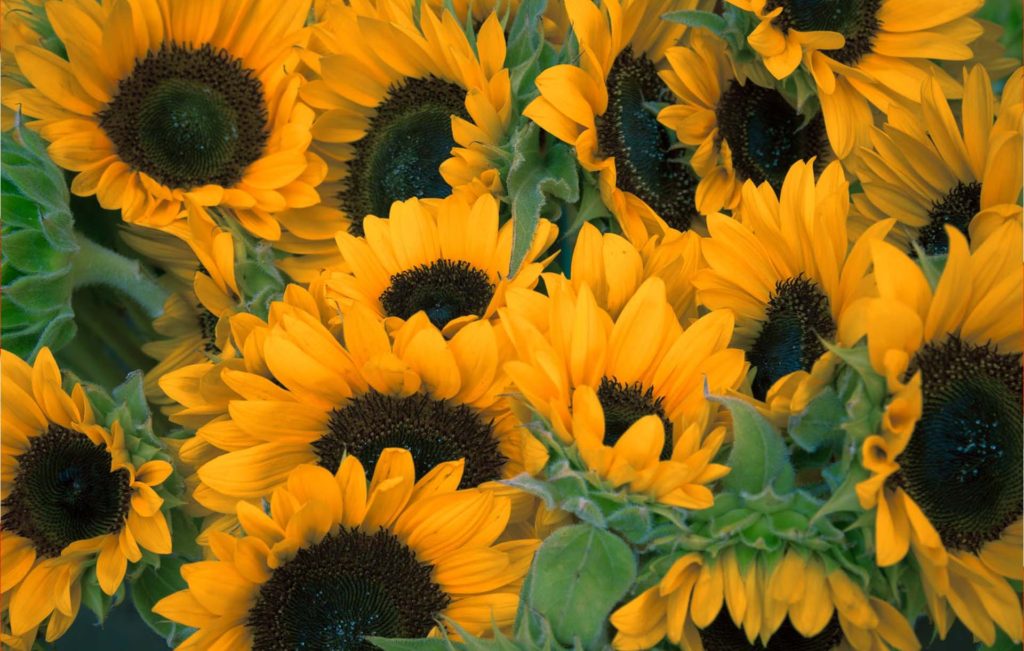 We have discussed the topic of closed-loop websites at length in previous articles.  These are quick-start solutions that are designed for entry-level REALTORS®. They are often offered for free by corporate banners in order to get new agents on their feet. The pros and cons are hefty if you are still using a closed-loop system and have been in the business longer than a year. We see these sites as an option to get started but not a good answer for a long-term strategy.
Developing your website on a closed framework comes with significant barriers. These barriers eventually become apparent when you try to do any external marketing on a closed-loop site. In order to increase your website visibility we suggest that you invest in the following:
Hire a professional to register two domain names for your business. One should be your business/trade name and one should be keyword centric.
Have a professional company build your website on a universal open-source framework like WordPress. This is important because you can build on the website over time and take that content with you anywhere.
Work with a data provider to stream listings in an SEO-friendly manner to your website. Say no to iFrame, and embedded listing tools. Embedded listings don't help your website's visibility.  In some cases, this can hurt your ranking, especially if they have not been optimized to fit with Google's Core Vital metrics.
Building your real estate website on an open framework allows you greater flexibility in the future.
More than any other time in history marketing should be thought of as a long-term investment. Think about where you want to be in years not months. If it's at the top then make sure you are taking the steps to ensure that the money you are spending now is a good investment for the future. Too many agents throw good money after bad and start from the beginning over and over. Invest wisely and plan to build your footprint over time, before you know it your digital footprint will hold a lot of value.
Two: Set aside a small monthly budget (time or money) to work on the site each month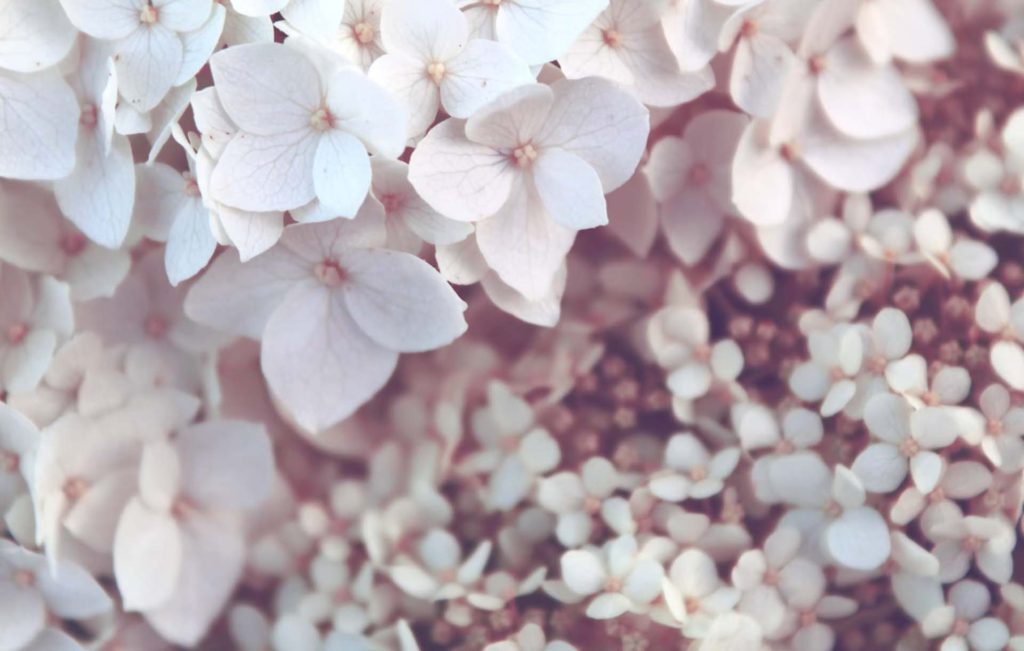 This is an important detail that is the most commonly overlooked and underappreciated. Real estate websites in Canada should not be set and forgotten. We often see assistants and associates focus on social media for the real estate business.
Social media plays an important part in the process, but the order of when to use social media is equally if not more important.
The real estate marketing industry is notorious for jumping on trendy bandwagons and social was no different. In the early days of social everyone was clamoring to post on Facebook, LinkedIn, Twitter, and YouTube. Every agent wanted to know the answer. What was the magic bullet strategy to being successful on these mediums? What should they post? How often should they post?
Almost every customer we saw in the early '10s wanted to know how to improve their social strategy.
Thankfully that messaging has been tempered. Hopefully, that's because we as marketers have opened our eyes to the social beast and done a better job at explaining how it all works. The biggest takeaway about using social media is this question, do you want to use it because you like the attention and love creating content? Or are you using it as a means to an end - to get better SEO results?
85% are in the latter category. They are REALTORS® first and foremost and they want to be found online to generate new business and sell real estate. Achieving TikTok influencer status is low on their list of priorities. With that in mind, finding a company that can help you to manage an SEO program and get the results you want from social media is key.  If you can't afford that, then religiously schedule time to update your website each month.
Time and money are equal to success 
We suggest that REALTORS® who want to expedite their ranking results post as often as they can on their blog.  A properly written article, posted each month on your blog is imperative to getting ranking results. So, take those quick burst social media posts that you're pumping out and compile them into one concise article. When you add new, unique content anywhere to your website it helps to promote your visibility. Once you have that article written, only then you should share the link across your social media channels.
We recommend that you post at least 300 original words on your website once per month. This is equivalent to spending at least 1.5 hrs on your website each month.  Do not plagiarize, borrow or repurpose content.
If you want to learn more then get in touch with us. We write content for a variety of topics at EstateVue. We cover current real estate trends at both a national and local level. Articles are written by University-educated writers in Canada and optimized specifically for attaining SEO results. Content is developed to target a specific audience and appeals to local topics of interest.
Three: Ensure you have an attentive listing data manager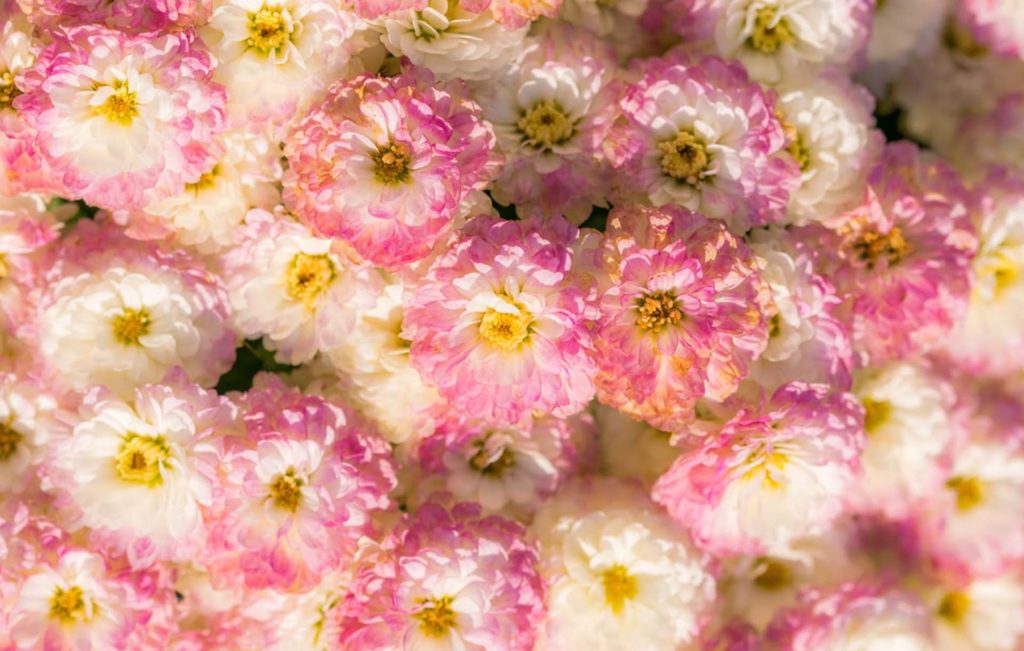 Real estate data in Canada is not without unique issues. Data at any level requires immense oversight. The more data you oversee the more time is required. This is very true when it comes to real estate data in Canada. Local real estate data feeds and national real estate data feeds in Canada are never perfect for long.  Adding to that disappointing fact is the rising cost of data. Storage, engineers, and administration costs are driving the cost of access to Canadian real estate data sky high. Many agents find the cost to access their own data a frustrating fee. Nonetheless, a good website requires data to remain competitive.
This combination can be an unsettling discovery for Canadian real estate agents. Especially when you have finicky customers who want to see their homes for sale displayed accurately on your website. Explaining to the customer why photos, price changes, and description updates aren't filtering correctly to your website is nothing short of embarrassing for most agents.  However, we find that when we can explain what to expect from real estate data in Canada it becomes much easier for REALTORS® to have those conversations with their customers.
We understand this first hand.  So these are the questions you should ask before you plug in Canadian real estate data to your website!
How will the data be facilitated?
Is the data from my local real estate board or CREA's DDF?
What are the setup costs to connect to either/or?
Are there monthly fees associated with either feed?
What are the annual costs associated with either feed?
Is their reciprocity in my area?
How often will my data be updated on my website? When I add a new listing? When I update an existing listing?
What happens with my sold listings?
What should I do if I discover a listing is missing or incorrect?
Look for the following attributes when you are choosing a Canadian data provider for real estate data. 
Experience and focus in the real estate data space
Works with multiple data feed national, local, small, mid, and large
Focused on real estate marketing and its unique challenges
Responsive and respectful communication
Real estate data is a necessary component of a great online presence for agents. Choose a company that can help you get the most of your data. More important is choosing a company that can support you when things don't go right. Be leery of those who overpromise in the data department, it's best to prepare for technological glitches along the way.
Four: All-in-one real estate marketing solutions - they exist and you should choose ONE!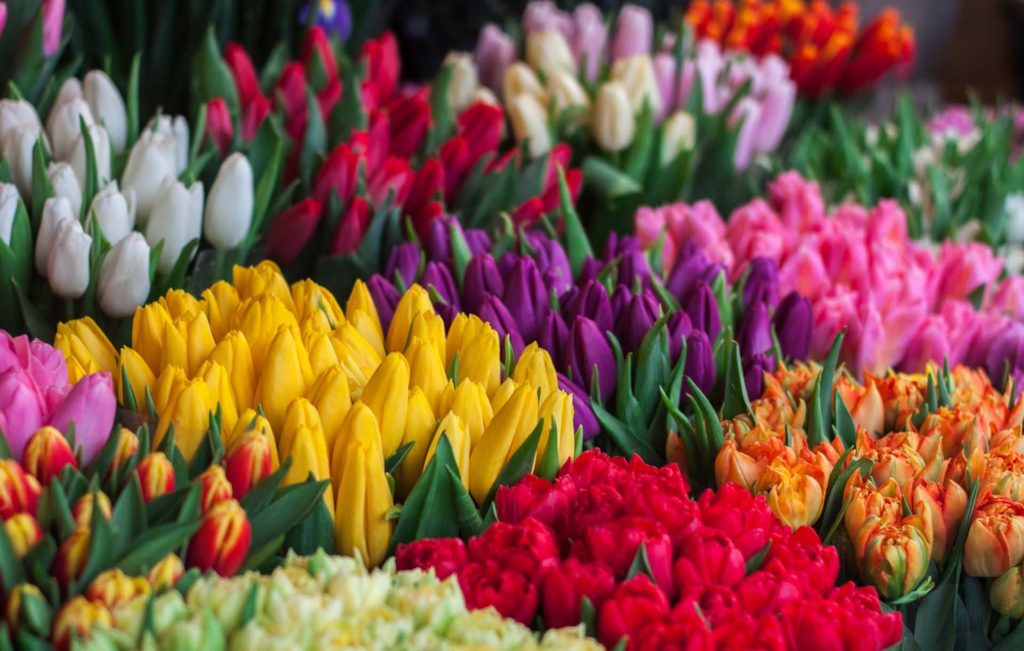 All-in-one real estate solutions exist. They exist for brokers, agents, and real estate teams in Canada.
This is what you should look for when you're deciding which platform you should engage for real estate data in Canada. 
Is the website built on an open or closed-loop framework
Does the company focus on real estate-centric activity?
Is the website customized to me or does it use stock everything?
Is there a marketing package available to complement the website build?
What listing data services are included?
Does it come with an SSL?
What is included for lead generation?
Can I export my leads to another CRM?
Do I need a CRM in addition to my website?
Your all-in-one real estate website solution should have the basics covered. The list above is a great start for determining whether or not the company you are engaging in is a good choice.
The real estate market is fickle and ripe with change. Similar to technology, nothing stays the same in the real estate market for long either. Find a company to work with that has its finger on the pulse, that's the only way you'll stay ahead of the marketing train!
Check out what a few of our customers have collaborated on this month below! These customers know great real estate data is here in Canada!
Neufeld Jones is talking about buying housing in Kelowna for a vacation property this month.
Brooks Lancaster is sharing information on summer activities near Penticton housing for sale.
Vanderhoof RE/MAX has a moving day checklist for homes for sale in Vanderhoof this month on their blog.
Steve Leddy joins us this month with an article on why you should choose Sherwood Park Real Estate.
Grham Frey over at the Current in Whitehorse is discussing condos for sale in Whitehorse.
Corinne O'Neil has a great resource on her website this month from finding an introduction to other greats agents in Canada to St.Albert condos for sale - learn more!
The Big White Property Group added a new building to their website this month - learn more about Snowy Creek Lodge at Big White!
More great content to read this way!
RE/MAX Elite is tackling the question of whether or not real estate in Edmonton is a cheaper alternative.
RE/MAX Alpine Realty in Canmore got started this month with an article shedding information about real estate in Canmore! Read it now!
Cliff and Scott King join us from Winnipeg this month with great information on houses for sale in Bridgwater Lakes! Check it out.
The Courtenay apartment scene is talked about over on Janice Leffler's blog this month!
The MYLIE Group is breaking down the advantages of building homes in Ontario this month.
Royal LePage in Comox Valley shares the economic drivers near Comox real estate on their blog.
Kevin Moist and Associates discuss real estate in downtown Winnipeg this month!
Hilbert&Crick are talking about trends in affordable housing in Kelowna.
Miranda Moser shares the pros and cons of renting vs buying a property in Calgary.
John Mattiello ponders whether sales of real estate in Edmonton are slowing down.
Josh Miko has an update for us about an exclusive gated community in West Kelowna called Thacker Ridge Estates!