EstateVue, marketing companies for realtors, is now proud to offer social media management for real estate professionals. Over the course of the past year, we have developed incredible technology and authoritative techniques to help make the social media management process simple, and extremely powerful.
Our fully managed SMO process includes content development, setup and posting to all major social networks, and powerful technology all designed to increase traffic and greater visibility across the internet.   Simply put, your clients are going to love EstateVue SMO because it is going to help you sell their house faster!

---
We Post Your Listings to Multiple Social Networks
EstateVue Syndication brings together advanced social media publishing tools and intuitive workflows so we can quickly and easily post listings across networks from a single platform.

---
Save Time & Boost Engagement
We schedule your posts with confidence using Best Time Scheduling, knowing your messages are being sent at the best time possible - according to research and best practices - for increased traffic, engagement, and followers.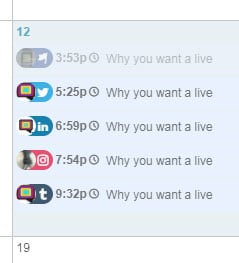 ---
We Create & Manage Visually Engaging Social Content
The content we develop is a minimum of 1000 words designed with professional photography and assets.   You can rest assured that every word will engage your users and bring authority to your site and web footprint.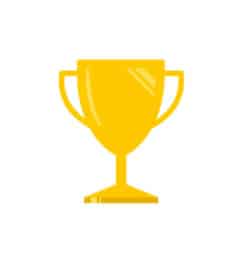 ---
Powerful Insights On Everything We Publish
Message Level Reporting
Evaluate the success of every social message you send and easily re-share your most engaging content (and improve future messages).
Shares From Around The Internet
Analyze the impact of your social strategy with shares from around the web. Spot trends in your content stats without the time-suck—and stress of digging for them.
Campaign Engagement Reports
Gain powerful insight into your content's organic reach with individual stats for Twitter, Facebook, and Pinterest all in one place.
Are you only looking for an easy way to send only your listings to social media or maybe you want to automatically build a single page property website for your listings?. Or looking to work with marketing companies for realtors, contact us today, or purchase our plugin here.
Contact Us For Pricing