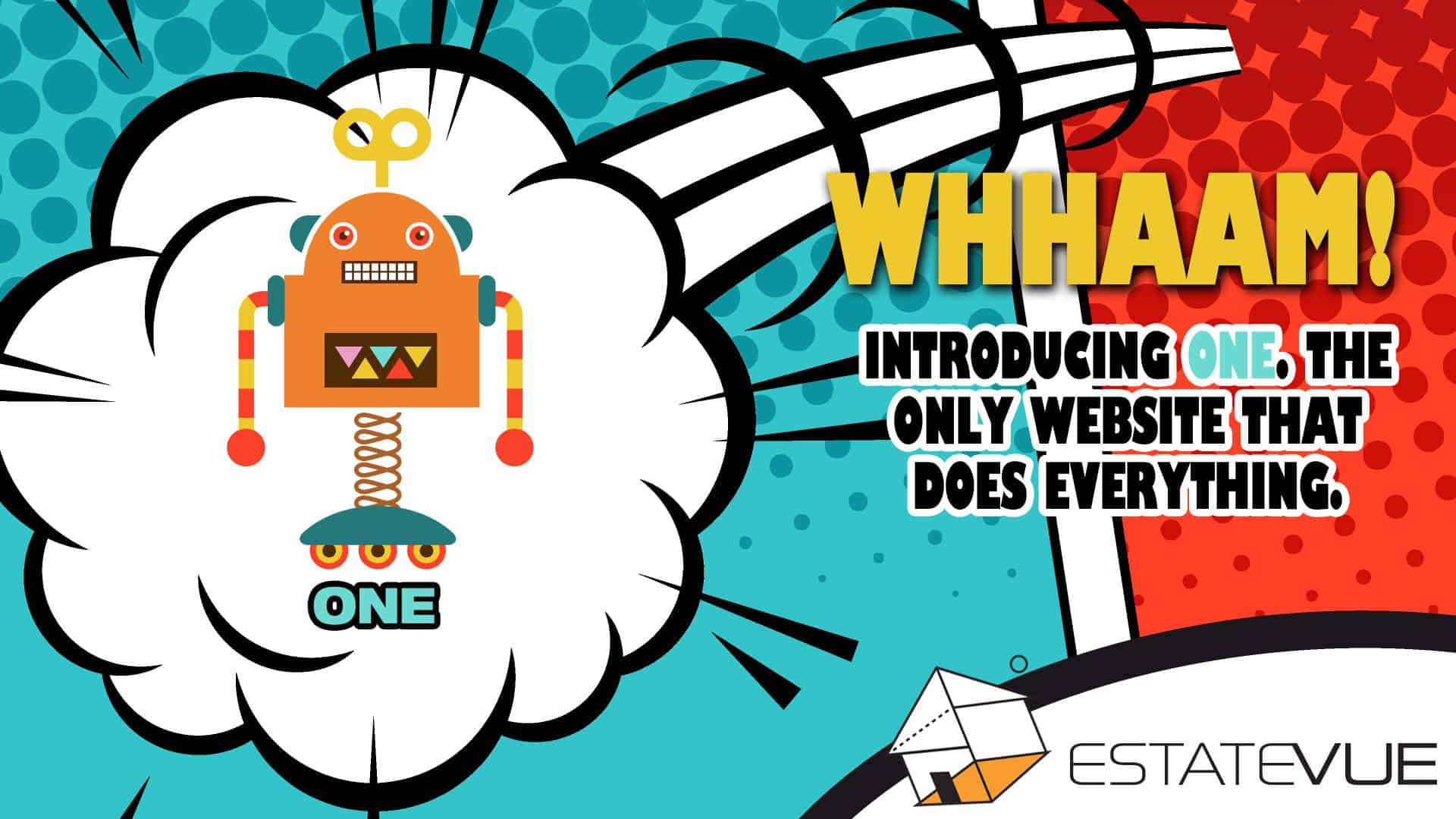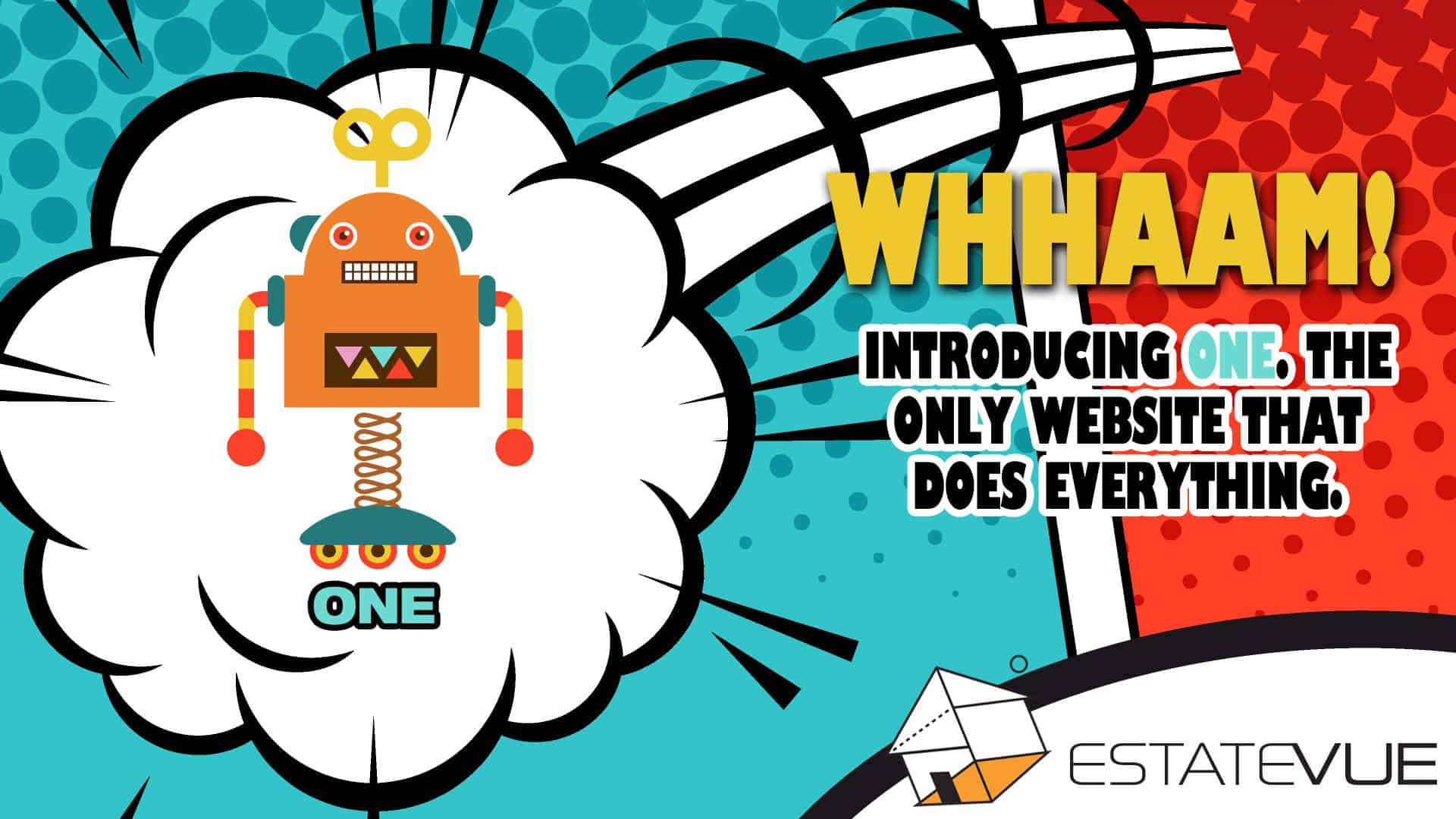 Quick Start Website
Affordable, but insanely powerful!
Label 1
Label 2
Label 3
Label 4
Label 5 
Label 6 
10 pages content migration

Label 7 
Phone support

Label 8 
Web / DNS / mail hosting

Label 9 
Label 10 
Request a Quote
SEARCH Website
Everything in the QuickStart, plus the following options:
Label 1
Label 2
Google analytic traffic monitoring

Label 3
Label 4
Label 5 
Email drip / premiere access

Label 6 
12 hours of creative customization

Label 7 
25 pages content migration

Label 13
Request a Quote
WP Plugin
Do you have a crazy good WP driven website, but need the real estate data plugged in?
Websites are no longer a nice to have in the real estate world; they are an absolute need to have. If you plan on having a real estate career that lasts longer than the latest trend in social media then embracing technology is a must. EstateVue websites make embracing that crucial website technology easy.
What goes up must come down, right? Well in theory yes, but hopefully that hasn't been true with your website performance within the major search engines. EstateVue offers one of the most shockingly honest Search Engine Marketing Programs in the real estate business.
Staying on top of the day to day is becoming a minute to minute task. It's imperative to have a handle on not only the day to day financial transactions but even more importantly are the day to day social transactions. These are the events, trades, wants and needs of your agents and administration.
Busy public spaces equal an incredible advertising opportunity for listings and banner level appeal. Whether you choose to man the kiosk for face to face support or set it and forget it doesn't make a difference to the hard working kiosk. It takes a licking and keeps on ticking.
Our award winning branding packages are for the discerning Agent that requires a custom look and feel to truly separate them from the pack. Our designers are industry professionals who are able to guide Agents through the process towards an amazing end product.
If you're a real estate agent and you're shooting your clients properties with a camera phone or point and shoot then you're robbing your clients of a service they deserve. Think about it like this – you're supposed to be helping them sell their most important investment of all time.
Save