Programming For Real Estate
When it comes to smooth functionality, our software programmer for real estate department has you covered. REW's professional real estate programmers can modify your site so it does exactly what you want it to, whatever that may be. This sets us apart from the competition by allowing us to develop websites that truly cater to your every last desire.
If you can dream it, we can do it—the only limits are your budget and imagination! Here are just a few examples of custom programming work we can do for you:
Manage your leads to match your business plan!
If you don't show rentals, remove them from your IDX!
Specialize in luxury properties? Configure your IDX to display only luxury listings!
Import leads from other sources and lead-gen websites!
Integrate with third party lead managers, bringing all your leads to one place!
Transfer content from a non-REW site to an REW site!
Speed up your site with Web Performance Optimization (WPO)!
Modify quick search panels, display options, navigation sections & more!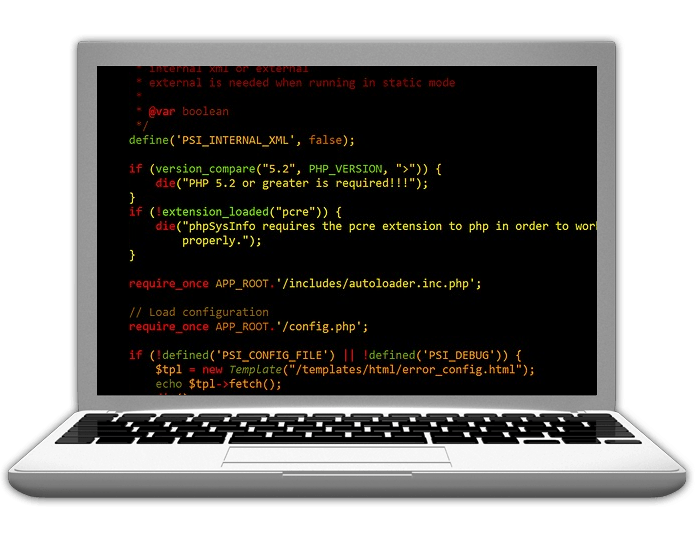 Elite & Enterprise Programming Solutions
In addition to our regular programming tasks, we provide a number of team, broker and enterprise solutions that tackle the unique needs that come alongside top performers.
Dedicated Programming
Our dedicated software programmer for real estate is for high-level clients who crave constant innovation and improvement. This weekly programming slot connects you directly to one of our high level programmers, allowing you to quickly and efficiently make any changes you desire.
Branch Solutions
For innovative initiatives that require multiple websites, we can set up your very own branch, allowing you to fully customize and modify our framework for all your sites at once. Imagine having a site for every member of your team, each custom modified and fully branded.
If this sounds like something you're interested in please feel free to contact us, or purchase our plugin here.
Save