Search Engine Marketing
I set up Google Adwords last year, and I didn't get any leads from it. Adwords and other forms of advertising don't work, it's just a rip off - right? Wrong! If you don't know what you are doing you can easily waste your budget when setting up any form of paid advertising. As of 2020, there are almost 100 different paid advertising options available, and it can be a myriad of time just trying to figure out which ones will work the best for you, nevermind how to setup and configure them to drive quality traffic. Estatevue is a marketing company for real estate specific professionals, creating time honoured processes that drive success for our clients. We have the tools to tell you how many people are coming to your website, and what actions they are taking, to help determine if a marketing spend is actually working. Some good questions to ask are:
How many people did my print ad send to my website?
Did my marketing send people to my website where they actually took action on it or did they just bounce, because it was a mistake?
Which channels are performing best?
If you don't have the answers to these basic questions, then you are in dire need of a marketing company for real estate. PLEASE click the request a quote button at the top of our website, and stop wasting your money.
Request a Quote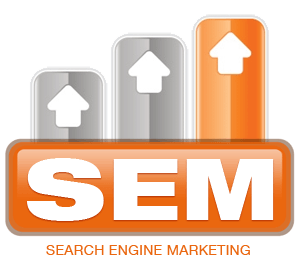 Here's What You'll be Getting:
An Experienced SEM Consultant
Targeted Keywords and Locations
A Professionally Built Campaign Ad
Ready to Start Generating Leads?
EstateVue's SEM program has been developed with you in mind. We're here to help you get the most leads for the lowest cost. When you sign up, we will ask you a few simple questions, and set up a brand new account for you. You'll start to see PPC leads come into the backend of your website almost instantly, and from there you can start closing deals!
So, are you ready to save time and money, and start generating more leads than ever before, a marketing company for real estate like us can help you with this?
Request a Quote