WordPress EstateVue Plugin Features
Are you a design agency or developer that works with a lot of REALTORS®? Now you can provide the best solution possible and make money with our WordPress MLS IDX plugin.
Intelligent Auto-Fill Search Widgets
Intelligent auto-fill search fields that outline results based on what is available in the data base.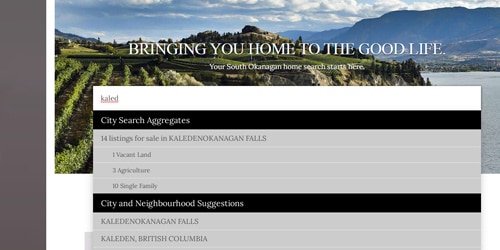 At a Glance Stats
See individual site listing statistics and lead counts quickly and efficiently.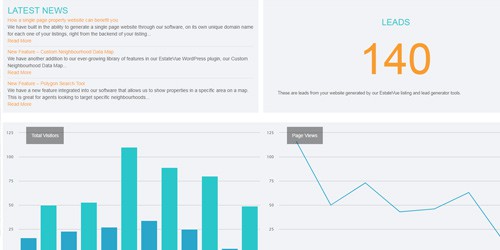 Open House Calendar and Scheduling Manager
Easily manage a calendar for open houses and events taking place.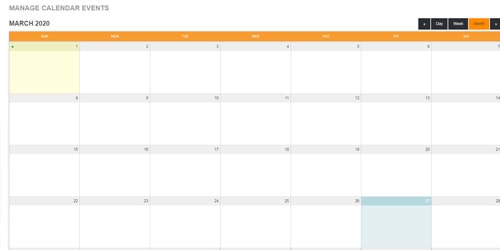 Edit and configure custom property details
Easily promote and outline custom property details for every single listing you have.  Make your clients love you!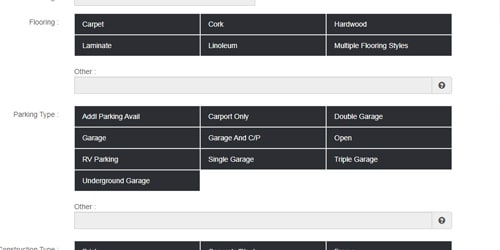 Virtual Tour Builder for Listings
Easily add hot-spots and link up photos, videos, and text for your listings to allow for a virtual walk through of your listings.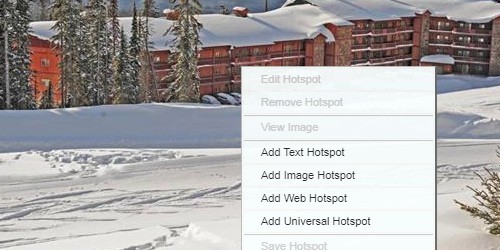 Drag + Drop Listings and Photo Orders
Expeditiously sort and show the photos + listings in the order you want!  Drag and drop makes life easy.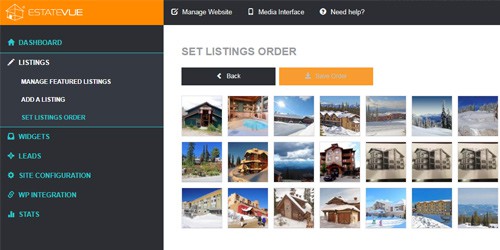 Custom Form Builder
Create custom forms to capture leads directly in EstateVue.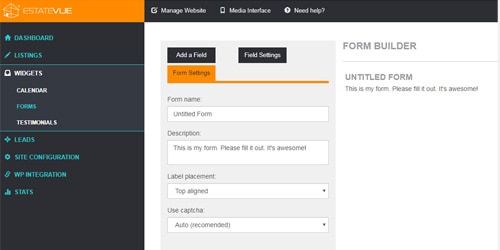 Live chat integration with SYNCRO live chat to SMS.  Live chat for Realtors
©.
Allow your customers to chat with you directly using your cell phone's SMS service.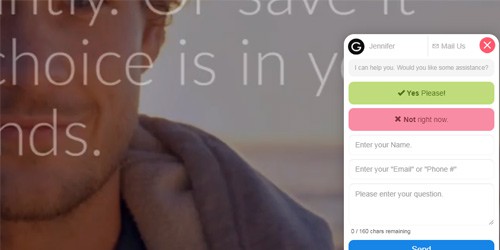 Easy Installation
Install the EstateVue plugin into your existing WordPress website in less than 60 seconds. Integrate into our Axxinet framework for automatic updates and incredible support.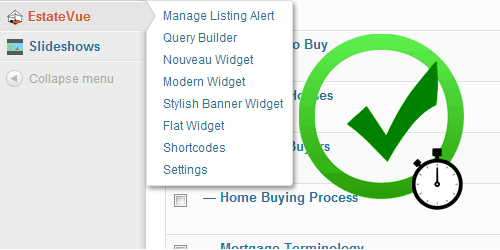 Custom Property Search
Visitors narrow down their search by area, property details, neighborhoods, and more.
Branded Listing URLs
Every listing on your website has its own address branded to your domain.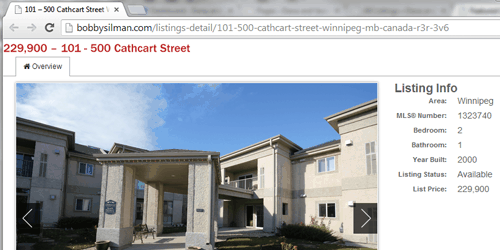 Featured Widgets
Create custom tiled listing widgets to show just the properties you want to feature. Showcase luxury property, condos, solds, etc. in any combination..
Easy Shortcodes
Plug featured listing widgets, or a full detailed map search, into any page or blog post with a simple copy/paste. For a list of all available shortcodes, click here.
House Tracker
Users can save their search details for later, or even receive email notifications when new properties appear that match their custom search!
Google Maps
Search for properties on a map, narrow down to neighborhoods, or view property details with a map pin, powered by Google Maps.
Tailored Search Pages
Create convenient search pages with details already dialed in (price range, property type, location, and more)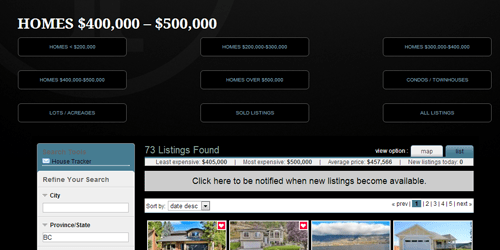 Zero Shelfware
Software updates are free and applied automatically in the Axxinet framework.
Details Updated Daily
Listings are synched via IDX feed and refreshed daily for price, description and other details.
More Traffic -> More Leads
Axxinet sites are innately searchable, which means more traffic to your site and more opportunity to attract leads.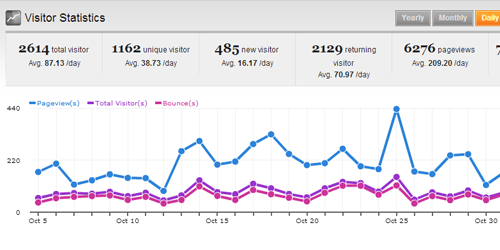 Hands-Off Listings
No need to upload or edit your listings. Your properties are featured automatically, and all IDX listings are searchable, with no effort or supervision needed.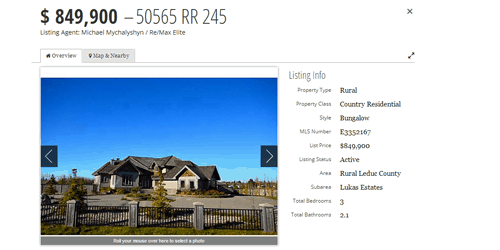 Lead Capture
Visitors can contact you from any page, including each property's details page.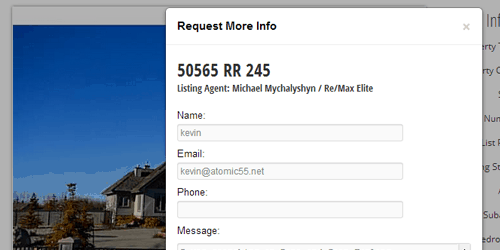 Easy Social Sharing
Visitors can share properties to Facebook or Twitter with the click of a button, directing more traffic and interest to your site.
Responsive Design
Our widgets and many of our designs are responsive to the size of your display. That means they look and work great on any device, including smartphones, tablets, PCs, etc.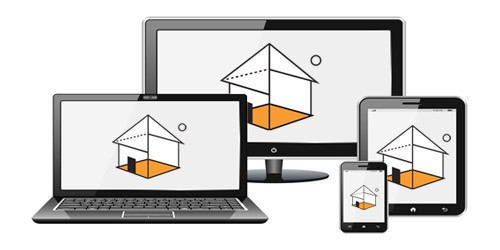 Easy Editing
Our search engine optimized listing tools are designed with Google and the other major search engines in mind. We have carefully programmed our toolset to work in conjunction with Google's white papers and SEO strategies. For example, every listing that you see in our tool is completely "indexible" and can be viewed as a standalone page. This means that if you have 1000 listings in your brokerage you now have a massively huge website that Google is going to index resulting in more traffic and in turn more qualified leads.We ensure the best SEO tactics are being used.
Widgets
The EstateVue WordPress MLS IDX plugin can generate unlimited widgets for custom property searches, featured listing tiles, map search, call-to-action and more. Dial in every last detail from the admin panel, then plug your widgets into any page or post.
IDX Property Search
The main property search tool includes all the tools and options for listing searches via IDX plugin.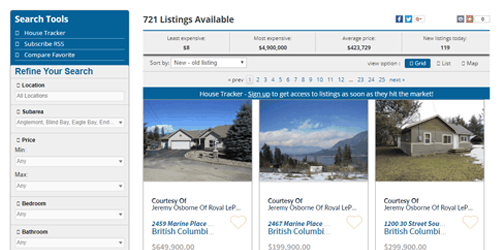 Google Maps and Streetview
Users can pan, zoom, and narrow their searches by IDX communities on the map, or use Streetview for a virtual stroll through the neighborhood.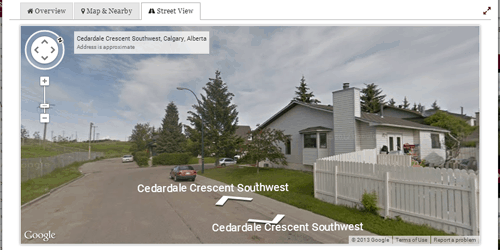 Showcase Sold Listings
Proudly display recent sales together with a customized tile widget.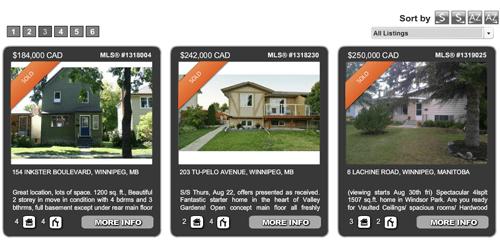 Featured Areas
Specialize in certain areas? Create customized search tools that are preset to show properties in the neighborhoods of your choice.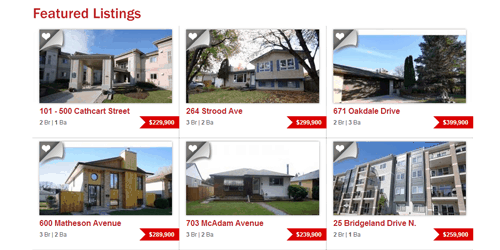 Customize
Every search and featured listing property can be customized, with preset property details, layout, styling that matches your website design theme, and more. Feature properties from specific locations, price ranges or other properties details, and customize the layout to fit widgets into any page or blog post layout.
Tile in Style
Tiled widgets have various options for layout and style, and can be detailed to match your existing theme, like a chameleon.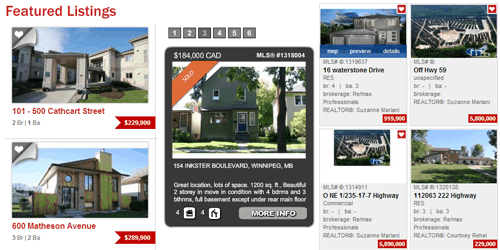 Custom Sorting
Sort by price, or date, ascending, descending, and even have your own properties featured at the top of the list.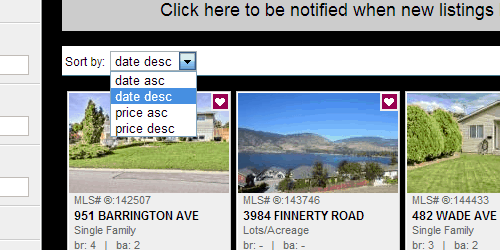 Property Details
All the details available on MLS® can be displayed automatically on the listing details page by the use of wordpress MLS® plugin, with full-size photos, videos, virtual tours, interactive floor plans, attached documents, social media sharing, and more!

Tour by Photo Slideshow
Just click "play" to view a listing's photos in an automatic slideshow enabled on every listing.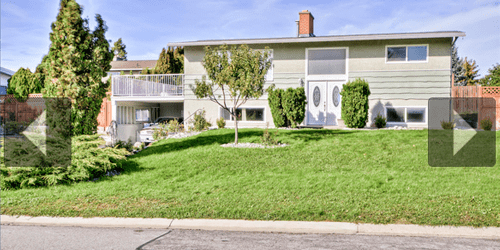 Google Map and Street View
View a property on Google maps, switch from map to satellite view, or even zoom into a first-person view with Street View, to get a feel for the neighborhood.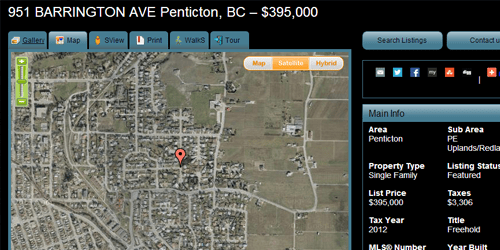 Share, Share, Share... and Share
Anyone can send a listing page link to a friend or client via email, link to it on Twitter, or Post it on their Facebook feed with photo thumbnail and listing details.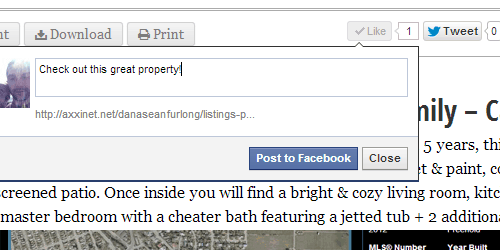 Fullscreen Photos
Any photo can be viewed in full-screen. EstateVue handles any photo size provided by your IDX feed, and supports uploading of full-size, High Resolution, and even panoramic photos.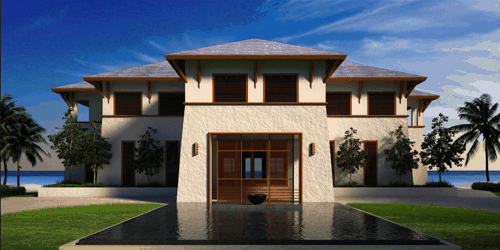 Virtual Tours
Easily integrate your existing virtual tour, link to YouTube or Vimeo video tours.  This is the best wordpress mls idx plugin available in 2020.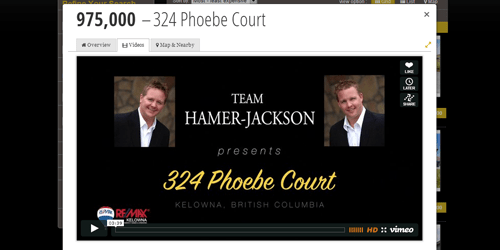 Save