Logos. Branding. Creative. Tell your story.
Our award winning graphic design for real estate agents packages are for the discerning Agent that requires a custom look and feel to truly separate them from the pack. Our designers are industry professionals who are able to guide Agents through the process towards an amazing end product. Once the brand has been designed to our custom standards, we then apply the design into all existing marketing materials. From your website to your street sign, you can be sure to have a consistent image that will stand out and deliver results. We don't need to tell you that a solid brand will deliver your message clearly, confirm your credibility, motivate the buyer and improve loyalty.
Request a Quote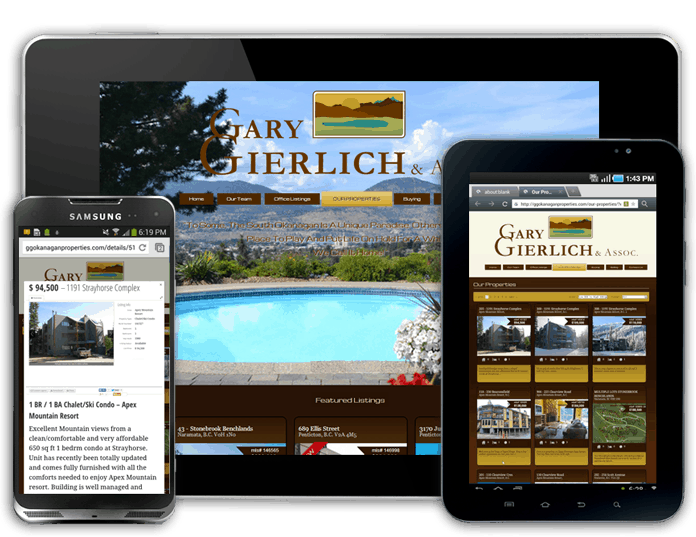 Creativity is more than just being different; that's easy. What's hard is to be as simple as Bach. Making the simple, awesomely simple, that's creativity.
Here's What You'll be Getting:
Time with a professional designer
100% Satisfaction Guaranteed
Is Custom Branding Package Right for You?
Graphic design is somewhat of a mystery to most. It's the creative element that stems from the clients brain and is somehow picked up, interpreted and executed by the designer. In most cases we like to remove that element away from the client and do away with any preconceived notions that a client has. Kind of like when you visit the spa – you don't want to go in and tell them how to give you that 45 minute back massage and precisely instruct them where to rub next. You just want to relish it and appreciate that experience when it's complete. At Atomic we take graphic design very seriously. We set out to create an experience for both our clients and our clients end users. So whether it's a set of icons or a set of business cards that we're designing, we always implement best practices, we work with the latest software and hardware and we place user experience as our top priority.
Brand design is the anchor of your business. Without an anchor you'll simply float along in the sea of other brand-less businesses without a true sense of identity or purpose. There is always much discussion around 'the brand' and its place in today's digital marketing world and no matter your opinion, we cannot ignore that a well thought out brand and brand guide is a nice thing to fall back on. A well planned brand sets the stage for the rest of your marketing from color palettes, to tone and how a user will experience your business from first glance through to engagement.
Conceptual design speaks more towards the experience we are creating for a user. It's how that user will interact, navigate, and the overall feeling that will come out of their online interaction with your brand. Conceptual design is a collaboration of efforts from designers, programmers, and copywriters.
Don't wait any longer, contact us about a Custom graphic design for real estate agents package! If you're looking for some examples of our work, you can see them here.
Request a Quote
Save
Save