EstateVue Real Estate Marketing
Global Ideas for Local Real Estate Results
You live, work and play local, so naturally, you sell local too. EstateVue real estate marketing lends itself to big thinkers who want to position themselves as local real estate experts. We provide all the digital tools to position you as an expert in the field of real estate. From MLS listing data tools to content marketing and SEO services specific to real estate in Canada – EstateVue can connect all the dots. Discover more about our hands-on approach to positioning you as the local go-to for real estate advice! 
New or Seasoned, We Have Solutions for REALTORS®.

EstateVue works with REALTORS® and Brokers to streamline marketing and leads. Our solutions are easily customized to generate online traffic and leads whether you're just getting started or just getting ready to level up. Since our products and services are managed on the marketing side, you can focus on your everyday tasks knowing that your website is doing its job. We ensure that your data is correct, your website is up to date (blogging & social media included) and your leads are getting to you immediately. 
In addition, we report on ways to improve your visibility, both online and offline. Our marketing packages are collaborative, inclusive and above all, they produce tangible results.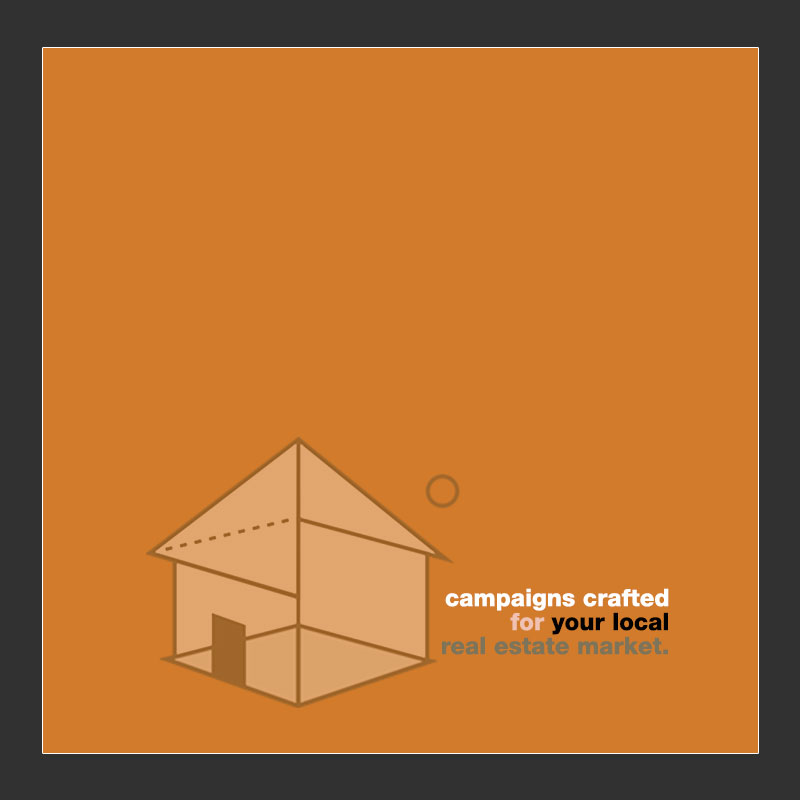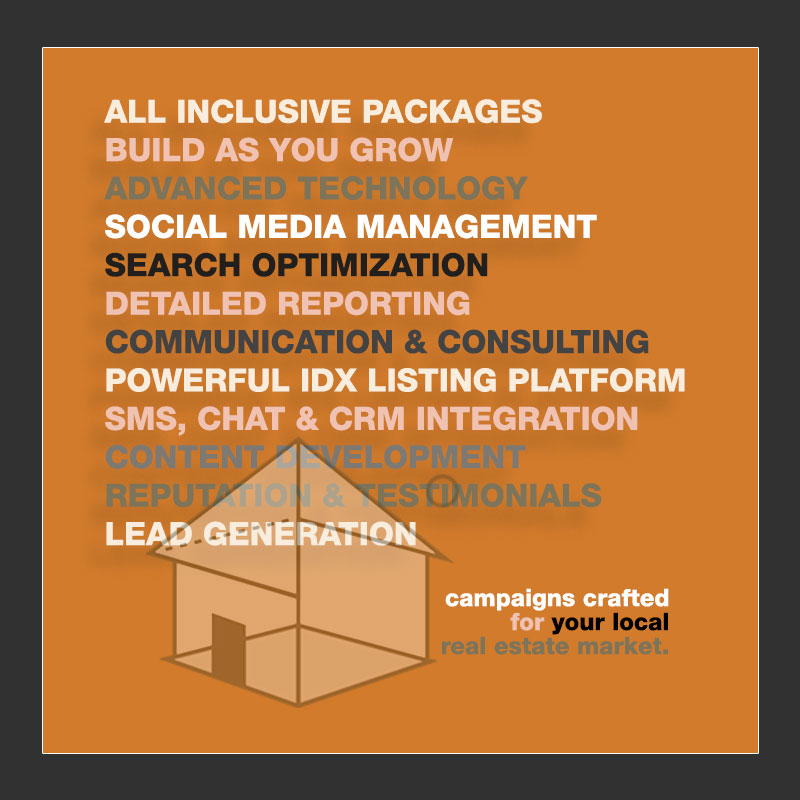 VIEW PROGRAMS
ALL INCLUSIVE PACKAGES
BUILD AS YOU GROW
ADVANCED TECHNOLOGY
SOCIAL MEDIA MANAGEMENT
SEARCH OPTIMIZATION
DETAILED REPORTING
COMMUNICATION & CONSULTING
POWERFUL IDX LISTING PLATFORM
SMS, CHAT & CRM INTEGRATION
CONTENT DEVELOPMENT
REPUTATION & TESTIMONIALS
LEAD GENERATION
It Doesn't Have to be Complicated.
Simple Solutions for Efficient Results
That's what EstateVue does. We offer simple software marketing solutions for efficient and highly effective results. Our customers benefit from the features built into our software to automate mundane tasks. No longer will you need to check your listings to see if the new price was updated, log into 3 different apps to check for leads, or worry whether your website is secure.
With EstateVue managed website products we take care of it all. In fact, we also report on it all so that there's no question about what is happening with your website each month. We produce content that speaks to your audience, take care of your property listings, and ensure that leads can easily find you online. 
If you've tried other solutions and wondered what you've bought into then it's time to try this. It's a results-based program for every level of agent, team, brokerage, or banner looking to invest in a long-term marketing strategy.
It's EstateVue and it works.
Our Customers are Hands Off
Because our customers are experts in the field of real estate. In fact, some of the brightest and best in the industry come to us to manage online software, marketing, data, and security. These customers choose to focus their efforts on the aspects of their business where they excel, like; sales, negotiations and building their networks.
We focus on the other stuff, like; making sure they look good when customers, prospects, and visitors find them online. That means having a secure, bug-free, and updated web property. A web-property with valuable information that positions them as experts in their field.
Take a look at some of our most recent work below and get in touch with us if you want to see yourself in good company. 
E
stateVue produces the content your website requires each month to stay relevant. Local content that matters to your customers is our focus. Our team works in-house to create content that matters to Canadian home buyers. From local market conditions, trends and statistics to tips, advice and local developments. We create the content that generates traffic to your real estate website, so that you can engage with quality leads.
Research
First we research.
Post
Finally, we post. Everywhere.
Learn more about marketing for real estate when you read our blog. We post once per month and regularly share tips and advice about digital marketing for Canadian real estate websites.