Content marketing is a key ingredient that can't be omitted when it comes to any holistic, not-paid-for, SEO strategy. This month we are going to cover why content is important, how much content you need for a relevant website, and a few other basics of content curation for real estate websites in Canada.
Content is the most important part of any SEO campaign. It's the backbone of your organic strategy to rank higher without paying for ads. Good content needs to be written clearly and posted regularly to see success. All website content that you create will benefit from being optimized for SEO and readability. There are many tactics and processes involved with SEO for real estate websites but developing unique content is by far the most important.
Why is content important for SEO rankings in a real estate website?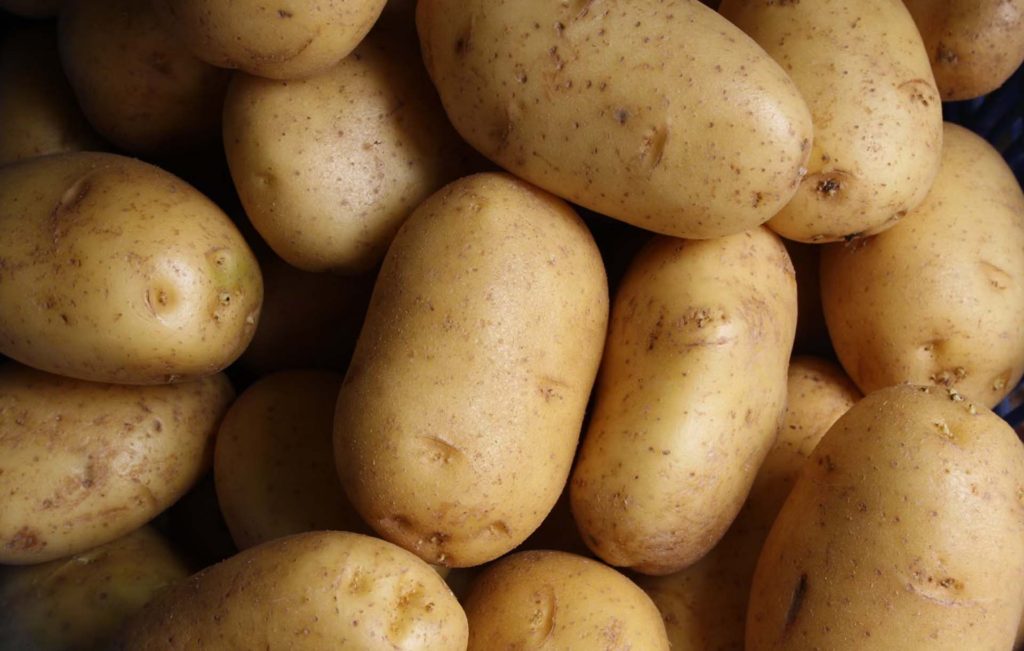 Unique content is important for a website to rank in the search engines. When we look to search engines like Google that develop the algorithms responsible for ranking, we have to look at what their company hopes to accomplish. That's why a read of Google's mission statement helps to clearly understand why good, fresh content on your website matters to them and in turn should matter to you.
Google's mission is to organize the world's information and make it universally accessible and useful. That's why Search makes it easy to discover a broad range of information from a wide variety of sources.
The 'wide variety of sources' that Google refers to are websites like yours. Real estate websites, blogs, news portals, social media, videos, and more are all 'sources' for Google. Their goal is to index those sources for people who are searching, by classifying those assets as important. The way they decide a website is important comes down to how good the content is. In fact, aside from security and UX, content is the single biggest factor when it comes to ranking or tanking in SEO.
What makes for great content?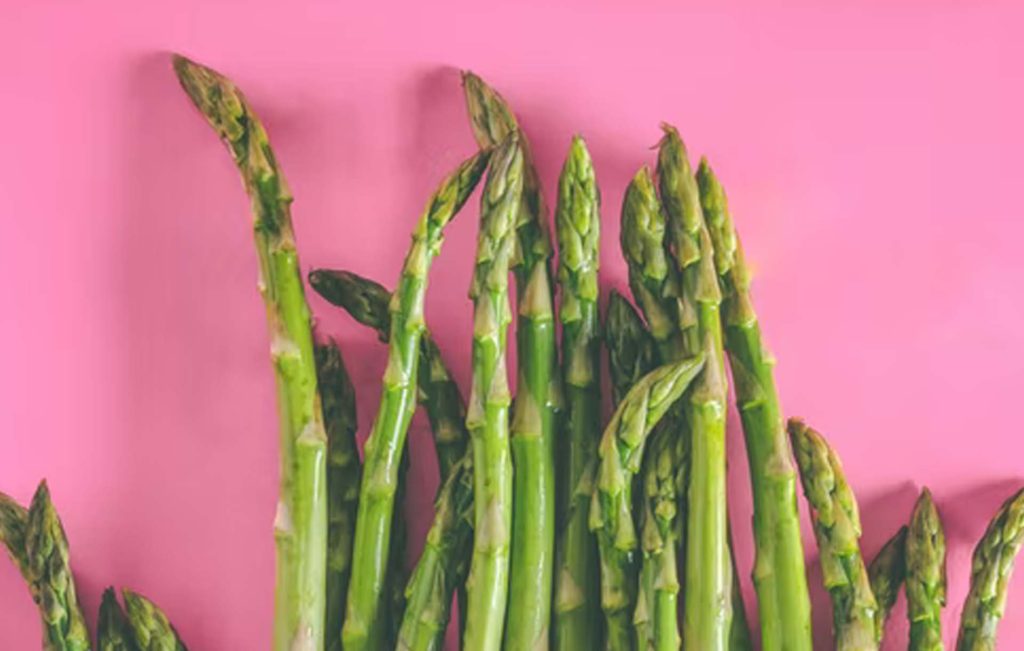 Great content starts with readability.  The Internet is vast, which means it is also diverse. Diversity means people from all walks of life, income, and education are effectively your audience. If you don't appeal to all those people then you aren't creating what is known as accessible content.
Accessible content should appeal to readers of all levels. Typically we write content that is geared towards a Grade 7-8 level of education. This way we know that the content should be fairly easy to read. When we edit our content we always look to shorten sentences and skip the $20 words.
Articles, posts, and pages should be written to include unique information. Information that is related to a topic that you are an expert in. It should also be written in an easy-to-read format. That's why we include shorter paragraph breaks and plenty of subtitles to make topics easier to digest.
How much and how often?
Never enough and never too much. That's the general rule when it comes to SEO. As long as you aren't plagiarizing or cannibalising your own content then more is more in the case of SEO rankings. As a minimalist working in a maximalist space, this can be a hard concept to digest. That's why content plans, calendars, and automation become your closest friends.
If you want to be relative in your industry then you need to invest time into your website content each month. Focus on updating cornerstone page content and adding a fresh new article or page each month.  Your goal should be to create an article based on solid keyword research. Once you have your keyword focus selected then plan to write a minimum of 300 words. Ideally, we suggest 800-1200 words to be effective.
If you are creating cornerstone content then the longer the better. Cornerstone content is the most valuable content on your website. It needs to be regularly updated and it should read like a resource with links to other related and optimized content.  Cornerstone content should be the most accessible content on your website. Make sure that it is the easiest to find in your menu or from your home page.
What else is important when it comes to content marketing?
We touched on this earlier but staying organized will help you to realize the full potential of a content plan. We suggest the following takes place to kick off your content plan:
Plan your content for 3 - 6 months 
This is where you sit down with your team and think of the ideas that will be important to your customers, potential customers, and audience. Think of who you want to attract to your website and what topics might encourage them to visit. Topics that are closely related will help you to develop a relevant linking structure which will be important throughout your content development strategy.
Schedule your writing
Add each content topic into a calendar for writing in the months ahead. We use a calendar system to make sure that nothing gets forgotten. Content is written a week or so before it is posted to a website. This gives us a chance to edit and make any tweaks before we post.
Schedule your posting
By scheduling your posting you make sure that you have ample time to optimize for readability and SEO. This is also the time to find images that you are going to use and format the post so that it is visually interesting to read. You should also use this time to create backlinks for visibility.
We suggest using your social media channels to share links back to the articles or pages that you have created. You can also use REALTOR.ca to share links directly to a listing on your website. Another great way to encourage strong backlinking is to get your brokerage involved.
Oftentimes, brokerages are looking for unique content for their websites as well. Offer to share your posts (after you've posted them to your website first) on their blog as a guest blogger. Anywhere you can get a link on a high-ranking site back to your website the better for your own rankings!
I have no idea what to write or where to start!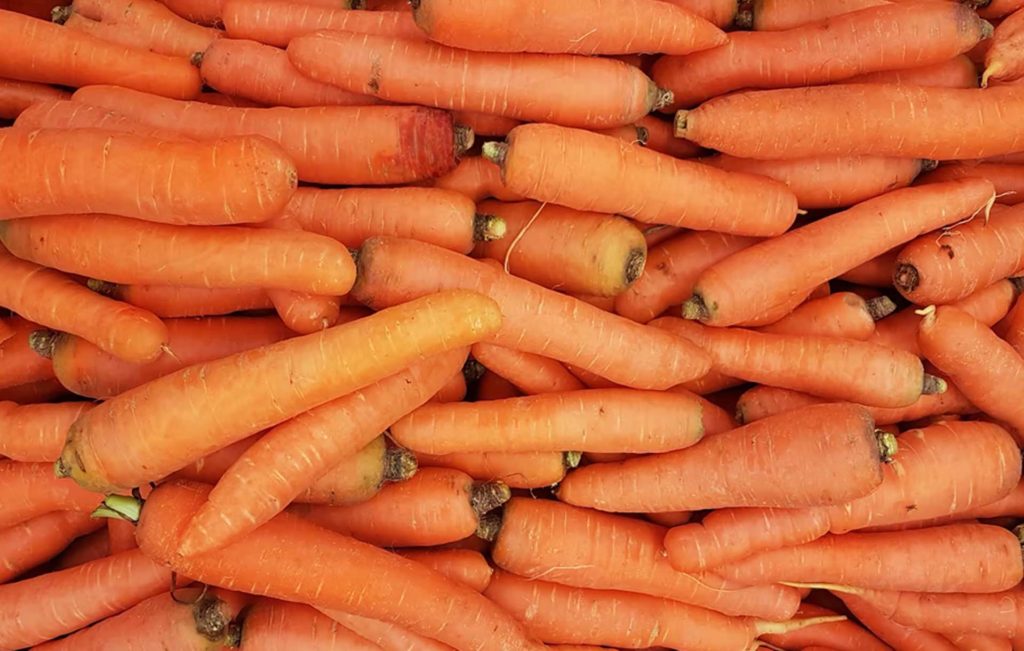 This is the thing. This is the main reason that people outsource, but trust us when you take a moment to plan ahead it makes it so much easier to produce great real estate content marketing. Here are ten ideas that you can generate content for when it comes to writing content for real estate websites in Canada. If you planned to write just one article on the topics below you would have 10 months' worth of content!
Keep reading for more advice on real estate content topics -
Market Conditions
Statistics, sales, sentiment - this is your area of expertise! Tell the people what is going on with your local market! Sales data changes each month, so this is an easy topic to create content around every month.
Market Trends
What are you seeing out there? Do people want bigger? Are they spending more to have something special? Is there a trend that has seen better days?
Neighbourhoods
Where are the best places to live in your area? Where is the crime the lowest? What housing styles can people expect to find? Are there amenities that stand out as selling features? You are looked to as an expert on all things local - show off your knowledge!
Developments
Everyone loves something new. Show people from out of town what the latest and greatest buildings, subdivisions, and developments are in your city or town. Even better use a map and sync it with real estate listing data!
Economic Drivers
This is another great one for people who are moving to your community, city, or a new neighbourhood. Tell them what to expect of the people who live and work in the area and shine a spotlight on what drives the community.
Amenities
People like to know what's close by. Focus on local restaurants, pubs, bars, and recreation to entice home buyers to a property. Great parks, schools, waterways nearby? Share what makes your city or focus neighbourhood desirable!
Selling Tips and Advice
First-time buyers and seniors are niche markets in real estate. Both are generally out of practice when it comes to moving so focusing on either market segment will be helpful. Think of other segments that would benefit from your real estate experience and answer their frequently asked questions. Other segments include farms, investment, empty-nesters, professionals.
Moving/Community Resources
This is a great way to feature local businesses, organizations, and resources. Connect with like-minded businesses if you can and write a post about how they can help with moving.  Think mortgage brokers, movers, stagers, delivery companies, insurance, etc. This is a great strategy for trading backlinks and cross-promoting services.
Schools and Education
Education is the marker of a great city. Explain where schools are located, what grade level they service, and transportation to and from. This is another great way to connect on a local level while building out a resource that you can continue to develop.
Yourself!
Or, your team, don't be afraid to toot your own horn every once in a while! Do you have a unique story to share? Have you recently closed a big deal? Are you marketing something new? Share it wide and watch the traffic flow, because the more personal an article - the more it gets viewed and shared.
And finally, real estate content marketing starts on your website first!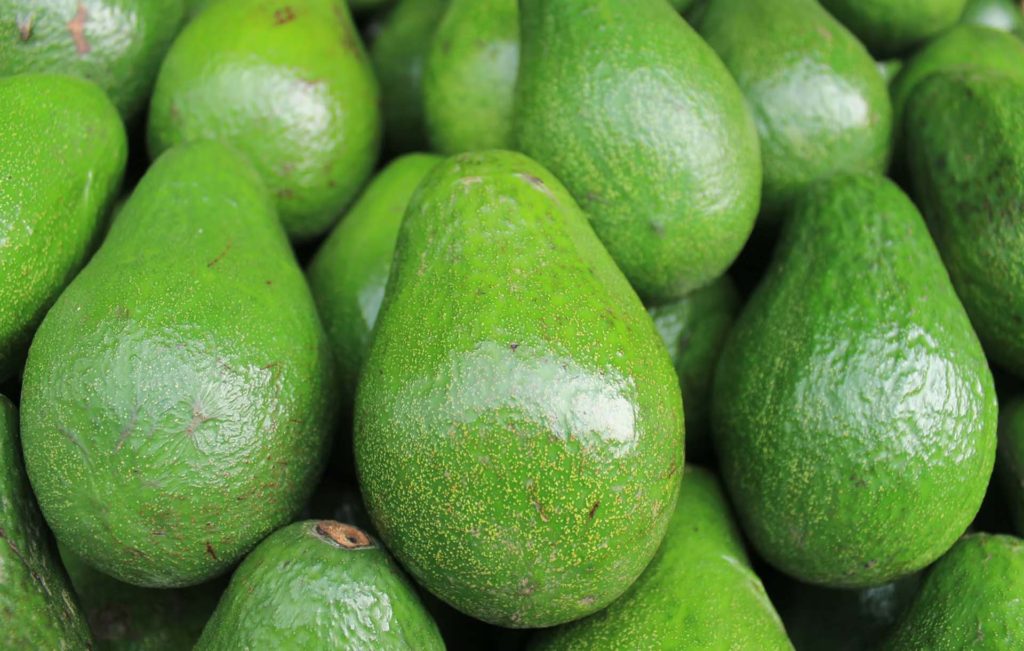 This is the final bit of advice on what to do with your content once it has been developed. The hardest part is getting content developed and once you've gone through that you want to make sure that all the hard work pays off.
Always pay yourself first. 
You may have heard this before and it certainly applies to SEO. Pay yourself first in this case means don't unknowingly give away your hard work! The content you create must be shared and posted on your website first. End of story. If it gets posted 5 minutes earlier on your brokerage's website, it's no longer good for you. Conversely, if you post an article on your blog or website and then share a picture on Instagram with no link back to the article you just created you are missing all the advantages that you created in the first place.
Content is a lot like a nutritious vegetable. It's the best value for you when it's consumed raw. When you boil it, fry it and overcook it, then it loses its nutrients. The same can be said for content.
Take a look at some of the real estate content marketing that EstateVue has created for our MWP customers this month!
Learn more about becoming an MWP by getting in touch with us!
RE/MAX Vanderhoof is offering advice on how to decide on a property in Vanderhoof.
Neufeld Jones is covering all the things to consider before buying a farm in Kelowna.
Brooks Lancaster is diving into the topic of how to make homes in Penticton more energy efficient.
Corinne O'Neil is showing off the fantastic neighbourhood of Erin Ridge North.
Graham Frey has all the info you need about condos in Whitehorse that support EV's!
RE/MAX Elite is showing the difference in properties in Edmonton vs the rest of the Canadian real estate market this month.
Alpine Realty shares tips on buying a house for sale in Canmore this month.
Big White Property Group has all the details on family fun at Sundance Resort!
Janice Leffler is talking about the amenities of Courtenay townhomes for sale.
Royal LePage in the Comox Valley is sharing everything about Cumberland real estate in BC this month!
Steve Leddy is giving you all the reasons to choose real estate in Downtown Edmonton.
Cliff and Scott King are providing all the details on houses for sale in Oak Bluff, Winnipeg.
Kevin Moist and Associates of Winnipeg have added three new Winnipeg neighbourhoods to their website recently. Learn more about the best places to live in Winnipeg!
John Mattiello is showing us some of the best homes in Edmonton this month on his blog!
Miranda Moser is helping you find a home in Calgary in one of the best neighbourhoods!
Hilbert&Crick Real Estate Team is asking if Kelowna homes for sale are on the decline this month?