There are a few key differences when it comes to the two most popular real estate marketing programs that we offer here at EstateVue. This month we are going to break down the difference to help guide you into which monthly marketing product is best for your business. Price is a factor for many real estate agents, especially as inventory remains at an all-time low across the nation.  If you want to be the best local REALTOR® at marketing then SEO is a must have spend in your budget.
We'll explain below what's included with each level of service and how valuable either choice is for the visibility of your business.  SEO for real estate websites is a great place to begin your marketing plan!
Keep reading below.
BASIC SEO PROGRAM BY ESTATEVUE
The basic SEO marketing program is a great program for various stages of your real estate business. For beginners looking to get their feet wet this is an easy product to understand.
Our program is based on keyword sets. Keyword sets are the phrases that your customers use to find you in search engines online. For example, if your customer was new to your city and wanted to find a REALTOR® then they might load up Google and type in 'best REALTOR® in city name'. With a little luck, they might find your website. With a program like our basic SEO program, your "luck" begins to increase. That's because it's not luck and there isn't a magic switch to flip to simply turn it on or off. SEO is one of those amazing components to marketing that offers tangible marketing ROI, however, it takes time, consistency, and patience. The changes ebb and flow throughout weeks and months. Overall, when you look at an SEO graph over one year you should see a slow and steady climb.
Before we begin, we analyze which key terms are popularly searched in your local market areas.  We then analyze some other data like how long you've been in business, what weight your current website carries, and how much content you currently have. There are many factors that go into the creation of your SEO program. We can discuss these with you and generally we formulate a collaborative plan.
This month we aren't discussing the technical stuff though. We're discussing the stuff that you can actually see. That's because each month we do the following work on a basic SEO website.
Write Content
Each month we curate unique content for a blog article. This content is written to appeal to search engines. It is also optimized for the key terms that we have decided on above. These topics can be written based on your input and ideas, however, the majority of our customers appeal to the set and forget it program.
Post and Optimize Content
The original content that we produce is then formatted and added to your website's blog page. The articles are posted at relatively the same time each month for consistency. At the same time that we add the content, we are also ensuring that the SEO and Readability of the article are optimized to appeal to search engines.
Photos
We add at least one royalty-free stock image to compliment the article topic.  This image is optimized for SEO purposes. At your request, we can send you this image along with the link to your article so that you may use it in your social media posts for backlinks.
Maintenance
When we log in to your website each month we also ensure that things are working properly. Each month we manually clear your cache and review your plugins.  Your website plugins should always be kept up to date in order to maintain speed and security.
Reporting
This program includes basic quarterly reporting. The reporting will include a link to review the article that was posted for the month. It will also include information on any other updates, or maintenance that was performed, eg: how many plugins required updating. More often we use our reporting to communicate your overall position increases, along with strategies you can employ to help us, help you, increase your rankings.
WHO IS THE BASIC SEO PROGRAM BEST FOR?
The basic SEO program is a great plan to keep your website content fresh for a low cost. It also ensures that your website stays secure and up to date in technology. While it does not include core updates, nor backlinking services we are always providing opportunities for you to get involved. With the basic program, you can be confident that your site is being looked after in good hands.
This is a great solution for established agents looking to maintain an already established website or for new agents who are looking to get their feet wet with SEO.
All SEO programs are offered on a two-year contract.
WHAT DOES AN UPGRADE TO MWP GET ME?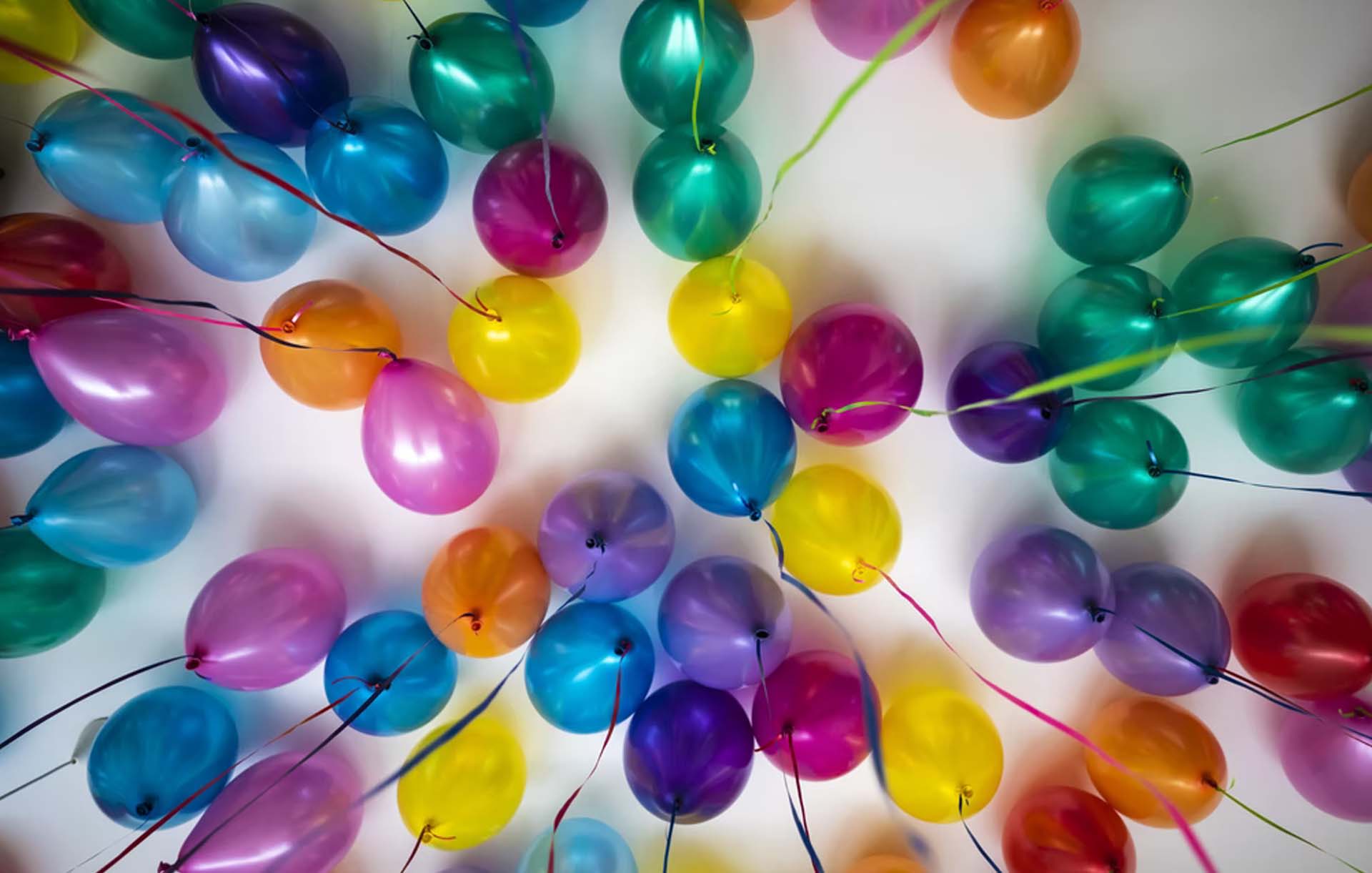 When you choose to subscribe to our MWP program you get more time allotted to your account each month. With more time comes more services. Not only do you get all of the above but they also include some bonuses.
Keep reading below to find out the key differences between basic and MWP:
Write MORE Content
Our MWP clients benefit from extensive content development. Each monthly article contains a minimum of 800 words. We also pay close attention to your cornerstone pages within your website to ensure they are also optimized based on your specific key terms. We either add, delete or modify the content on these pages to achieve perfect Readability and SEO scores within our software.
Post and Optimize MORE Content
Each month a blog article is posted to your news section. At the same time, we also add any content that you have sent over to us. This could include monthly newsletters, brokerage news, or local market stats. It could even be custom-written posts from your internal team if you have additional news to share. These additional internal posts are scheduled to release throughout the course of the month. This is a great tactic for keeping your website content extra fresh.
MORE Photos
Our MWP customers benefit from multiple photos. We include a featured image in your blog post with a watermark for your brand or brokerage logo. We also source up to 6-8 additional images for use in social media posts.
Maintenance
All website plugins are regularly checked to ensure speed and security are upheld. This is a very important step. We also make regular recommendations in our reporting to keep you apprised of any maintenance milestones that might be coming up. These can include core updates and more.
Reporting
This program includes bi-monthly reporting. The reporting will include a link to review the article that was posted for the month. We also indicate if any other posts have been scheduled for the month. pages that were optimized for better SEO and Readability are also noted at this time. Reporting will also include information on any other website maintenance that was performed, eg: how many plugins required updating.
We also share stats on your social media statistics if available. More importantly, we share insight into your SEO positioning and traffic. Our goal is always on increasing your website visibility in the search engines.
Social Media Posting and Backlinks
Another key difference in the MWP program is our backlinking program. We tie your social media accounts into our software for Google's My Business, Facebook (META), and Twitter.  Each month we create 6-8 posts scheduled across these three mediums.  Each post includes a backlink to the article that was created for the month. The posts all include royalty-free stock images and are appropriately tagged.
This portion of the MWP program helps to keep your social profiles up to date and fresh. It also helps to distribute backlinks to your website, which is an important component of SEO.
In addition to creating backlinks on social media, we include one post on our own social media accounts to your monthly article. This is also shared in a monthly blog article on our website each month. Keep reading to see examples of how this is achieved each month below.
WHO IS THE MWP SEO PROGRAM BEST FOR?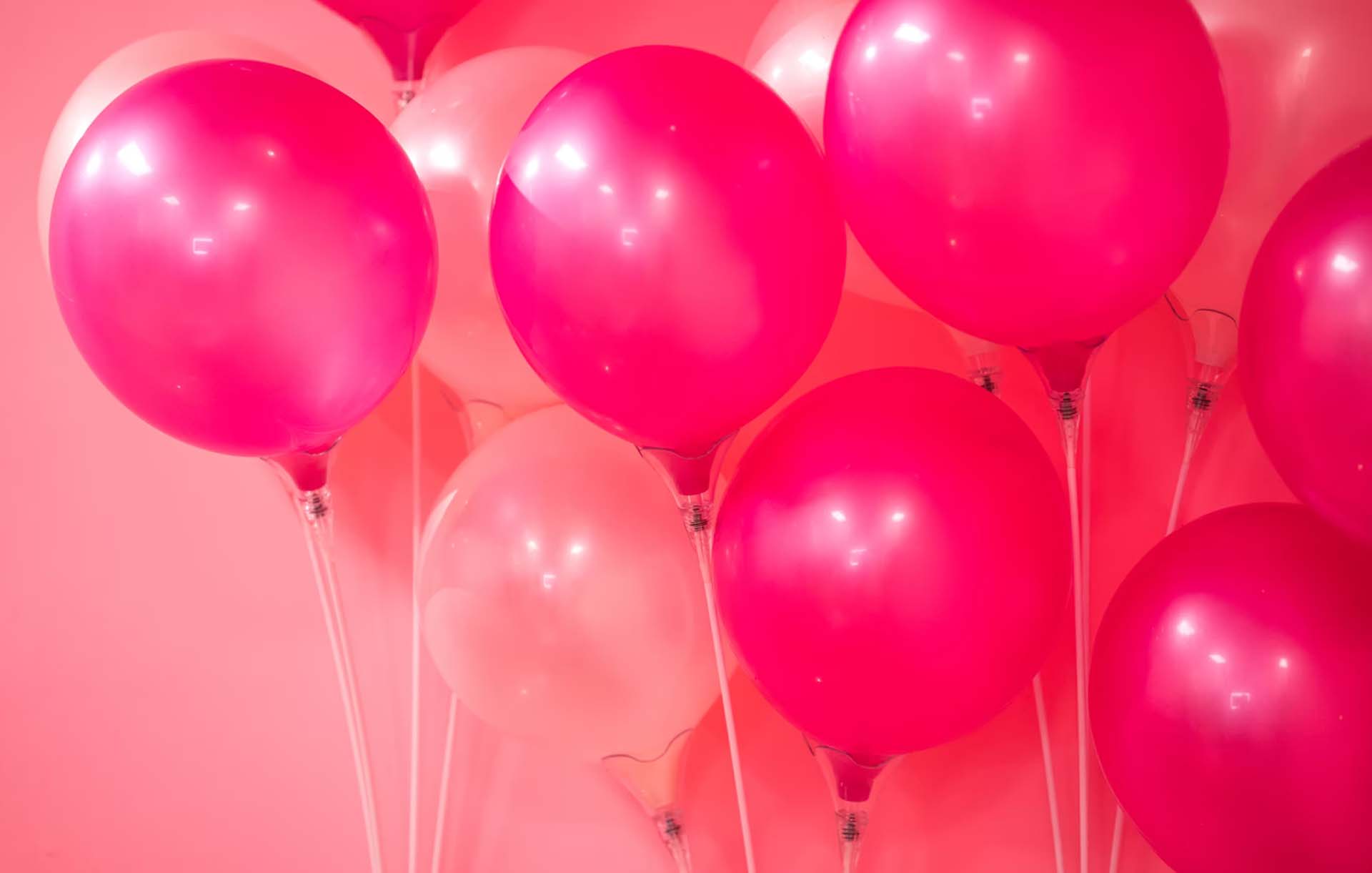 The MWP real estate marketing plan is best for agents who are looking to make a dent in their rankings. The extra time each month allows us to create authoritative content for your website each month. It also allows us time to share that content in order to increase your website visibility. If you or your team members are not able to share links to your website due to time constraints, technology barriers, or otherwise then this is the program to consider. It's fully automated and highly effective.
Let's take a look at what some of EstateVue's real estate marketing customers are up to this month below!
We recently launched a new website for Kevin Moist and Associates in Winnipeg, MB. They've got a great new map to help search for property for sale in Winnipeg. They also have some fantastic drone footage of the city! 
Brooks Lancaster of Royal LePage in Penticton is sharing tips this month on how to keep your Penticton home hazard-free!
Neufeld Jones is sharing all the latest Central Okanagan market news and sales on their blog this month.
The Big White Property Group is gearing up for a fantastic new ski season with the addition of a new Big White Real Estate development map! Check it out if you're looking for a new winter vacation home in BC!
RE/MAX Vanderhoof has completed a comprehensive guide to education opportunities in Vanderhoof with their latest article about Vanderhoof houses near colleges!
EstateVue's real estate marketing customers
RE/MAX Elite in Edmonton is sharing more information this month about schools near Sherwood Park houses! 
Miranda Moser is sharing advice on how to prepare your houses in Calgary for another winter!
Royal LePage in the Comox Valley is continuing their parks theme this month with another great regional park featured near homes in Comox Valley!
Have you ever wondered where the best place in Edmonton is to get a coffee? Edmonton REALTOR® John Mattiello is spilling the beans!
Ontario's #TheMylieGroup is doing an amazing local fundraiser this month - check out their Annual Food and Toy Drive this month!