Marketing for real estate during challenging times
The writing has been on the wall when it comes to real estate in Canada for some time. We all watched housing prices climb to an almost untenable high during the pandemic. Battles were waged for properties that some fathomed would never sell pre-pandemic and home buyers were in a state of panic and desperation.
Often times we saw unheard-of tactics to get the deal done. Frenzied buyers were forgoing protective practices like home inspections. Some even leveraged themselves in what could only be considered a dangerous game of musical chairs. Hoping that the music wouldn't stop while they scooped up their dream property on one side and waited for a buyer on the other.
And now, here we are. Waltzing intrepidly into uncertainty. Prices are declining in most markets throughout Canada. Buyers are tightening the screws, home inspections are back on the table and inventory is beginning to replenish itself. So what does that mean for agents and brokers now that the gravy train of multiple competitive offers has turned back to price reductions?
In most cases, it means buckle up because we are entering a buyers market.
How to market yourself during a buyers market in real estate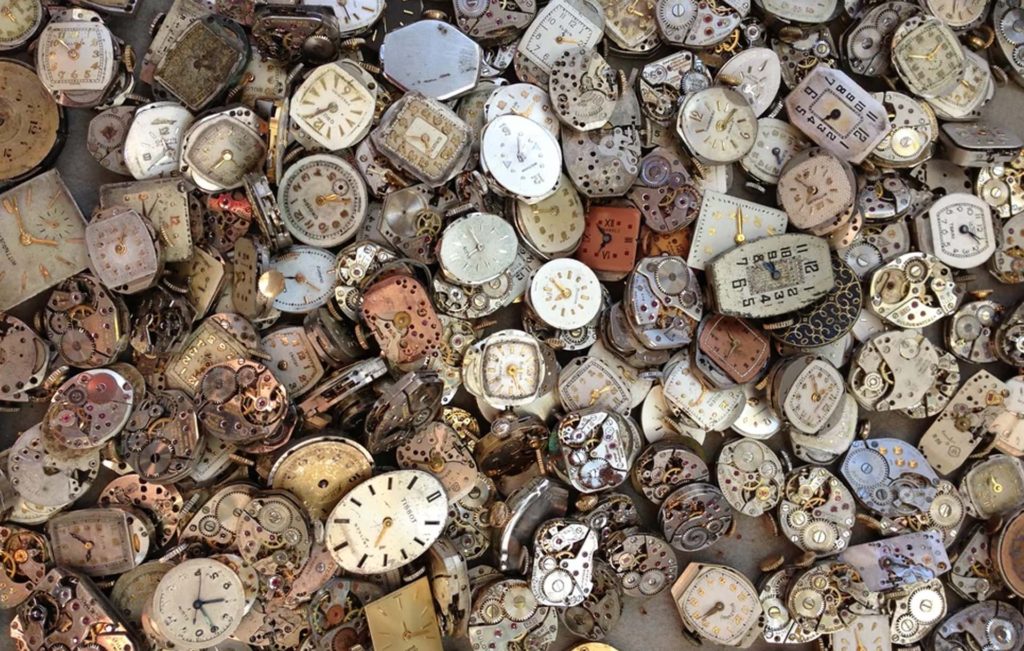 If you're an agent that has built your business thoughtfully by expanding your network and reinvesting in your marketing then you likely have a cushion for these rainy day scenarios. If you haven't been in the game long enough then you might just be in need of some advice on how to plan for the ebbs, especially if all you're used to is flow.  The name of the game in real estate is to get listings.
In order to get listings during slower times, you need to position yourself as an expert when marketing for real estate. Customers will gravitate towards a REALTOR® who appears to be aware of and capable of navigating customers through a changing market.  New customers are likely to find you online either through word of mouth or through key terms entered into a search engine like Google. Your first question should be what will they find when they get there?
Here's a quick checklist to review when you load your real estate website:
No SSL - if your website does not have an SSL then it is not secure. That translates to your customer's data and privacy being exposed online. Invest annually in your SSL.
Slow loading - some of it can be attributed to Internet connection but most of it can be attributed to your hosting and website infrastructure. Make sure your website performs well in a speed test.
Outdated/incorrect information - are you still showing sales stats from 2020? Not a good look. Update those benchmark numbers annually and always provide your monthly regional numbers in a blog post.
Bloated digital footprint - still have that Twitter account that you set up for a campaign that you never started? Now's the time to nuke it. Consolidate your digital footprint and edit it often.
Broken images - broken images in your listings or your web pages are not ideal.  Show customers, that you care by taking care of your website.
Keeping your website fresh is the easiest way to present yourself as a REALTOR® who cares.  If your website is slow, broken and out of date then it's not a stretch for a customer to assign those same qualities to you. Your website is key when marketing for real estate during challenging market conditions.
Reinvest in yourself and your online presence to see results. The sooner you start the better chance you have at attracting the right kind of customers.
If you leave your website to collect dust online then it won't be long before your career is in the dust too. 
What else can you do to stand out? Respond to your leads.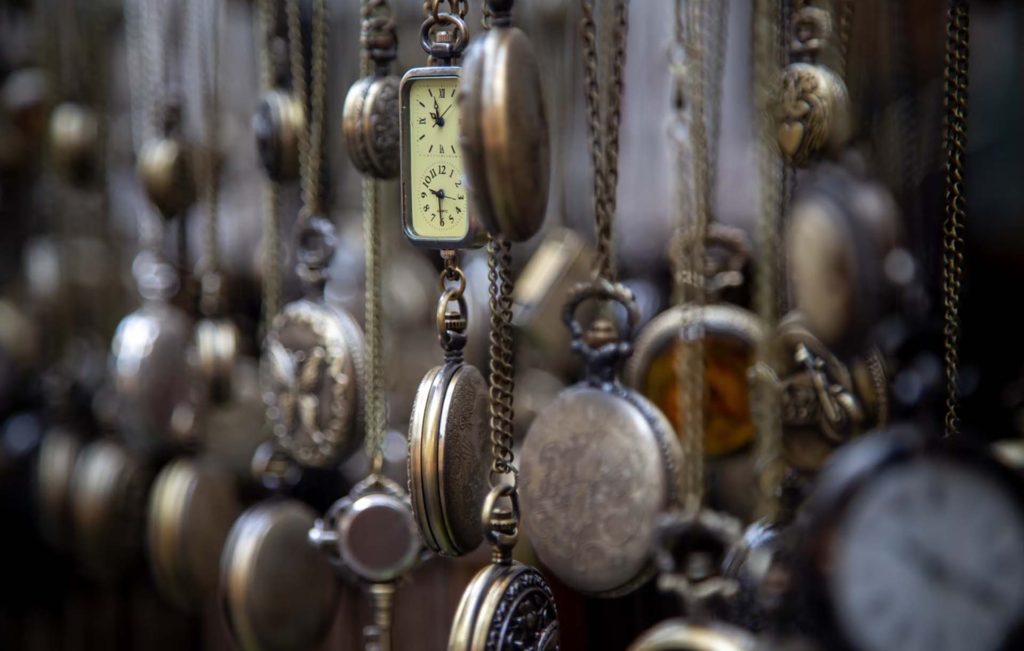 This seems obvious, but it's shocking how many agents don't return contact requests. Your lead generation mechanisms do not have to be expensive, or complex. The only thing that your lead gen needs to do is work. By working, we mean the lead needs to be delivered. And they need to be delivered in a manner that will encourage you to respond - quickly. Think about how you prefer to communicate. If your leads don't come to you in a format that makes it easy to respond then change it.
When marketing for real estate focus on building a database 
A lead database is a simple way to keep on top of your customer list. If you build it, it will grow and by growing your database you will soon have a list of contacts that you can market to. Oftentimes, we see agents focus on conferences and education when they really need to invest a few moments each day adding to their databases. Your database is a savior when times get tough!
A database does not mean that you need more software or an expensive CRM! Don't get caught up in that hype! Start a spreadsheet in Google Sheets with the information you need. First Name, Last Name, Email, Phone, and a few notes to jog your memory about the customer. This is a free solution to track your leads that works! This list can be uploaded to an email newsletter list, or used for direct mail in the future.
Don't sell out
We've all heard horror stories about agents who sell out a customer's best interest just to get the sale closed. Don't be that agent! Treat your customers like you expect to see them again. If you don't then you will see them either in a bad Google review or worse in court! Don't sacrifice your reputation for a commission check in tough times!
Build your network!
Great REALTORS® use their networks to their advantage, especially in tough times. Agents who have built a network of business, customer and real estate contacts do well because they have an audience for their inventory. If a customer hires an agent who simply posts their property on REALTOR.ca and sets and forgets it then what is the benefit to them hiring them at all in a buyers market? Use your network to promote your customer's assets. You never know what someone is searching for on the other end.
Your time is valuable when you're marketing for real estate!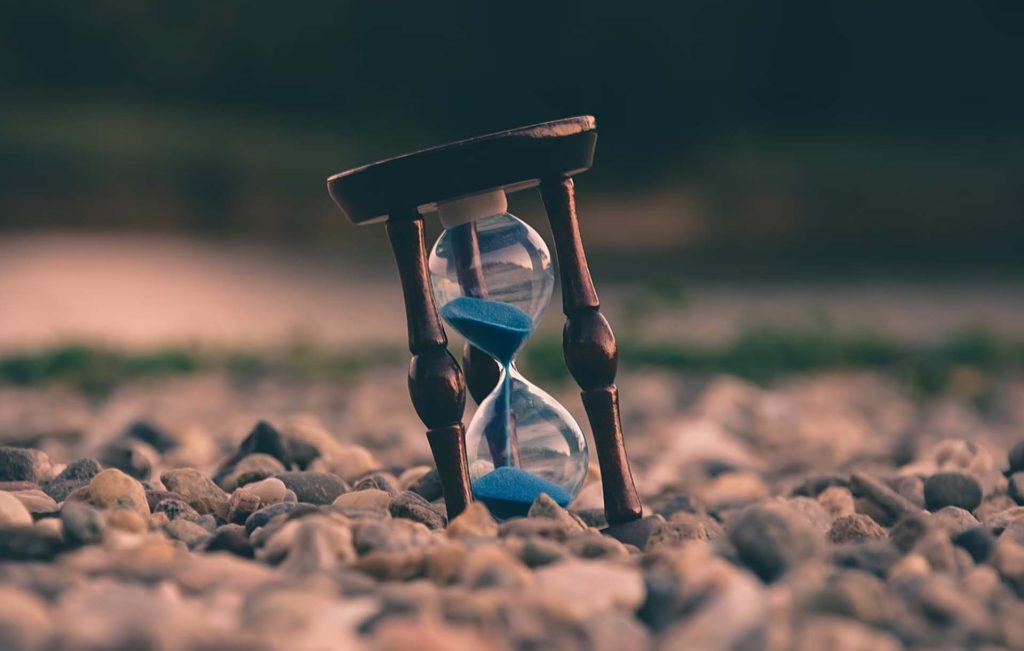 When times are tough you need to do what you need to do. However, if you're considering picking up another full-time job while you're still advertising yourself as a real estate agent then we urge you to reconsider your career. Do one thing and do it well.
Another tip to consider is how you are pre-qualifying your buyers. Don't waste your time with tire kickers.  They'll have you wasting your precious gas and time driving them all across town, just to look at places they can't afford or are not qualified to buy. Pre-qualify your buyers before you let them in the door!
During challenging real estate market conditions it's important to simplify, but only where it makes sense. This isn't the time to cut down on your main web property, in fact, this is when you should be investing more time and energy into making it even more of a go-to local resource. The only thing you should be cutting out is the distractions of software and marketing gimmicks that promise to sell houses for you.
Software doesn't sell houses - REALTORS® do. 
Learn more about how EstateVue can take your website work off your plate so that you can focus on your customers and building up your networking opportunities. Just like these fantastic customers on our managed website program are doing below:
Brooks Lancaster is sharing tips on staging a Penticton property for sale this month.
The RE/MAX Vanderhoof office is discussing what types of renovations add value to homes in Vanderhoof, BC. 
Kevin Moist and Associates are sharing the latest market update for the area as well as information on the neighbourhood of Fort Richmond.
Neufeld Jones has added a new guide to Kelowna BC real estate near schools this month. Watch for updates!
Steve Leddy is an Edmonton Real Estate Agent and he's sharing answers to the questions he gets asked alllll the time!
Corinne O'Neil has great information about recreational facilities near St. Albert homes for sale.
Managed website program customers are talking about this right now:
The Current in Whitehorse is giving readers the lowdown on the best cafes near Whitehorse apartments for sale.
If you've been looking for a stand-alone cabin at Big White then you need to read more about Bullet Creek Cabins on the Big White Property Group this month.
Royal LePage in the Comox Valley is sharing tips on making your property in Comox Valley energy efficient!
The Kings Selling Castles are discussing the benefits of owning condos for sale in Winnipeg.
MYLIE Group Real Estate is at it again with great market updates surrounding homes in Ontario.
Janice Leffler is sharing an update for first-time buyers looking to buy townhomes in Comox Valley.
Miranda Moser is preparing buyers on how to buy real estate for sale in Calgary during a buyers market!