WHAT DOES OUR RESULTS BASED WEBSITE PROGRAM INCLUDE?
An in-depth look into what our custom real estate website design package includes
---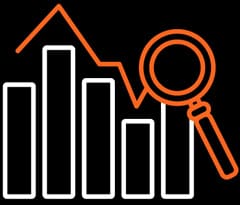 Access to managed real estate listing updates and data feed
All of our Results Based Website's include access to a real estate data feed for your area. All IDX and Featured Listings are synced automatically to your website, cutting out any manual additions you may need to make.
*Please note - If we do not have a data feed already setup for your area, some additional fees may be included in the setup of the new feed.
---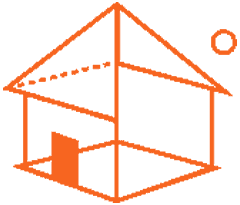 EstateVue listing management software
RBW's also come with access to our EstateVue Listing Software. We setup the account for you and hook it up to the data feed of your choice.
---
With your EstateVue account you have the ability to:
---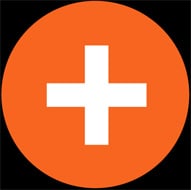 Manually add your own listings with photos, vidoes, virtual tours, and more.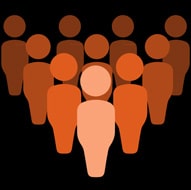 Store all website and listing inquiry leads in one easy place.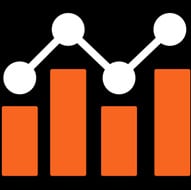 Check daily, weekly, monthly, and yearely statistics on listing views, website page views, etc.
---

SYNCRO live chat / CRM
All of our RBW's include a free subscription to our very own chat tool, SYNCRO. This chat to SMS tool ensure's you never miss another lead. Learn more at syncrowebchat.com.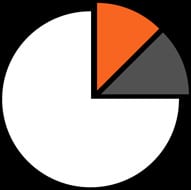 Did you know live chat has the highest consumer satisfaction rate at 92%?
---
---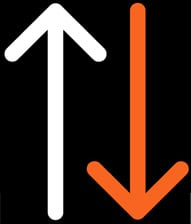 SE ranking technical updates
We utilize an online tool called SE Ranking to monitor your website's online score and keyword positioning. The website auditing tool allows us to investigate issues that can hurt your rank, and fix them. The tool also tracks your keyword positioning, allowing us to see which keywords need improvement.
---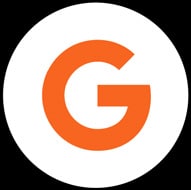 Google search console / coverage monitoring and fixes
Other tools we use to make sure your real estate website design is optimized is the Google Search Console. Search Console tools and reports helps us measure your custopm website's Search traffic and performance, fix issues, and make your site shine in Google Search results.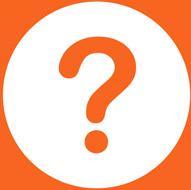 Did you know?
93% of online experiences begin with a search engine, and 81% of people perform some type of online research before making a large purchase?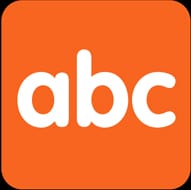 Content keyword optimization
The first thing we do with any RBW is work with you to determine what keywords you would like to focus on regarding search engine optimization. We then write custom content within your site to base heavily on those keyterms, to help boost your SEO position.
---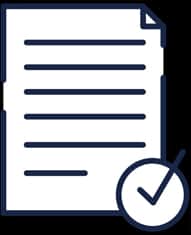 Content development and site changes
The RBW also comes with allocated monthly hours for content writing and custom real estate website design changes. We write one real estate article per month based on the keyterms we have chosen, to help boost their rank. We also may design and build in custom sections of your real estate website, or make changes to also accommodate those keyterms.
---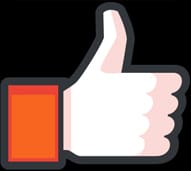 Automatic weekly posting to social media platforms
We post weekly content to all of your social media platforms. Whether it's a new blog article, real estate listing, etc. Your social media accounts will always stay up to date. We also create and manage ads in facebook, google, bing, and yahoo.
---
WE POST TO THE FOLLOWING SOCIAL MEDIA ACCOUNTS
---
---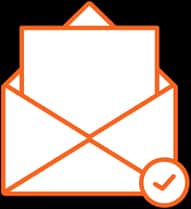 EMAIL DRIP MARKETING
We also take advantage of email marketing as a tool to gain leads from potential buyers or sellers. We utilize the MailChimp software to create your newsletter template, import your contacts into a mailing list, and send out monthly newsletters.
---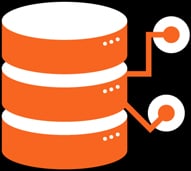 WEBSITE & DNS HOSTING
Included in your RBW is the hosting of your website. We have a variety of features and options in our hosting platform, such as:
---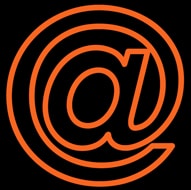 We do offer email hosting, but always recommend using gmail as your email provider, which we can setup for you.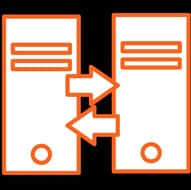 We create backups of your website in case we need to revert to a previous version of your site.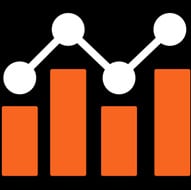 Our web servers also include stat tracking of your website, so you know what your visitors are doing on your site.
---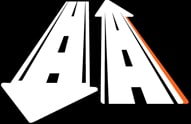 Open platform analytics with NEOstats
NEOSTATS allows to track everyone that visits your site, and how they arrived. We will be able to show extremely valuable data such as, where people come from, how they got there, if they performed actions, and what the marketing spend was to acquire the visitor.
---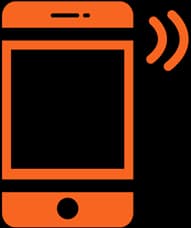 Goal integration to track contact requests and ROI
NEOSTATS also allows us to setup goals so that we can track contact requests from the website, click-throughs from an online ad, or contact requests from those same ads.
---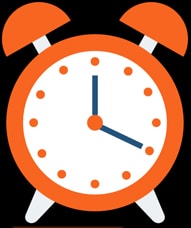 Ability to trade monthly hours for custom work
We don't like to limit our customers to strict guidelines, so we do offer the ability to trade the allocated monthly SEO and optimization hours for custom work you wish to do to your website.
---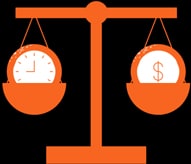 TRADE SEO FOR SEM
While SEO is included in your RBW package, SEM (Search Engine Marketing) is not. But we do offer the ability to trade some of your monthly SEO hours/budget into an SEM ad campaign, where we create and run ads on your behalf. Ask us how!
---
WE run ads on THE FOLLOWING platforms
---
---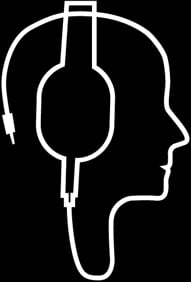 Phone / Ticket / Chat Support
The RBW package also includes all the support options you would like. We are open 8:30-5 Mon-Fri, and sometimes respond to requests outside of business hours. Here are the best ways to contact us.
---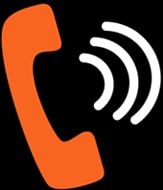 We offer phone support during business hours. Give us a call at + 1 250 763 9453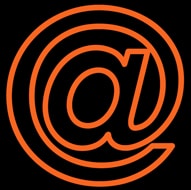 You can also contact us via email at estatevue@atomic55.net or submit a contact request on our website.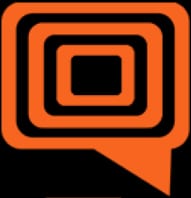 mailto:info@estatevue.com
The best way to contact us would be through our live chat to SMS tool, SYNCRO.