Are real estate SEO reports important?
This is a question that we almost never get. The answer is yes, very. It's surprising to me that we often have to be the ones to initiate this part of the dialogue, especially when it comes to explaining our real estate SEO services to REALTORS® in Canada.
Oftentimes, I wonder where things went wrong. Is it bad actors in our industry who have been taking advantage of customers? Is it a lack of understanding from the customers themselves in not knowing what they should be asking of businesses when engaging these services?
Most likely, it's a bit of both.
There are admittedly companies who love to scam people out of money online. In fact, I'm convinced it's a business in itself, with some businesses not even knowing that they're active participants. After all, you don't know what you don't know.
This article was written to show you that you can get what you pay for, you shouldn't accept that SEO is magic and therefore cannot be explained, and a consultative approach is far better than analytical when it comes to reporting SEO.
Get what you pay for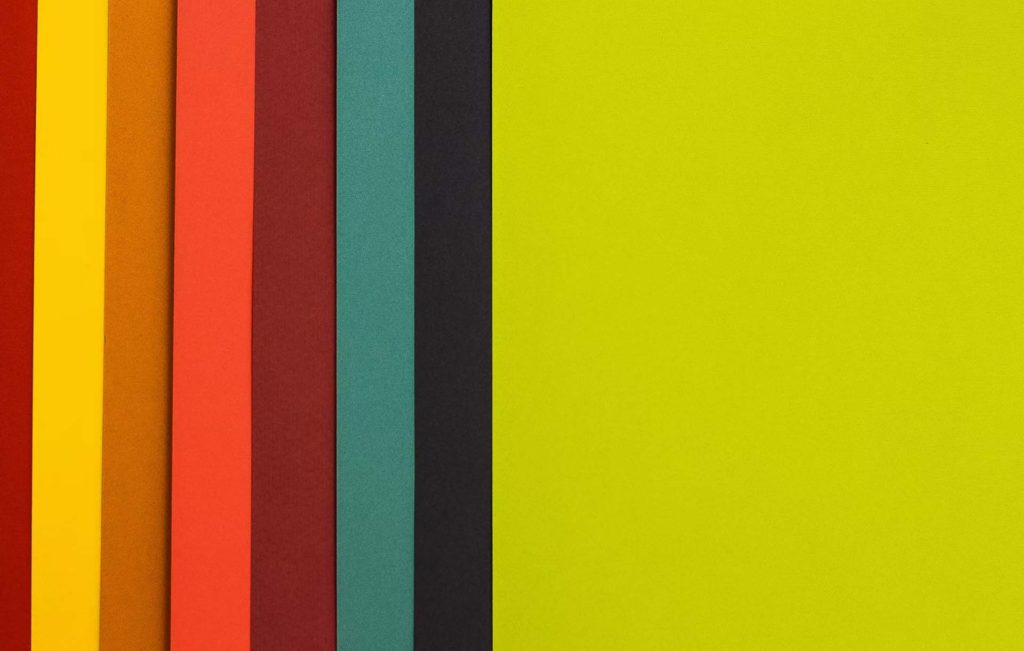 The thing about SEO, even in real estate, is that it's still the most transparent form of advertising from a metrics standpoint.
The numbers don't lie. They tell a story and that story is either positive, where your rankings gradually improve over time, or negative, where your rankings gradually decline over time.
There isn't a lot of wiggle room. If you're active and consistent in your website each month, then your diligence will pay off. Provided that the technological components and framework are solid of course.
With this transparency readily available through reporting software, we're often surprised to hear most customers have never seen an SEO report. We're here to tell you that you should request one from your SEO provider, especially if this is a line item that you pay for.
We provide reporting in the following intervals for real estate SEO services with EstateVue:
MWP Customers - Bi-Monthly (one report every other month)
SEO Customers - Quarterly (one report every 3 months)
SEO is not magic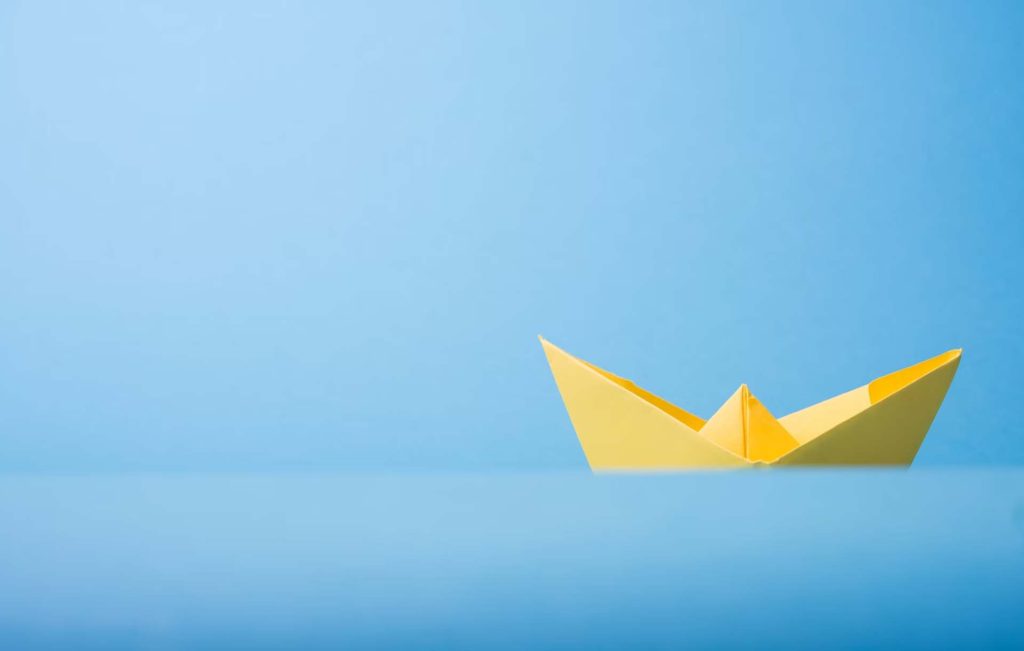 We've said this before. If your SEO representative says they're a magician then stuff that rabbit back in the hat and walk out the door. It's not magic. Good SEO results happen when someone pays attention to your website. Content is added strategically, linking structures are created, security is maintained, speed scores are advanced and the list goes on. Each and every month this list goes on.
There is no magic machine that gets connected to your website so that a switch can be turned on or off for organic search results. It's simply consistency, appropriate content, and a solid understanding of current SEO methods.
At EstateVue, we spend a minimum of 2 hours on a website for SEO customers each month, and for MWP customers that number increases to 5 hours!
Consultative reporting vs. analytical reporting for real estate SEO services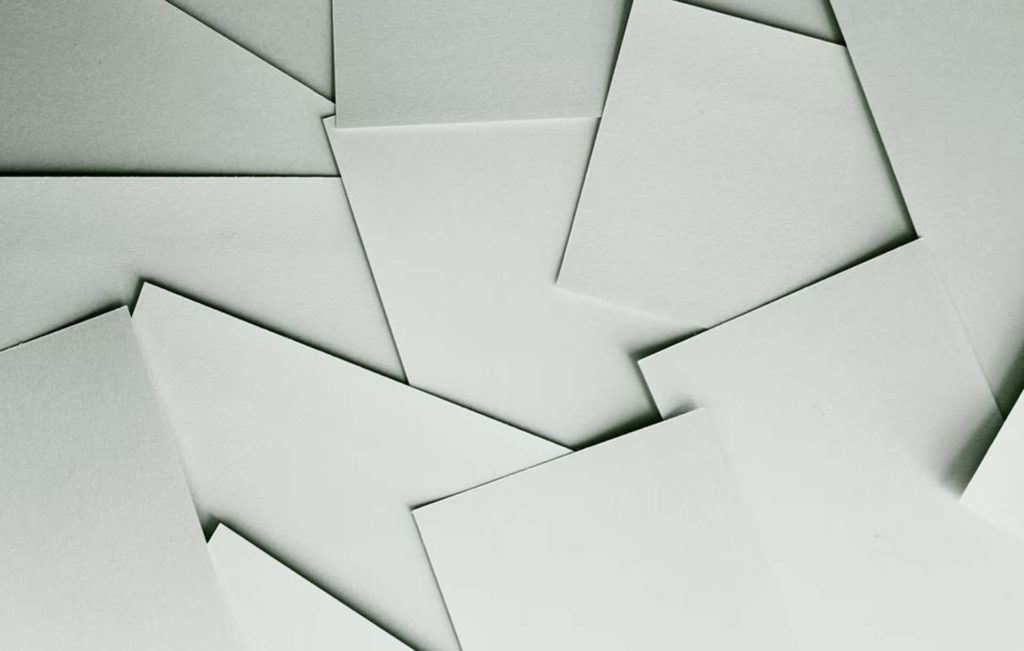 Quality, not quantity. That saying has a place even when it comes to SEO reporting. The reports we send out at EstateVue are not the run-of-mill output of generic numbers. Those analytical reports are okay if you're tracking small gains, hyper-targeted campaigns, etc.
EstateVue SEO reports are consultative.
We find the consultative approach helps customers understand a bit better what we do each month on their website. It also engages them with tips that they can implement to help us make gains, together. However, the most important factor is that it creates a regular touchpoint between us and our customers so that we can keep a dialogue going.  We can continue to be creative with each other, we can bounce ideas off of each other and really dig into their businesses.
Through a consultative approach to reporting and SEO as a touchpoint, we are able to see more involvement, more focus on digital, and more leads and traffic generated.
We invite you to experience the difference of becoming a customer of the EstateVue MWP program today.
These are a few MWP and SEO customers that we're featuring this month!
Brooks Lancaster is talking about real estate in Penticton this month and how the market conditions are in this lakeside city!
Neufeld Jones are Kelowna REALTORS® discussing all things luxury real estate in Kelowna this month on their website!
Recreation options are provided this month near properties in Vanderhoof for sale over on the RE/MAX Vanderhoof blog!
We updated two websites this month with new neighbourhoods! Check out the neighbourhood maps for Big White Property Group and Kevin Moist and Associates this month! You'll find information on the Upper Village at Big White and Tuxedo in Winnipeg!
Corinne O'Neil recently joined our SEO program and with that came a new website refresh! The new site looks fantastic, and showcases her expertise as a REALTOR® for houses for sale in St.Albert!
More MWP and SEO customers featured this month!
RE/MAX Elite is advising buyers to act fast when it comes to houses for sale in Edmonton!
Graham Frey is a REALTOR® in Whitehorse marketing a brand new condo building along the waterfront!
The MYLIE Real Estate Group is crunching numbers this month on whether or not the market is heating up or cooling down in London, Ontario this spring!
Janice Leffler is starting out as an SEO customer this month with a post about why you should white a REALTOR® in Comox Valley!
The Royal LePage brokerage in Comox is delving into the prices of properties for sale in Comox Valley this month!
Josh Miko of West Kelowna is featuring a new gated community on his site this month - learn more about The Highlands at Shannon Lake in West Kelowna!
Even more of our valued SEO customers and what they're up to this spring!
Miranda Moser continues to feature real estate for sale in Calgary - this month she's sharing home selling secrets for properties in Calgary!
John Mattiello is tackling your to-do list for getting your home in Edmonton prepared for sale! Check out his list of spring cleaning chores recommended by your real estate agent in Edmonton!