Are you a new real estate brokerage, or an existing brokerage wondering if you need a real estate broker website, and why? Here are a few reasons why your need a custom real estate broker website.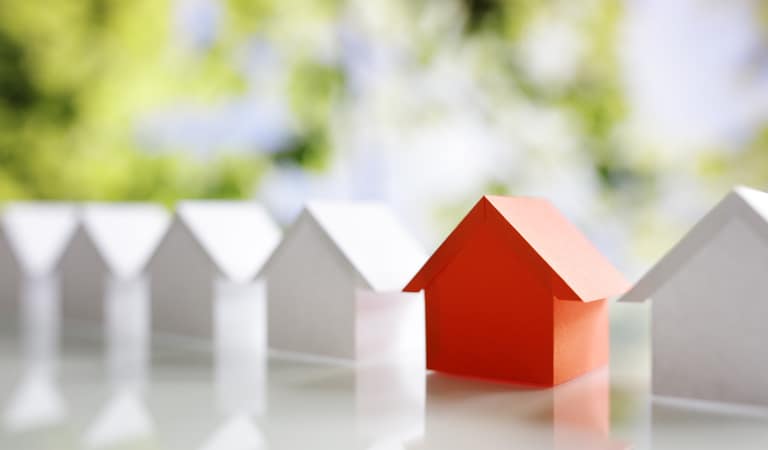 Stand Out
Many new brokerages are offered generic websites by their real estate company, that look and function exactly like many other brokerages using the same real estate website template. The problem with using one of these sites is that you don't stand out, and end up looking the same as everyone else. Getting a custom real estate website will give you the edge over your competition, as your website will look professional and one of a kind.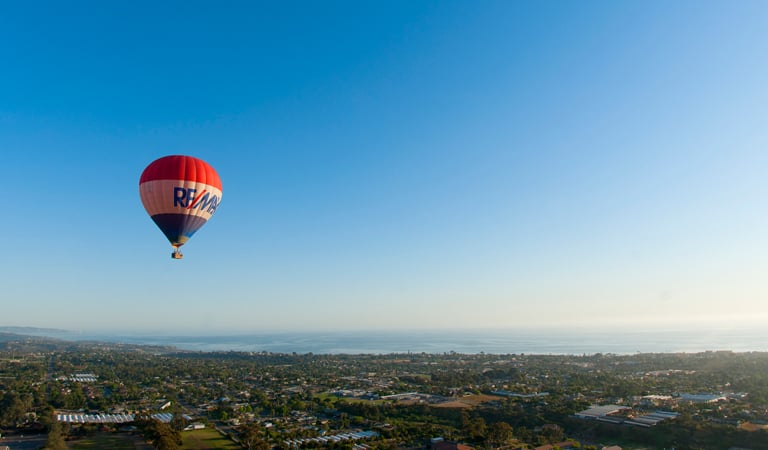 Brand Identity
Having your own custom brand is so important when it comes to competing in the real estate market. Along with a custom website design, your unique brand will set you apart from all the other offices out there using just their companies name and logo. Your real estate broker website is the user's first impression of you, your company, and of course your listings. This is a great way to introduce yourself to the user in a way they may not have seen before, and let them know that you are office they need to buy or sell real estate with.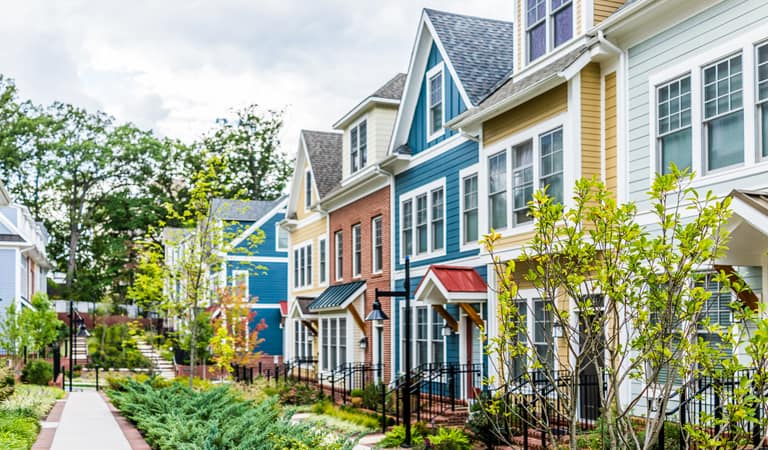 Expertise
Having a great real estate broker website gives you more freedom and allows you decide on what area you want to target and focus on. When focusing on specific neighbourhoods or types of listings, you set yourself apart from many of the other office in your area, as you are the expert in that demographic. A large percentage of users are going to go with a brokerage that have more knowledge and expertise in the area they're interested in, than an office that just buys or sells in the entire city.
You are also able to use search engine positioning to optimize your website to be found in the areas you're interested in, such as "townhomes for sale in Edmonton" or "real estate in North Edmonton." Many users already know what they're looking for when searching online, and if they are searching for terms like the ones above, you are bound to come up on top of your competition, so you don't lose clients to competitors websites or realtor.ca.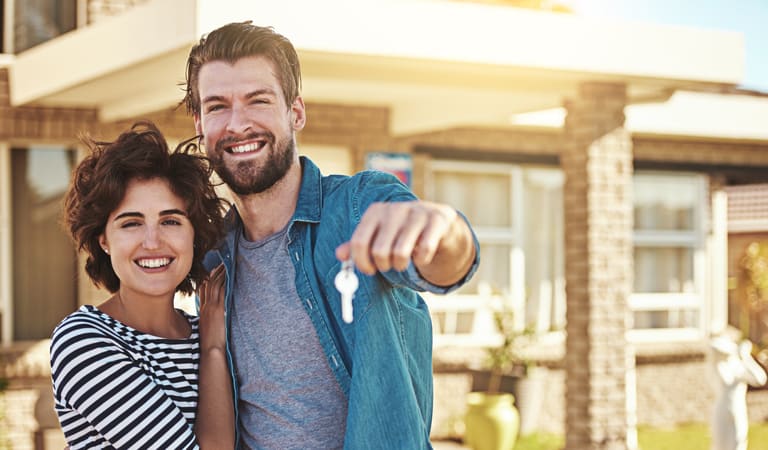 Generate More Leads
Having a custom real estate broker website gives you many more options in terms of generating leads, than a generic website from your company will have. You have a dedicated team at your disposal who's only goal is to make sure your office is successful. Sit down with your real estate website marketing company to come up with a strategy, and how to implement them. There are many tools available such as, calls to action, contact forms throughout the site, and even an online chat tool. These few things are great ways to push the user to contact you.
These are just a few of the many reasons why you need a real estate broker website. Contact EstateVue today for more information about getting a custom website for your brokerage, and start generating more leads!