Aging technology in real estate is going to become a big deal, real soon. Many companies have built frameworks on top of technology computer languages past.  Technology moves at the speed of light. Micro-advancements in tech happen constantly and before you know it, those micro changes add up to a big change in how many of us do life.  
For example, think back to just five years ago. Grandpa didn't really know what his mobile phone did. And, now Grandpa might just be an avid TikTok'r. Humans adapt remarkably fast and easily to gradual change. In fact, just last month, Google subtly and unannounced switched up the Gmail interface. At first, I was very annoyed. I grumbled and snickered under my breath all the usual things. Why fix it if it wasn't broken? This was unnecessary. Should have left it alone. All the anti-change statements I could muster in my head were directed at my screen. 
However, by lunchtime, I had embraced their low-key updates and the shift in the side menu was working out pretty nicely after all.  It's not like I had to learn a whole new skill to get around it just bothered my sensibilities at first. As much as we love technology we are also inherent creatures of comfort. As a result, small changes to an interface that we use every day for productivity can be an aggravating inconvenience. 
Technology is the biggest driving force for this perpetual motion machine. 
We can thank the younger generations for continually pushing for change. Good or bad it keeps everyone chasing the carrot of life. 
In the same way, the older generation has embraced the odd, normalcy of social media, REALTORS® have also seen their industry get further entrenched in tech. From keyless entry systems and lockboxes to virtual floorplans, the real estate industry is engulfed in a constant tech pitch deck. 
So what do we do when all this tech that we create gets old?  How do we solve all the issues that are arising from higher traffic volumes to server tech that is well past its expiration date? 
What do you do when it takes an hour to open a lock box because the building is concrete and your phone doesn't have reception? 
It's a question that many technology providers will be faced with in the coming years. Do you throw the baby out with the proverbial bath water and start fresh? Or do you layer good tech on top of old and cross your fingers for a few more good years? 
Baby, Bathwater, Window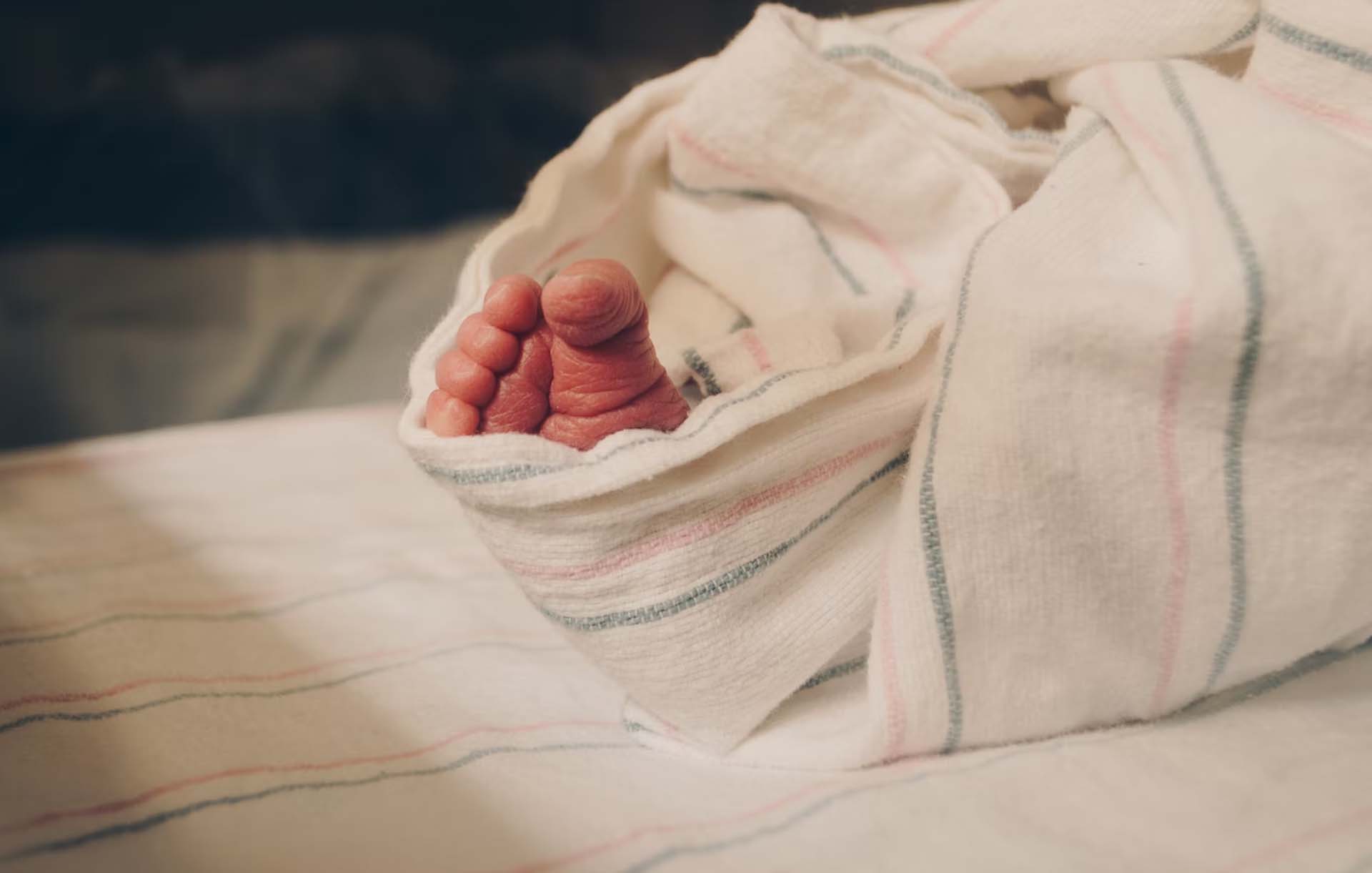 This is the cleanest solution. This is how your real estate technology will thrive and remain competitive.  Although, starting fresh is a great idea most of the time it does come with its cons. Especially, when the cost comes into the equation. 
This is getting expensive
That's because the cost to build a functional framework and technology backbone today is inevitably inflated than when you first started. While things are more competitive, they are also very much more buyer beware. Countless companies get in over their heads when it comes to developing software. Overpromising through their content writer and then delivering a sub-par, underwhelming end result in the final product.  
If we knew that your solution was a glorified version of Google Sheets would we have bought it to do the job of CRM? 
More cons to fresh real estate technology
The other con to turning a new leaf can be content and SEO clout. It's not uncommon to see some of the heaviest hitters in the real estate industry not update their websites. Certainly not major overhauls of new technologies, layouts, removing old pages, etc. This is likely because their marketing company has cautioned them against the change for fear of what could happen to the website's positioning. Especially true if the website is getting first-page results for competitive local real estate key terms.
This is not an original idea
Recently, a customer's team came to me with a website that they thought was great and wanted to emulate. It wasn't a nice website. But the owner of the said website was the biggest REALTOR® in that city. I always say if I had a dollar for every customer who said they wanted that website I would be as rich as the agent. 
The truth is, they don't want her website. They want her successful career. They see the outdated website as the silver bullet to real estate victory. 
The fact of the matter is she doesn't want that real estate website either.  She's afraid of what will happen if she performs an overhaul, so for now, all we see are small changes to the website. A slight logo update, maybe the colour will shift ever so gradually. What we do see is a lot of content added. We don't see links change, we don't see layout changes and behind the scenes - well, we don't see any of that, but we have a pretty good idea. 
A classic case of layering on old tech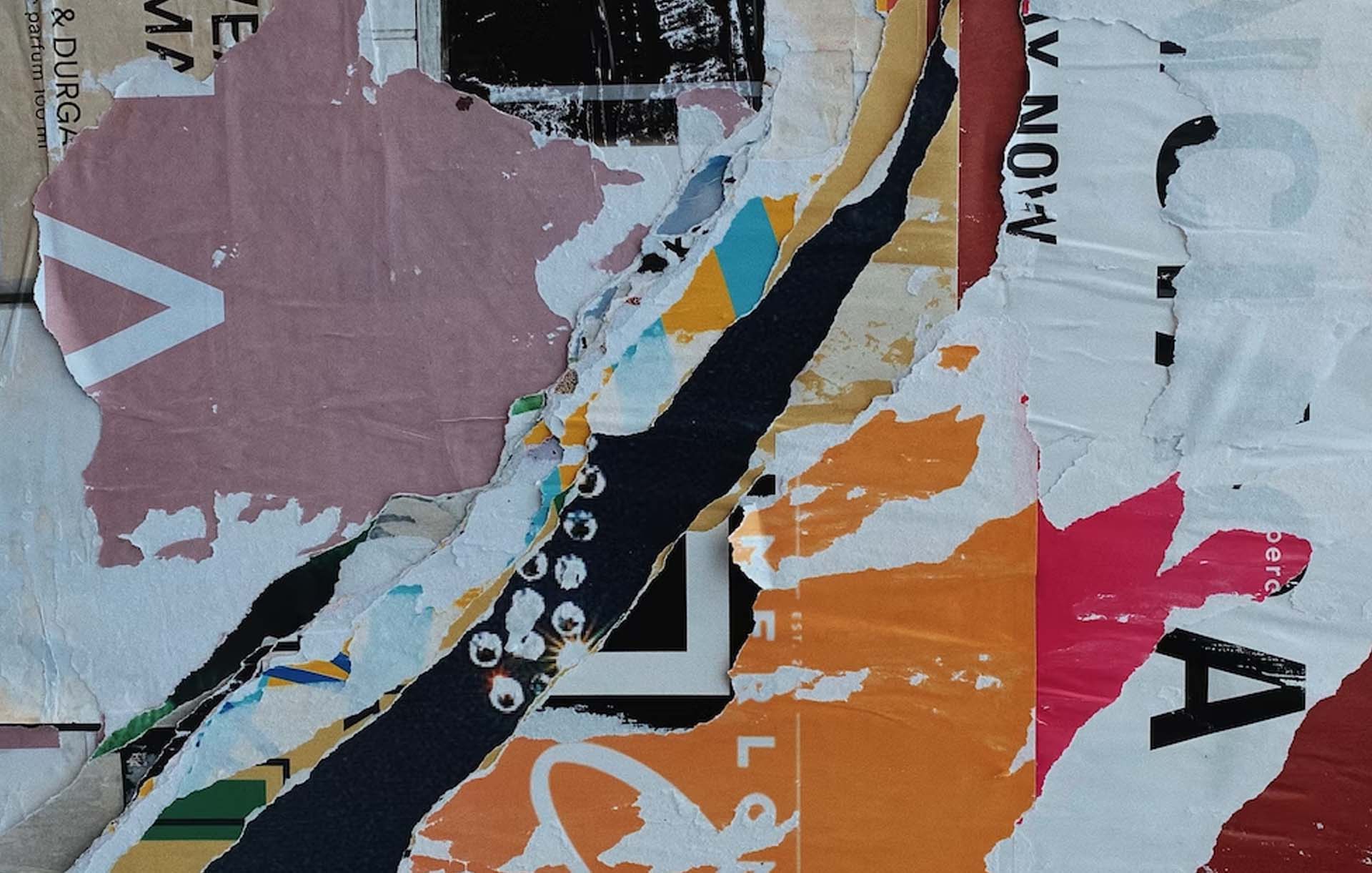 And sometimes that's not a bad option. It's like maintaining your pickup truck. It's old, it doesn't look the best but it doesn't look terrible. Most importantly, it does its job extremely well still. So, if the results are still happening, and you can still do everything you need to do to get from A to B. then does it matter what it looks like under the surface? Yes and no. 
Some things can't be put off
Security holes, declining performance, speed, and broken tech should not be ignored. Like, ever. That's why the best investment is to have your website professionally maintained each month. 
Hire a company on retainer to do the thankless job of keeping your website up and running. Why monthly? Because that's the bare minimum required to make sure your website isn't offline for weeks in the future. Or worse, hacked. Or worse. 
Enlisting a company that understands how to keep your old website and real estate technology running smoothly will get you a longer shelf life than your competitors. They can generally patch, bandage, and bandaid things together as long as your results are being accomplished. Sometimes they can work miracles on old tech and give it more life expectancy. 
Know this with old tech, at some point you will have to let it go. Change is inevitable to stay relevant. Just ask TikTok Grandpa.
Or, ask any of these REALTORS® below. You'll learn how they don't ever have to worry about their website being taken care of, updated, and remaining current. 
REALTORS® who only use updated real estate technology will follow below:
RE/MAX Vanderhoof is giving out tips on how to save money if you're moving to houses for sale in Vanderhoof.
Edmonton's RE/MAX Elite real estate brokerage is showing you the reasons to invest in properties for sale in Edmonton this month.
Brooks Lancaster, Penticton real estate agent has an update on what's new with properties for sale in Penticton!
Neufeld Jones Real Estate Team in Kelowna continues to build out their local resource on schools in the Kelowna area with the addition of middle schools near real estate in Glenmore and Rutland.
Alpine Realty in stunning Canmore, Alberta shares tips for REALTORS® and how to differentiate from other agents in their real estate careers!
The MYLIE Group Real Estate Team has been busy in the community of London, Ontario lately - check out what they've been up to this month!
Josh Miko is the go-to REALTOR® for neighbourhood real estate statistics in West Kelowna - read the latest update.
Kevin Moist is sharing details about the neighborhood of St. Boniface in Winnipeg, MB this month. 
Steve Leddy has tips on how to sell your home fast and move into a Sherwood Park Property here!
Corinne O'Neil has a moving budget planner for Erin Ridge real estate on the blog this month. Check it out!
Even more REALTORS® who only use updated real estate technology,
The Current in Whitehorse explains the typical strata fees of a Whitehorse condo for sale.
Royal LePage Big White describes what it's like to own the Grizzly Lodge at Big White.
Royal LePage in Comox Valley gives blog readers a list of home improvements to add value to Comox Valley properties.
King's Selling Castles are featuring various condos for sale in Winnipeg this month!
Janice Leffler is giving great reasons to move to apartments in Courtenay, especially if you're an empty nester!
John Mattiello describes the popular Garneau area of Edmonton this month!
Hilbert&Crick are diving into a hotly debated Kelowna real estate topic this month on their blog - read more!
Miranda Moser has all the details on Calgary properties for sale this month!
Graham Frey Homes has a fantastic article about homes for sale in Whitehorse - read more!