At EstateVue we have been working with the real estate industry and real estate web design Canada since 2001. We have worked with hundreds, if not thousands of realtors and brokerages over this 20 year period. During this time, we have created simple and complex websites, beautiful logos and full branding packages designed to last a lifetime. We have developed software and very specific tools as well as built out processes and frameworks designed to produce the highest search engine and social media optimization results -we have done it all.
Fast forward to current – 2019, and we are still finding that there are agents that just don't see the benefit of having a powerful website, and access to an awesome marketing company helping their brand and business. We understand that there are a lot of tools that agents have access to when it comes to buying and selling homes, unfortunately those tools are just not enough anymore. The tools need the knowledge and marketing expertise behind them in order to be useful.
Technology has really boomed in the last 10-15 years and basically everything is done online these days, especially real estate-based searches and transactions. Basically, if you are a real estate agent and do not have a website, you are losing out on thousands of dollars in sales, while your competition is taking it all for themselves. Internet marketing can be tricky to explain, and over the years we have found that some people have a hard time spending money on something they can't physically hold in their hands, but we can tell you first hand, it is 100% worth the investment. It is the only form of marketing we participate in here at our 3 companies – EstateVue, Atomic 55 and SYNCRO.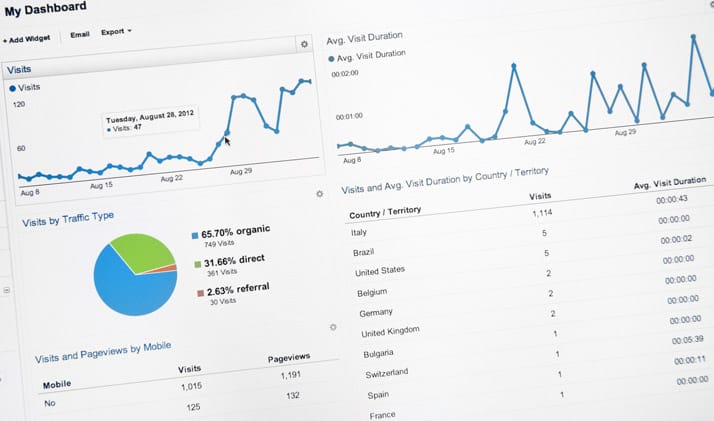 For example, having an online presence in the real estate industry through detailed profile and listings pages on your brokerages site, can boost your traffic and lead requests immensely. When people are searching for an agent to hire, who do you believe they are more likely to hire? An agent who looks like they have spent the time and money to brand themselves and their website, or an agent who has no online presence whatsoever? Trust me, they are going to choose the agent who comes across more professional, and who looks like they are going above and beyond to sell their client's home.
Having a professional and custom brand, as well as the best real estate web design is crucial for your success in the industry, but don't just stop there. You also need to market yourself and your brand with the use of SEO (search engine optimization for real estate), SEM (search engine marketing and pay per click for real estate), and SMO (social media management and curation for real estate). We know those seem like fancy acronyms that could cost you a lot of money, but they are by far some of the most important things you can invest in when it comes to your marketing. Search engine optimization and marketing, on top of social media optimization, is key to building your web footprint and growing real traffic that will convert into sales.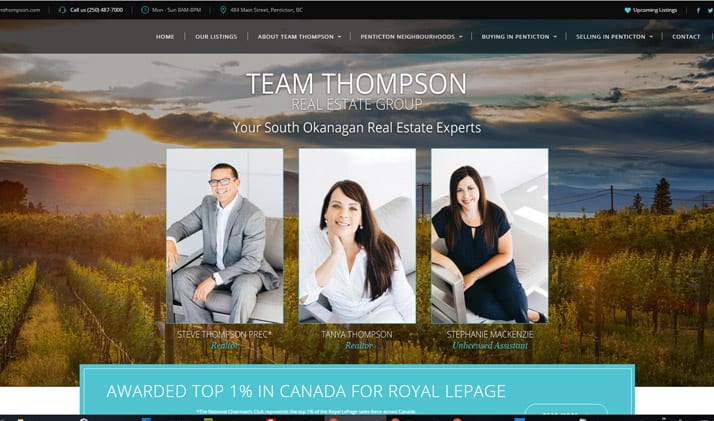 Have you ever done a google search for the competition in your area and noticed the same agent or brokerage come up in many of the search results? This is because they have spent the time and money on their marketing and are reaping the rewards. Believe it or not, you can also achieve this. Start by hiring best real estate web design company in Canada, who specializes in real estate marketing, and has the most knowledge and expertise to get you where you want to be in the search engines.
At EstateVue we have over 20 years of real estate marketing knowledge and expertise, working with our clients to help identify their target marketing, and choose the best methods to deliver the highest results. For example, in the case of one of our own websites - EstateVue, we would use a keyword like "real estate web design Canada" when optimizing our website, and this will help us to come up in search results when those keywords are searched.
In conclusion, I could write an essay on all of the things that go into an SEO campaign and all of the services we provide, but we prefer to meet with our clients face to face or over the phone, to give them the attention they deserve.
Don't be afraid to give us a call - 18777629453!