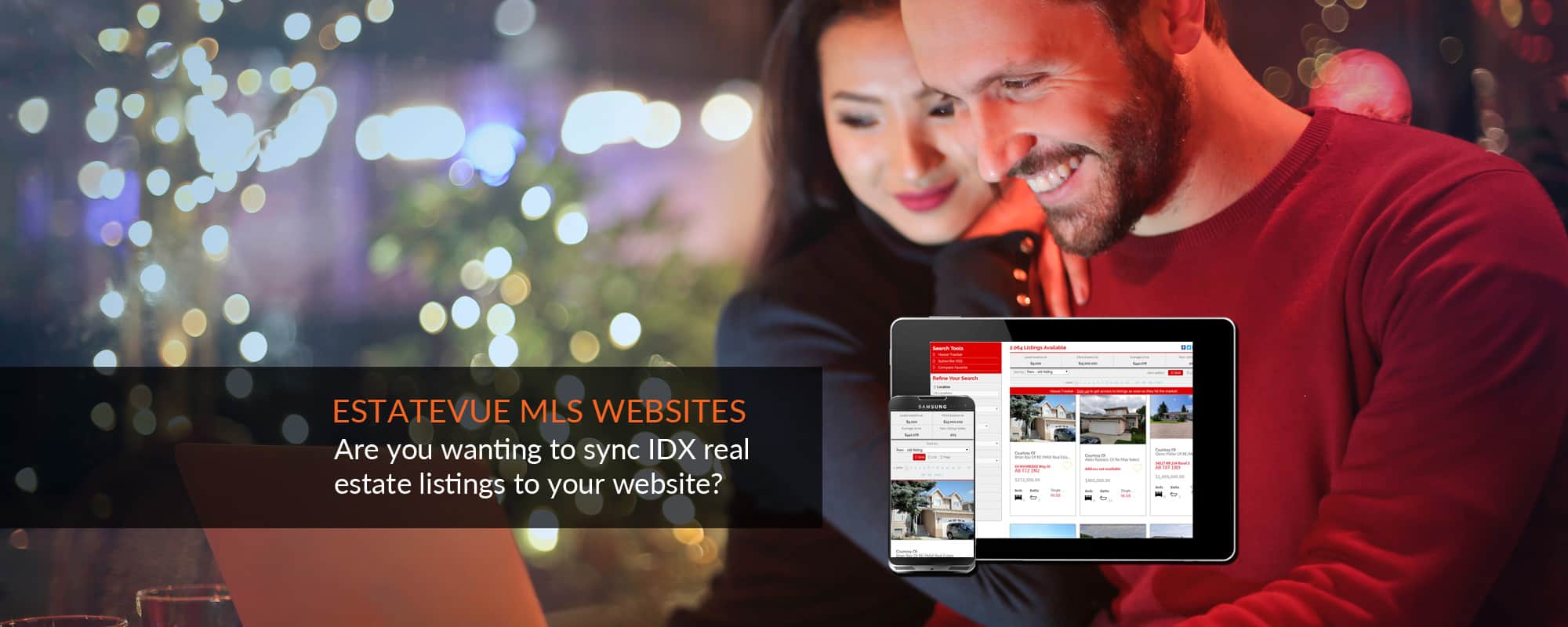 EstateVue MLS realty websites
Here at EstateVue we understand how busy a real estate agent's life can be, and worrying about your listings making it to your MLS realtor site is the last thing you want to do, and we speci. So we have built the best MLS realty websites on the market today, that can sync all of your featured listings, and IDX listings right to your website. Once the listing hits the market, it will hit your website.
We are able to connect directly to the boards data and setup a third party data feed on our end, to feed the listings into your site. And if you're not currently in any of our many data feeds already setup, we can more than likely setup a data feed for you and your brokerage.
Read on for more information, or if you're looking to get a new MLS realtor site contact us below.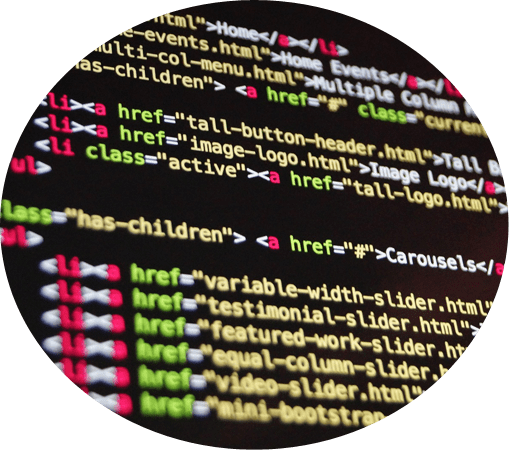 Search Capability
With the ability to pull the real estate data directly into a MLS realty website, we are also able to build great custom tools for your website, allowing your users to easily find the properties they are looking for.
With our Search Tool your users have the ability to make custom search queries designed to show them exactly the properties they are looking for. They are able to choose listings in the neighbourhood of their choice, the property type, price, number of bedrooms and bathrooms, and much more!
Having tools like this on your MLS realtor site can put you leagues ahead of your competition, contact us now to get started!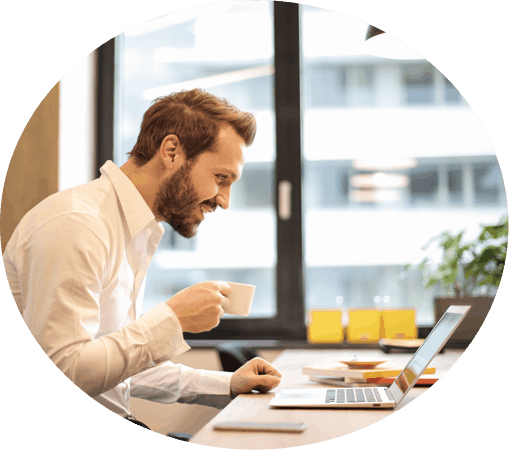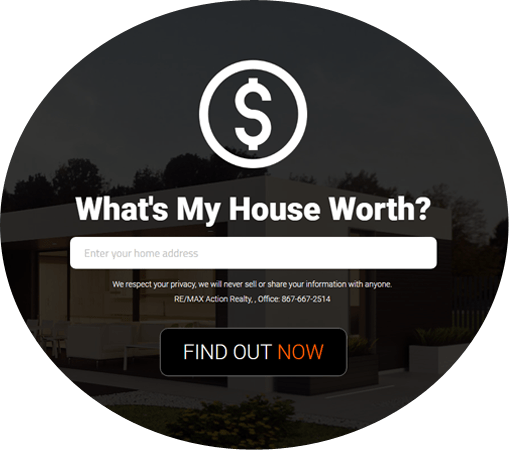 Capture leads with our home evaluation tool
Another great tool that you will get with our MLS realty website is our custom Home Evaluation Form. This tools is a great tool for generating leads from your website, as the form is quick and simple to use, meaning the user won't be afraid to fill it out as it is not bogged down by hundreds of fields, like some evaluation forms out there.
We have tied this tool directly into Google, so the user can start typing their address and the search field will find their address, and show them the location on a map to ensure it correct. Once that is done, they just need to fill out their contact information and they are done!
Contact us today to get this tool and man others integrated into your MLS realtor site.
CONTACT US
Contact us today for more information, and get your website working for you!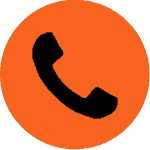 250-763-9453