Are you looking for the best wordpress real estate plugin for Canada? When it comes to real estate website design, there is really no better option than WordPress. WordPress is by far the best CMS (Content Management System) solution out there, with access to millions of themes and plugins, as well as the framework being geared towards SEO, you really won't find a better option.
So if you're using the best CMS out there, why are you not using the best wordpress real estate plugin for Canada? We know it seems a little egotistical to brag about ourselves, and label ourselves the best… but if it's true then why not?!
Being in the web development, marketing, and real estate industry for the last 18 years has really taught us the ins and outs of the industry, and what our clients want. Here at EstateVue we take customer feedback very seriously. We listen to our client's needs and wants, and combined with our years of experience, has allowed us to develop our plugin into the best it can be, to the point where we can confidently say that we have the "best wordpress real estate plugin for Canadians."
That is a huge claim, and I bet you're wondering "well can you back it up?" And the answer is… yes we can! It would honestly take a whole campaign of articles explaining our services and our plugin, but in this article we're just going to summarize what our plugin can do, and if you have questions you can always give us a call, or click here to view some of our features in more detail!
OK let's break down some of these features:
IDX Listing Syndication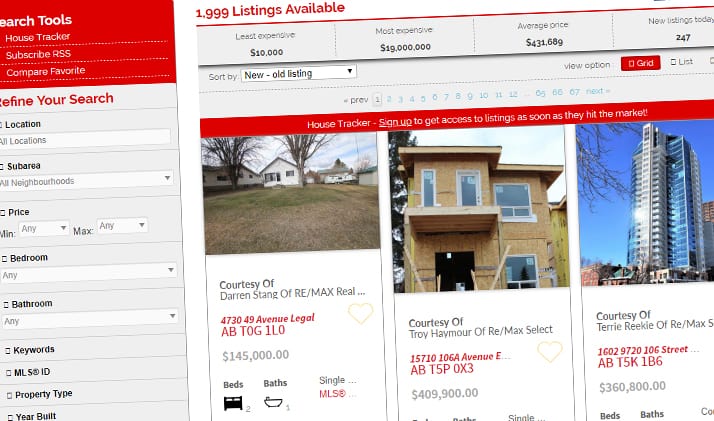 This one is probably the most important feature. After all, how could we be the best wordpress real estate plugin for Canada, if we couldn't even sync your listings. We are able to connect directly to your real estate board and sync your listings, and your offices listings right to your website. If we're not able to setup a feed for your office, or in your area (*cough Winnipeg *cough), we can always connect you to the DDF.
With our listing syndication we make sure you never have to manually enter a listing again. Of course with any form of technology, there can be bugs or hiccups. But with EstateVue, if for some reason a listing or change doesn't sync, you are able to easily update a listing within seconds in your EstateVue Instance.
Listing Widgets and Details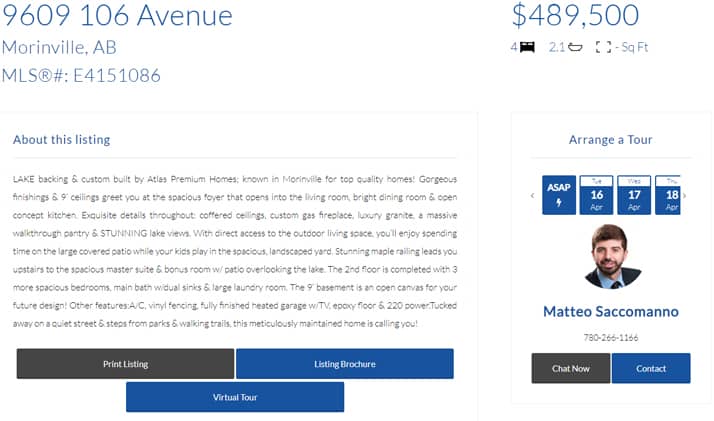 Our plugin includes 10+ listing widgets that are completely unique and customizable by you. Whether you are wanting to show specific types of listings (ie. Waterfront, Condos) or even query your listings by a specific neighbourhood, this can all be achieved with our listing widgets.
We also have 5 different listing details themes you can choose from. Many of the widgets and themes we have are direct results of customer feedback and how we do our best to cater to our clients. If you would like to see our widgets in action, click here!
Lead Generation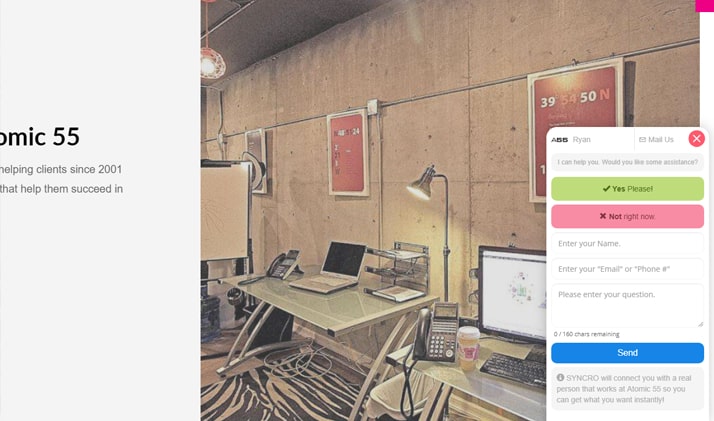 We understand the importance of lead generation on your website and through your listings. Our plugin has many ways to generate leads through your listings. Each listing details page has a few different contact forms, and even our online chat tool we built, with you in mind. You and your users are also able to share listings directly to their social media pages with one click of the mouse.
Our listing details themes are fully indexable by any search engine, and with our lead capture elements mentioned above, you are sure to generate some leads from your website.
Responsive and Compatible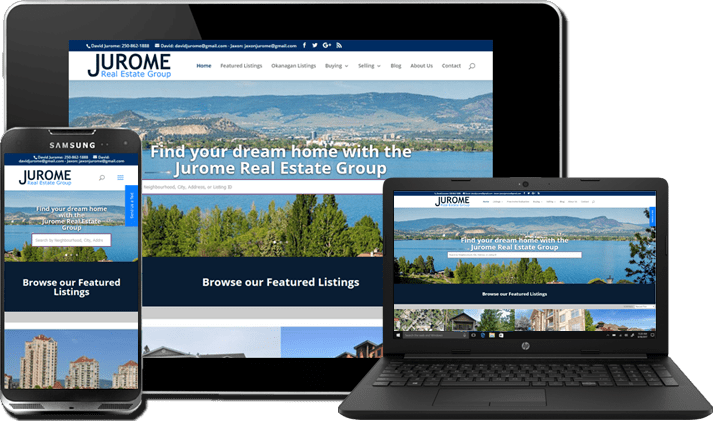 All of our designers and developers have worked in the industry for 15+ years, and we know how important compatibility is nowadays. Every single feature in our plugin has been triple checked by our amazing QA team, to ensure they are responsive and work on all screen resolutions, mobile devices and tablets, all web browsers (yes even Internet Explorer…but just the latest versions), and any operating systems.
OK I think we have given away enough of our secrets for one day. In conclusion, finding the true "best wordpress real estate plugin for Canada, or the best wordpress real estate plugin for Canadians" can be tricky, as you'll spend hours testing out all of the many plugins out there, but there is no need to look any further. We can say with 100% confidence that our plugin can do everything you're looking for and more. Contact us today to get started, or click here to download our plugin,