3 Reasons Why You Need a Real Estate Agent Website
These days everyone is using the internet when looking for real estate on real estate templates. Using their laptops, tablets, or phones, virtually everyone is online looking for their next home, which is why as a real estate agent, the best form of marketing and a way to showcase your listings, is with a website.
Here are 3 tips as to why you need a Professionally built real estate agent website: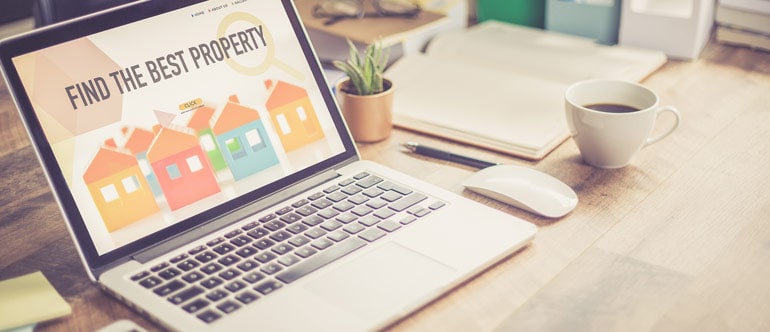 Identify Yourself
Some agents believe that since their brokerage provides them with a free website, they do not need a website for themselves, but those broker websites can only do so much for you. Having your own personal brand is imperative in this very competitive world of real estate. You need to set yourself apart from the competition and stand out amongst them.
When you have your own branding and website you begin to establish yourself online. The website is the user's first impression of you, your goals, your services, and most importantly, your listings. Your Professionally built real estate agent website should include all of the information about yourself and what you bring to the table.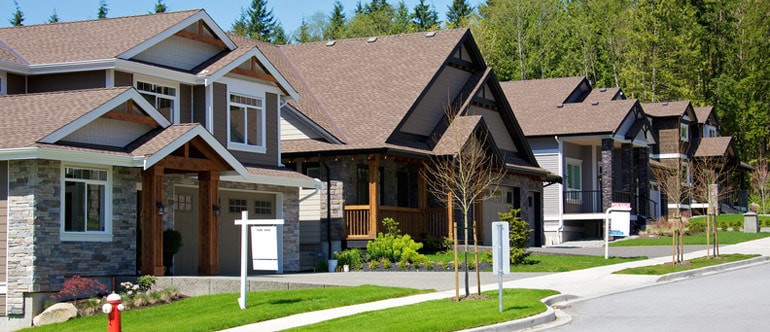 Become the local expert
Your own website can also allow you to focus on a specific demographic. You can focus on specific neighbourhoods or listing types. Doing this will set you apart from other agents who are not focusing on these areas, and also gives the impression that you are an expert in that neighbourhood or listing type. Using search engine positioning, you can target specific demographics and a target audience based on the keywords you choose. For example, if you want to focus on condos in our home town of Kelowna, you would choose a keyword like "condos for sale in Kelowna." When someone googles that keyterm, your website will come up. SEO (search engine positioning) does take time, so don't expect results overnight, but it is the best bang for your buck in internet marketing.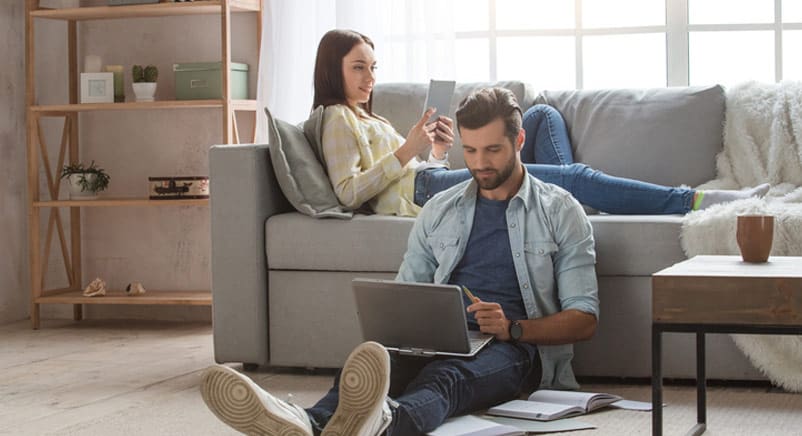 Generating Quality Leads
Latest statistics show that over 50% of agent's prospect for leads on a daily basis, and some of those agents spend hours a day. That is a lot of time spent when you could be spending that time selling a home. You need to work with your real estate website agency to determine the best course of action on how you can generate more leads from your website. Use calls to action, contact forms, and chat tools to entice your clients to contact you. We recommend a tool like SYNCRO as a chat tool on your website.
These are just a few reasons why you need professionally built real estate templates. Contact EstateVue today and we can give you many, many more reasons why you need a real estate agent website today. If you're looking to just purchase our WordPress plugin and install it yourself, you can do that by clicking here.