When it comes to online marketing, they best real estate websites are there to sell your brand, expertise, and of course your listings, and this is where a single page property website can really help. But you can't just rely on the website to do all the work, you need to use all of the tools at your disposal, and show your client you are literally doing everything you can to sell their property. That's where are single page property website comes in, and we have just what you need… our single page property tool or SPPT.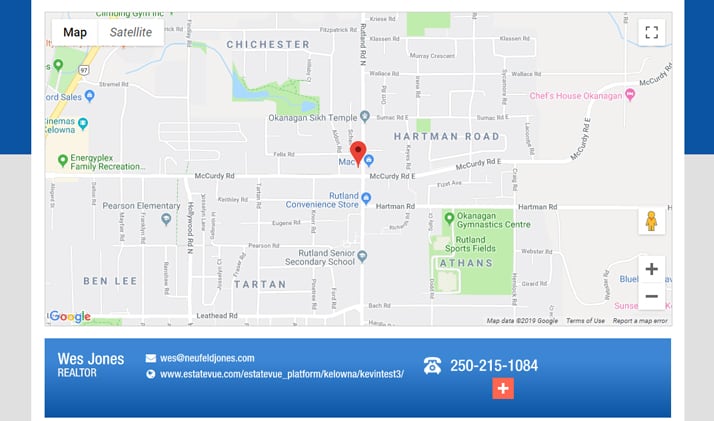 What is the Single Page Property Tool
You might be asking yourself what a single page property website is and how is it different from regular real estate agent websites. Here is a quick breakdown of what a SPPT is and what it includes.
We have built in the ability to generate a single page website through our software, on its own unique domain name for each one of your listings, right from the backend of your listing. That's right! You can generate these all on your own with the click of a button.
Our single page property sites include all of the things you would see in the listing details on a regular website: All of the photos of the property, listing address, price, MLS#, description, number of beds and baths, amenities, and of course your contact info. Our single page website are also branded to you specifically, as keeping your brand consistent is extremely important when it comes to marketing yourself and business.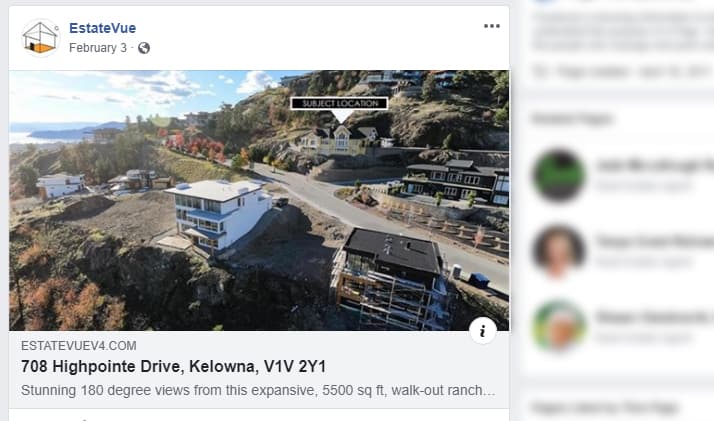 How to utilize this tool to the best of its capabilities
Now before you get all excited and want to create one of these for all of your listings, you need to know how to use them properly and effectively. Real estate lead generation is the most important thing when it comes to online marketing, and after being in the industry for 18 years we definitely understand this.
Here is a list of the best ways to promote your single page real estate agent websites:
Add the link/URL to all of your real estate portals throughout the industry.
Syndicate the link/URL to all of your social media accounts
Add the URL to any print materials you have for the listing
Once you figure out a system on how you want to promote your single page property website, then start doing it for all of them!
Here at EstateVue we have been putting out some of the best real estate websites in the market today, so trust us when we say that a single page property tool like this can definitely benefit you and your client. For more information contact us today, and we can show you all of the tools at our disposal to help you become the best realtor in town.