Just like any form of art, real estate agent website designs are always changing and evolving. Some trends may have disappeared over time, but there are some designs and trends that have become staples in website design.
Here is a list of some of the best real estate website trends from this year, and how you can use them to build an amazing real estate website.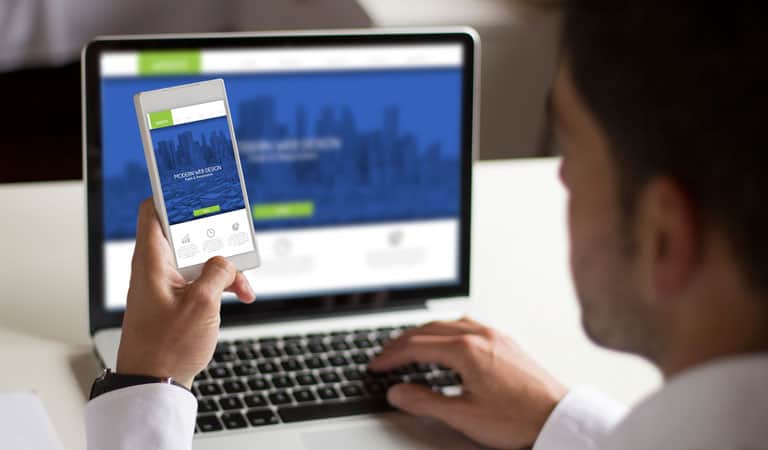 Responsive Website Designs
These days having a responsive website is basically the most important thing when it comes to your website. Responsive websites work on ALL devices, making your website much more functional, improves the user experience, and puts you above your competitors who do not have a responsive site. There are so many reasons why a responsive website is important, we'd have to write an entire article just for that, but those are just a few reasons why this trend is not going anywhere. You can also read this article here about the importance of having a real estate agent website.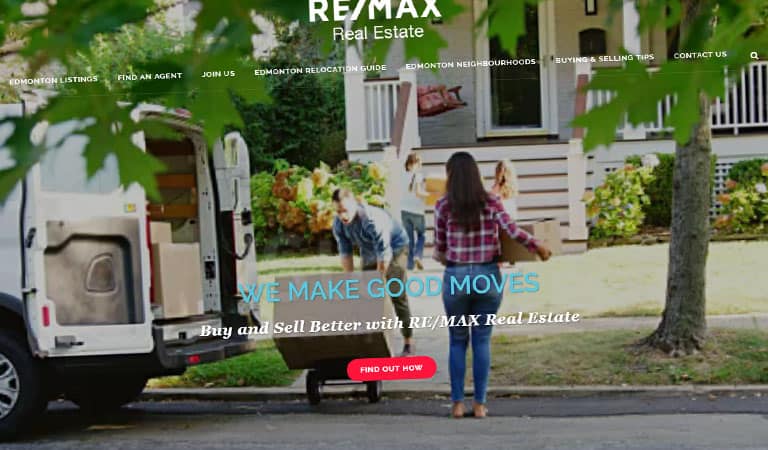 Fullscreen Video Backgrounds
A great way to catch the users eye the second they visit your real estate website is with a fullscreen video background. This can be done in so many ways, and if done correctly, your real estate website will look stunning. It's a great way to showcase yourself, your area of expertise, your client base, and many more. You can also add calls to action and buttons on top of the video to drive users to browse your site.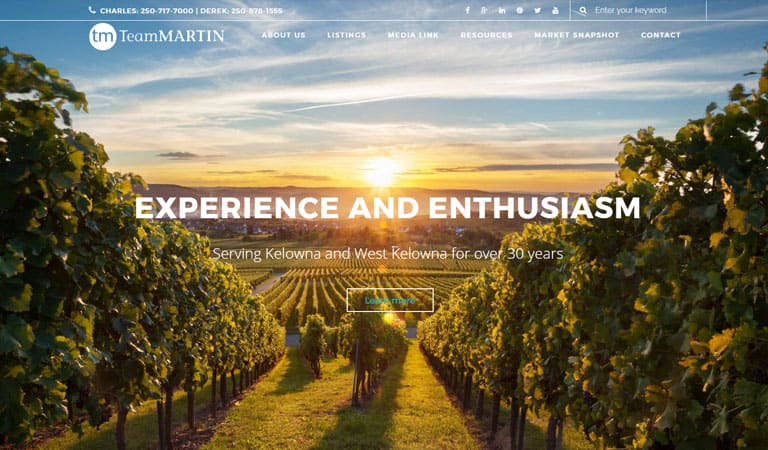 Fullscreen Photo Sliders
As with Fullscreen video backgrounds, photo sliders are a great way to catch the users eye. With a slider you can create slides with custom photos, calls to action, and buttons linking to other pages, which is great way to get the user to browse your site and contact you.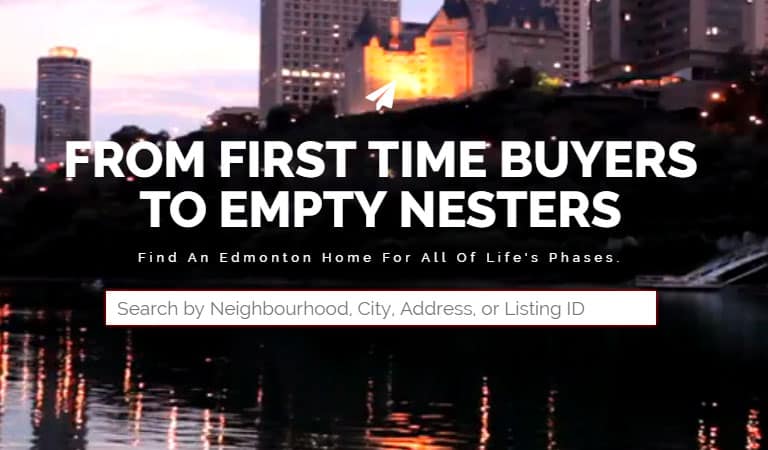 Listing Search Bars
Most real estate websites used to have the search tools with many items to choose from, but nowadays real estate agent websites are starting to pull back and use simpler search bars. With a search bar that auto-generates results based just on a few words, city name, etc. this allows the user to find what they want much quicker. You can also view many more listing widgets we have here at EstateVue.
These are just a few hot new website trends that you can integrate into your real estate agent website. Contact us at EstateVue for all of your real estate website needs, or click here to purchase our plugin.