Are your real estate agent websites safe and secure? This is a question that not all realtors seem to ask themselves. Some people think that they don't need an SSL on their website as they are not selling any products. That is actually further from the truth, and this article is going to tell you why.
What is an SSL
SSL stands for Secure Sockets Layer. It is the standard security technology for creating an encrypted and secure link between a web server and a browser. This link makes sure that all personal and private data is safe and secure.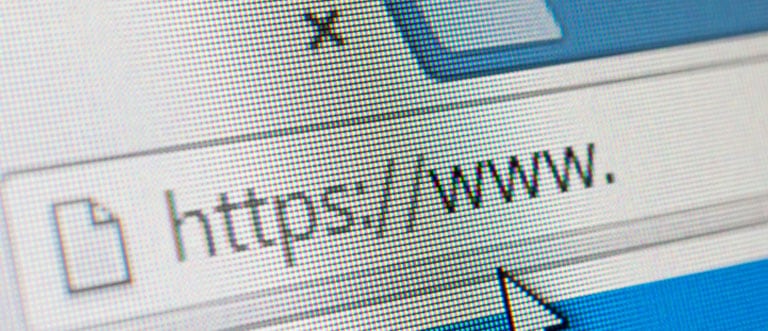 Why every realtor needs an SSL
Here are some reasons why ever real estate agent should have an SSL on their site, and why you need to make the change ASAP:
It is a very common misconception that only websites that buy or sell products require an SSL. SSL's keep the content of the entire website secure, not just personal information like credit cards, your address, and phone number. When it comes to a real estate agent website, an SSL is great for keeping all of the listing information safe and secure. It also instills trust in your visitors as it shows you care about their security.
One of the most important parts of any real estate agent website is lead generation and lead capture. These days more and more users are choosing not to fill out any type of contact form if the website they are on is not secure, as they are worried about their personal information being leaked. Having an SSL will put the visitor at ease, and they will have no problem contacting you through a form.
Now that you know the importance of an SSL for lead generation, let's focus on getting those visitors to your site. The real estate industry is a dog-eat-dog world, and the search engines can be very competitive, and difficult to move up in the ranks. Google is now starting to penalize websites that do not have an SSL installed, as they attempt to make the internet a more secure place. If you have an SSL on your website, you will start to move ahead of the agents who do not. That reason alone should be enough to make the change.
What else is Google doing? Well as of July 2018 Google, their browser Google Chrome, Firefox and all other popular browsers are going to start warning the user that the website is not secure. This warning may deter visitors from staying on your website and potentially contacting you.
As mentioned in this article, nowadays it's imperative that real estate agent websites  has an SSL installed. Don't wait any longer and take this opportunity to surpass your completion and leave them in your dust. Contact us at EstateVue and we'll make sure your website is safe and secure for years to come, or if you're looking to purchase our WordPress plugin click here.