Have you ever struggled to get your real estate listings published on as many websites as you can at the same time; only to realize that you don't have enough time, accounts or online know how to syndicate your real estate listing content efficiently?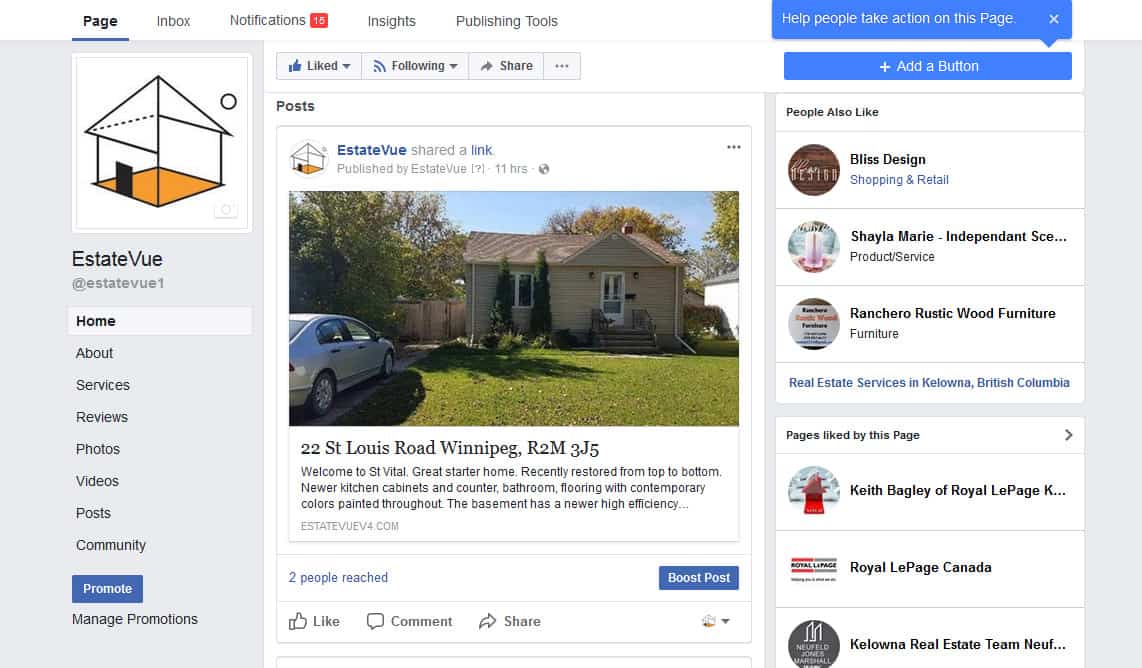 Syndication and online account management can be difficult. Especially when you're trying to run your day to day to real estate business and still make a life for yourself on the side. Managing all those social media accounts, profiles and website advertising portals is a job in and of itself and not something the average real estate agent wants to spend time learning about.
But you don't want to be just an average real estate agent and syndicating your listings to as many website portals, accounts and social media websites is a fantastic way for you to market your clients properties for sale. The great agents know this, which is why you constantly hear of them getting legit business from Facebook, Twitter and the like.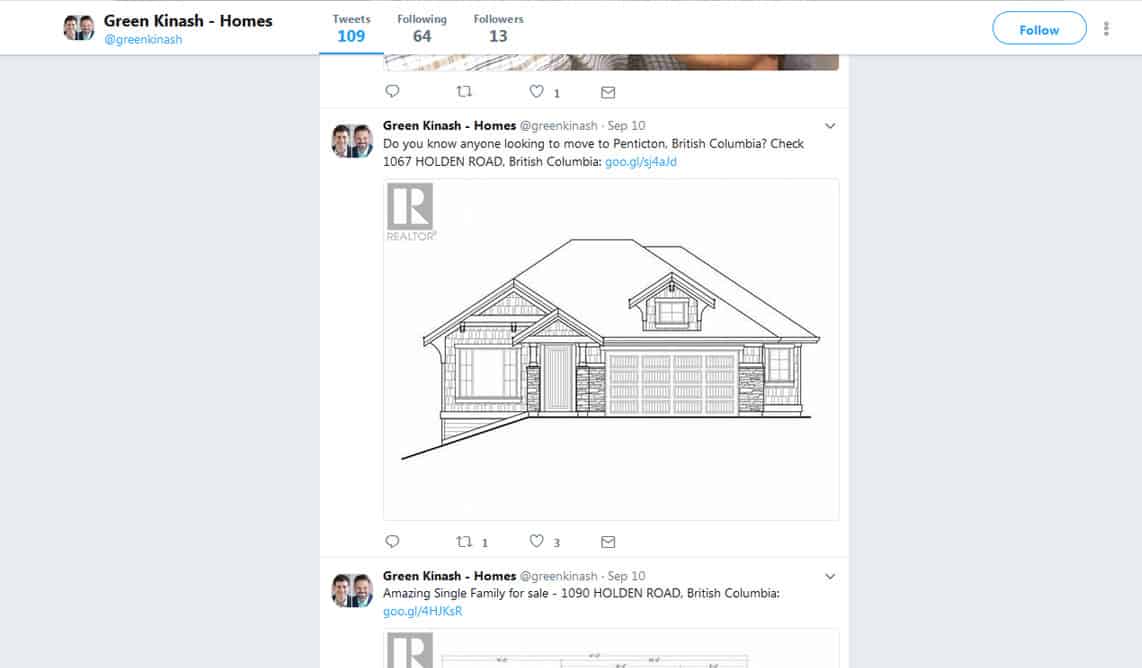 Here's the secret.
They aren't spending countless hours at night in front of a computer posting feverishly to every social account known to man. Not at all. While they're out at the brokerage networking event; they're resting easy knowing that their latest real estate listing is going viral. Why? Because they've hired a social media management (SMO) company who does it all for them.
This is why their listings sell faster, for more money and why they are in turn getting even more listings! It's also why they're actually enjoying the networking event!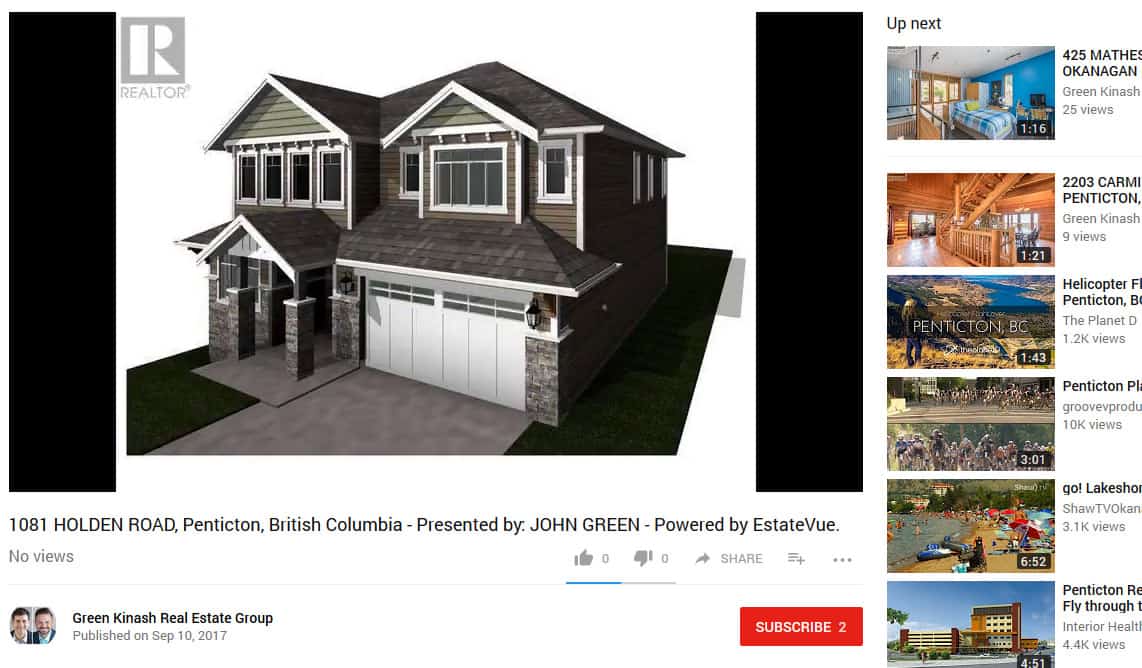 So how can you syndicate your real estate listings online without lifting a finger?
Using real estate syndication software, you can now easily share your new (or previously stale) property listings on websites and accounts that are dedicated to real estate searches. You can publish your real estate listings simultaneously to hundreds of potential buyers and buyers' agents looking for new real estate inventory. By using this method of online marketing you're able to create a cohesive marketing strategy that gives you more insight and more advertising power to pitch to your clients. Don't just pitch potential clients on their property being listed on the MLS and your website or your brokerage website - pitch them on syndication to thousands of websites and social media accounts! Imagine all of that traffic! All of those eyeballs!
With so many buyers and buyers' agents turning their house hunt online, you're missing out on faster potential sales by not using website property listing syndication as a major step in your real estate marketing plan.
Have you been able to syndicate your listings on a few sites, but are struggling to track if there has been any progress?
You also need to be able to track and report back to your clients. This can be accomplished using syndication tracking software. With the right tracking software you'll be able to see where your listing was posted, how many views your property listing has received, how many clicks your real estate listing is garnering and other great metrics that will help you to be a become a more efficient and productive real estate agent.
Technology doesn't have to be overwhelming. Sometimes finding the right company is. Look for a real estate syndication company that is trustworthy by checking into their references and online reviews. Be wary of those with no reviews and those who do not have a portfolio of reputable clients for you to view. It is also good practice to use a real estate syndication company that specializes in real estate marketing first and foremost. It will be these companies who understand your real estate business the best.
Syndication is as simple as signing up and choosing an easy to understand package that works with your workload. If you already have content you should be able to get started right away. If you need writers and content strategists to develop content on your behalf your syndication company should also provide this service for an added fee. You should be able to simply choose the level of involvement you wish to have and the frequency you wish to see and they will be able to take your posting from local to global in the same amount of time it takes you to dig up your Google plus logins.
If you're interested in learning more about real estate listing syndication and how you can master this marketing technique without sacrificing a major amount of free time then reach out with your comments. We would love to help you start syndicating your real estate listings,  tracking your results and reporting to your clients, so that you can get more listings and enjoy your networking time.