Social Media Optimization
Social media marketing for real estate or Digital PR as we like to call it, really does involve a lot these days. It's become the new alternative to print, newspaper, magazine ads, TV and even radio. Although these mediums still have their place (for how much longer who knows) we can't ignore the role that social media plays in marketing today. When thinking of social media it's often the big two that we look to Facebook and Twitter. We're here to help with those for sure, but we're also here to help you leverage other forms of social media such as Linked In, Foursquare, Vimeo and even Pinterest. We've been an early adopter of social media and trust us when we say that we've got accounts to things you likely haven't even heard of yet – nor should you. Let us be your guinea pigs and we'll tell you what's best for your industry, what's going to save you time and what will just leave you pulling your hair out in utter frustration.
Request a Quote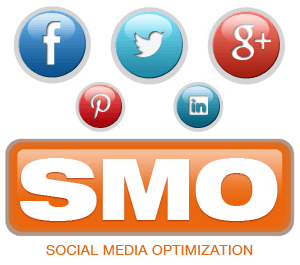 Here's What You'll be Getting:
An Experienced SMO Expert
Custom Branding for your SM Account
SMO Expert Audits
Get expert advice that will help you sculpt an Social Media marketing strategy that will truly work.  One of our highly skilled team of SMO professionals will personally evaluate your social media accounts, record their findings and put together a formal report that offers observations and SMO recommendations. We evaluate a number of different factors and leverage some of the most readily available technologies to analyze and construct an plan to move forward.  Some of the items use and look at are:
Content Evaluation
Blogging
Internal Linking
External Linking
Competitors
Priorities, Goals & ROI
To speak with is about social media marketing for real estate and to get going with an awesome traffic generating SMO campaign, please book a 1 hour / $125 consultation by clicking the button below or chat with us via the chat window below.
Request a Quote