EstateVue Real Estate websites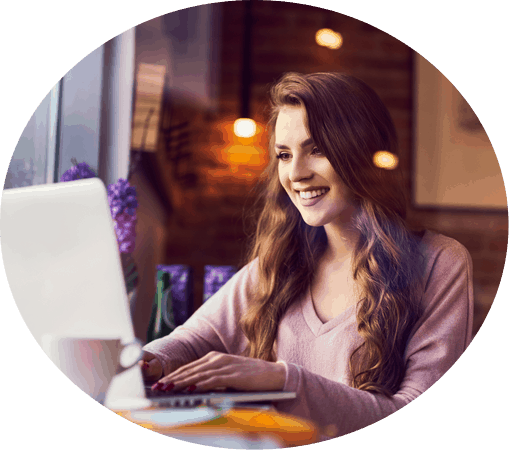 Our Canadian realtor websites are designed to be flexible so you can get the website that you want. We build the best realtor websites around, on the best website framework, with the best speed and optimization.
With a vast library of themes and plugins, along with our own EstateVue plugin, the possibilities are virtually endless. Giving our clients the most unique realtor websites money can buy… at a very low cost.
If you're wanting to to take your real estate career to the next level, and stand out amongst the thousands of realtor sites that all look the same, read on for more information on why you need to make the switch to EstateVue, or contact us below.
Marketing and Lead Generation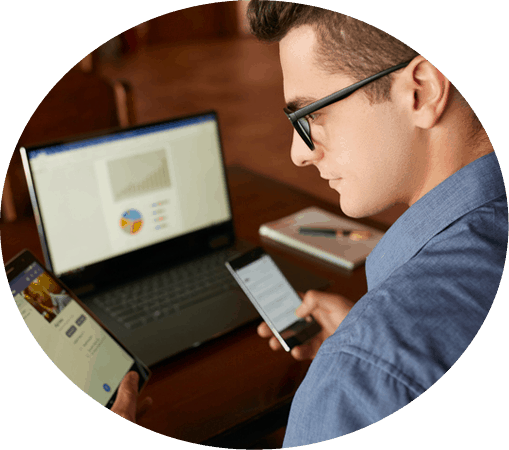 We understand how important your online marketing is, so we build websites for realtors that are proven to get results. We offer a wide variety of marketing tools to all of our clients, whether it's SEO (search engine optimization), social media marketing, or email marketing, we can do it all. We work with you to understand your goals and the market you are working in, and come up with a marketing plan that will reach your target demographic, on all forms of media.
The best Canadian realtor websites are the ones that get results, and your website won't get any results if it doesn't have the best lead generation tools. Our marketing and development team has the years of experience and expertise, in making sure our realtor websites have the best lead generation tools available, such as: Calls to action, contact forms, house tracking forms, newsletter signup forms, and of course an online chat tool.
If you're looking to add more lead generation tools to your website, contact us now!
Close leads with SYNCRO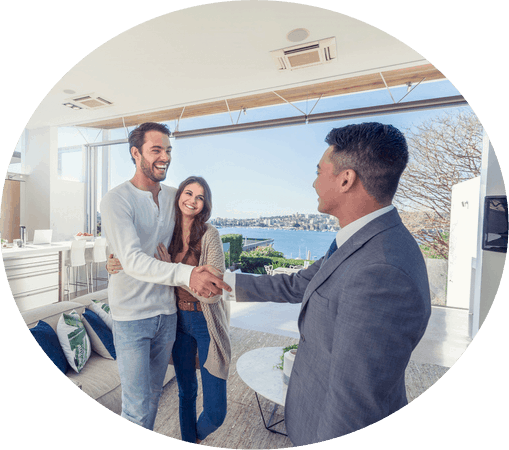 Of course getting the leads is great, but you also need to be able to close them. We have developed an online chat tool that is unlike any other. SYNCRO is an SMS chat tool that sends leads from your website directly to you as a text message. Meaning you can respond to anyone on your site at any time, and at any location.
This alone puts you miles ahead of the competition, because while some people are left waiting for an agent to respond, the users on your website can get the information they need in an instant, allowing you to close the sale much faster than anyone else.
Contact us to get SYNCRO installed on your website today.