Have you ever wondered how or why certain websites come up higher in the search engines under SEO for real estate?   In the past SEO was something that even a lucky web designer could attain with a website build.   The fact is that the number of websites and competition for specific keywords was really quite low only a decade ago.   You could build a website, have unique content related to that service or product, and boom you would come up in the search engines.   Not only have the search engines changed over time, but the algorithms in which they produce website ranking have changed also.    This has spawned many different types of businesses such as us, who have been working to position clients in the organic results across many different search platforms such as Google, Bing, Yahoo, YouTube and more.
EstateVue has been working with clients since 2001, helping to attain the highest level of search engine positioning.   So how do we do it?  In the old days, quantity used to reign over quality, but the trend has definitely reversed itself in the past 10 years.
In all honesty, to gain good rankings you need to have a fast site, embedded with great content.   The content needs to be organized in a special way, designed to trigger a response from the user.   Once the page is technically sound, a great SEO company will start to build your web footprint in various ways.   For example exchanging links can be a powerful way to gain a high quality traffic resource, however a bad "link relationship" can damage your SEO position.    Determining the the best links to acquire and which ones to disavow is critical in the SEO for real estate process.    I used link exchange as a simple example, but there are literally hundreds of on page strategies that we need to employ to ensure ranking change, and they take time to implement.
Clients always ask how long do you think it will take to get good a good position in Google?   Some of our clients have shot up in less than a month and others take years to garner good position.   It really depends on so many variables that it is impossible to predict.   This leads to our approach on SEO and how our process works.
Key Term Analysis
The first step in the process is to find key terms that are highly searched that have the lowest competition.    A key term is what someone types into Google or another search engine to find your website.   Without the right key terms you could be found under something that is completely useless and a waste of your marketing dollars.
Benchmark
Once we have solid understanding of the work we need to do, we begin by checking the terms against your competition and your overall ranking in the most popular search engines.  This is what determines our starting point along with the expectation of the work to come.  For example, if a site has 0 ranking in top 200 results, we can expect the campaign to take longer than one that is on page 6 in position 65.
Organization
To track and measure all of our search engine optimization work, it is critical to come out of the gates with everything organized.   This includes ensuring all of our tracking software: Google Analytics, Search Console, Link Management, Speed Monitoring, Technical Monitoring, and more...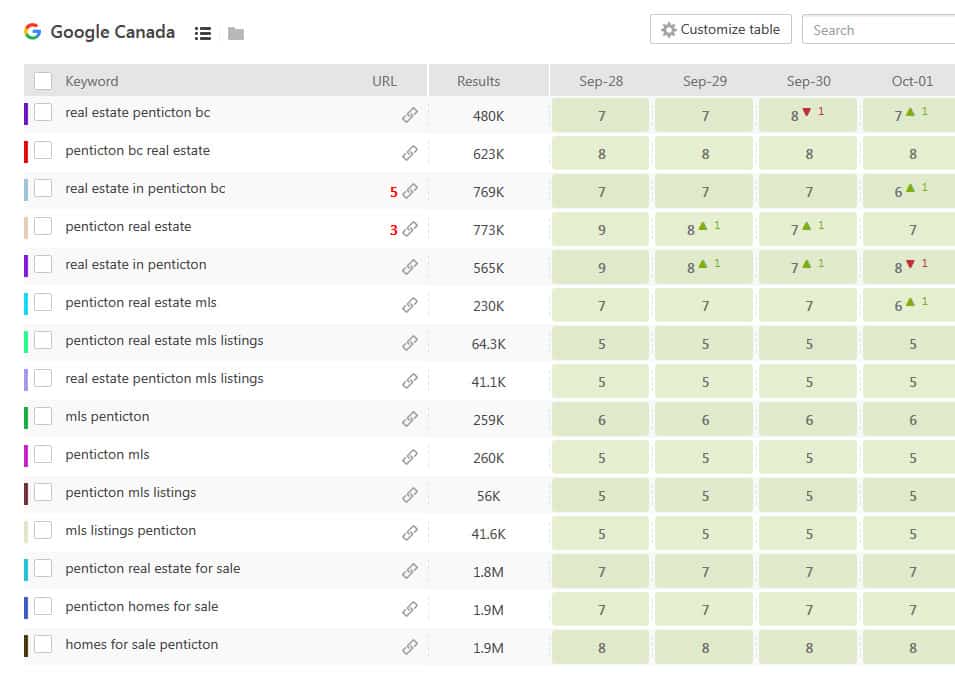 Build & Repeat
Once the website has been deemed "optimized" by our team,  we begin doing all of the work no one ever wants to do.  We scour the internet adding your content and website profile to thousands of directories, and business sites to build powerful content and link exchanges that increase your web footprint and the popularity in Google and the other major search engines.    This process is infinite, and the more work that we do, the bigger the network becomes.
Monitor
In all of our SEO accounts we leverage approximate 10 different software applications to track and monitor every change in your website.     We ensure the site remains fast, and we monitor it daily!  Your positions are checked hourly to ensure they are going up and not down!   If there is anything that could be adversely affecting our search engine optimization campaign we are notified immediately.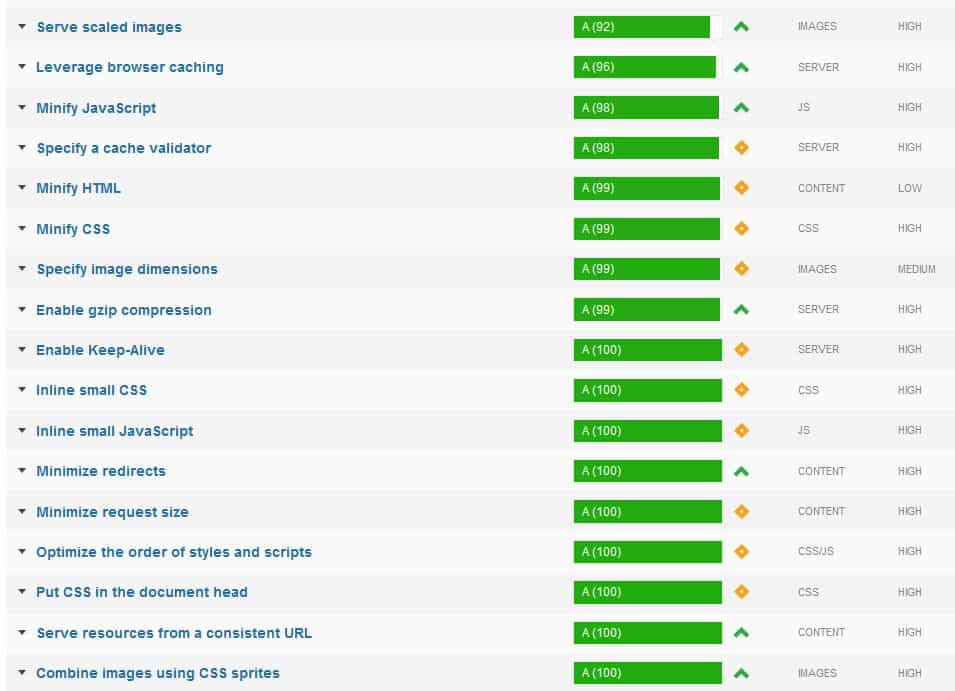 To learn more about our SEO for real estate packages for real estate professionals and brokerages, please contact us via the chat tool located at the bottom of the page located here: www.estatevue.com