Content writing for real estate websites and Marketing Content Curation for Those Who Just Can't.
Acquiring Effective Real Estate Marketing Content Isn't As Challenging As You Think.
If you have a real estate driven business that is mostly marketed on the internet and needs continuous attention and management, then you need content writing for real estate websites on the regular. Either your real estate focused content is unfailingly going to be written by you or you will need to hire a content marketing expert for the job. At EstateVue we write content for your real estate website that is carefully repurposed throughout the month for an effective online presence across the majority of all social mediums, such as: Tumblr, ScoopIt, Instagram, Facebook, Twitter, Google+, Pinterest and more.
Our managed social media optimization (SMO) content programs are powerful because our real estate blog articles are curated, written and edited by our in-house Canadian team.  You can feel assured that your listings and brand won't suffer from typos, spelling errors and broken English. To enhance our real estate based custom social media content we also include high end stock photography with each new article.
We have several levels of search engine optimization, social media optimization, and blog writing services available to our customers, and we encourage you to reach out to us for detailed pricing.  Custom real estate article writing is a very cost efficient marketing spend for your business that will help to get you noticed, stay relevant and increase your customer base.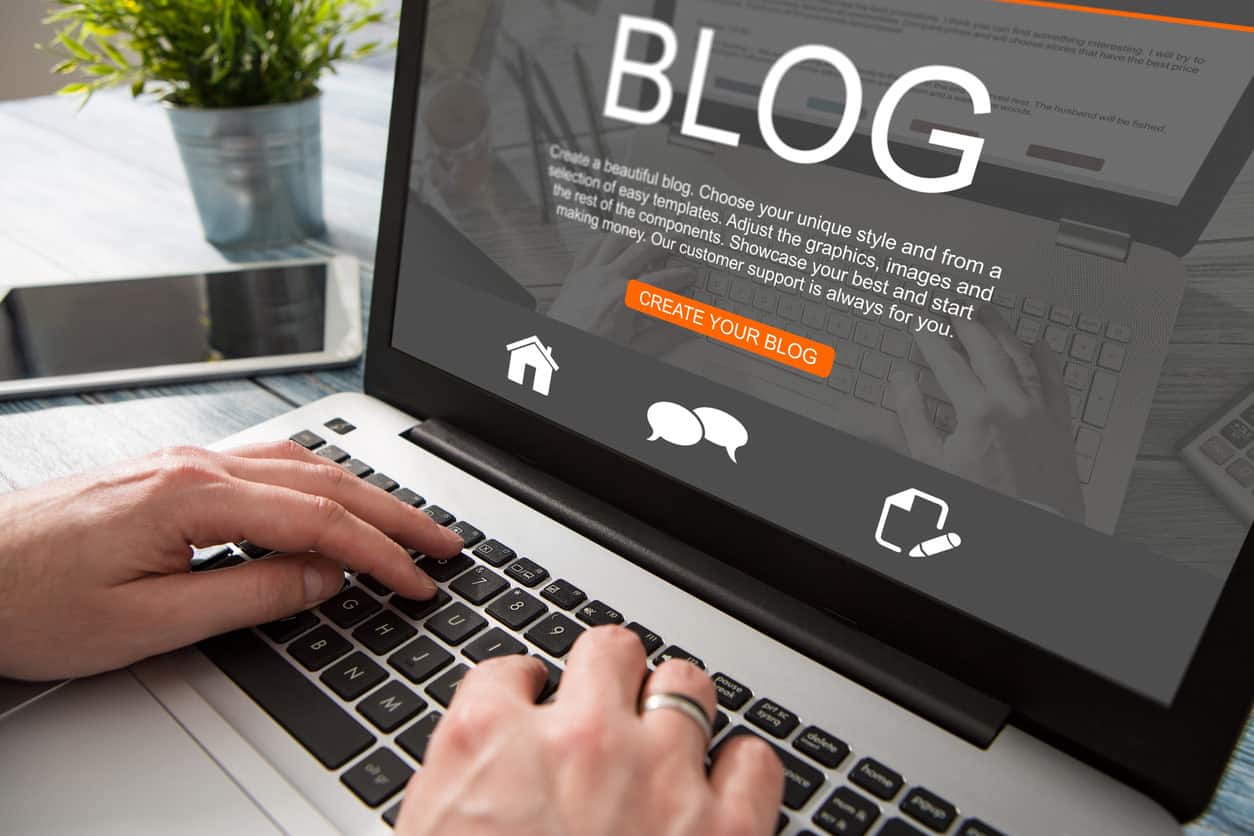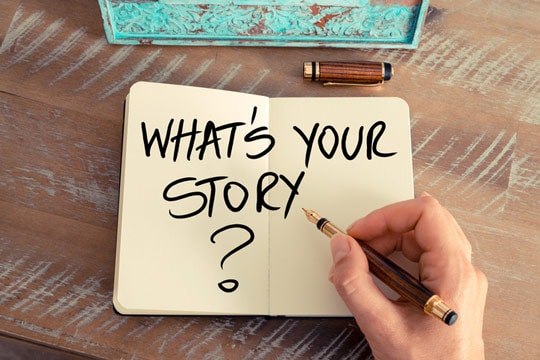 If you're interested in faster sales, more listings and increasing your website traffic with custom written content that is targeted specifically to your customer base then contact us now. We will be happy to outline our easy to follow price guidelines as well as provide you with samples of recent articles we have crafted for our customers as well as sample photos and easy to follow SEO reporting examples.
Contact us now and let's talk about content for your next blog post! Or if you're interested in purchasing our real estate WordPress plugin click here.
Content Marketing by

 EstateVue