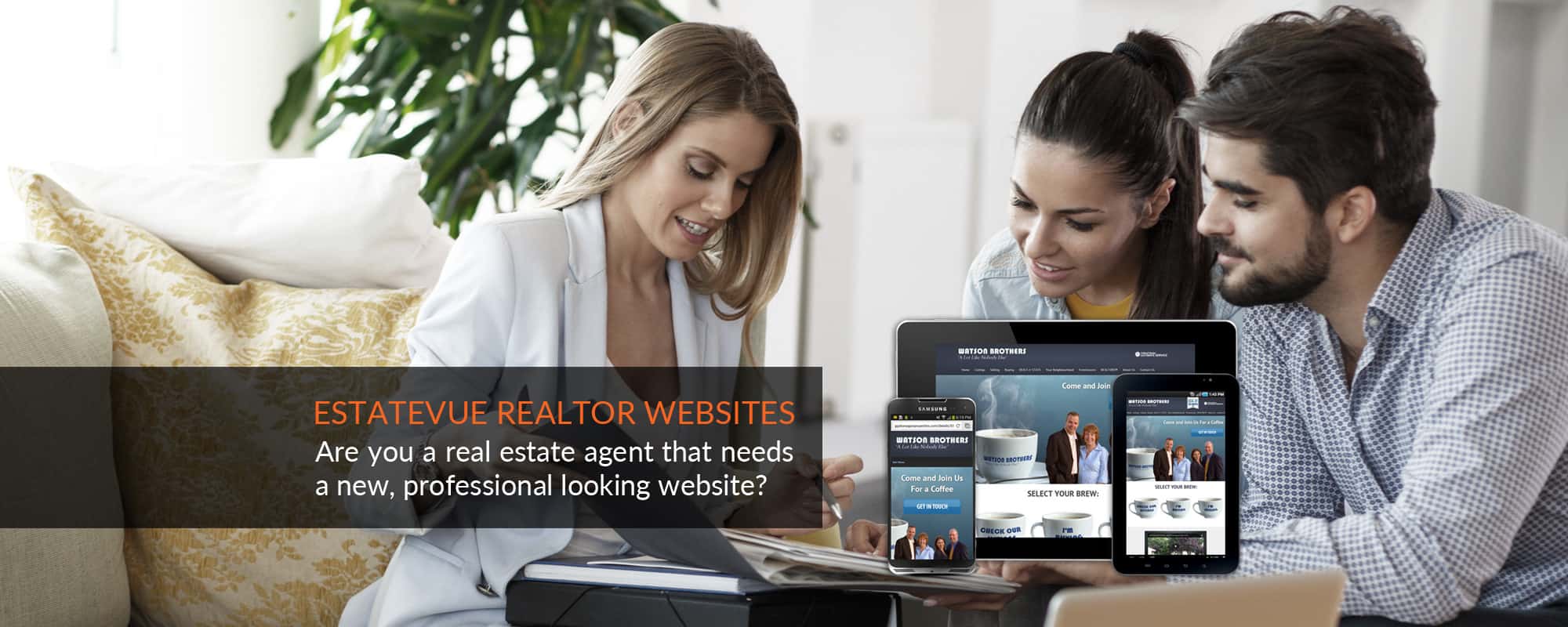 EstateVue's best real estate web pages
Here at EstateVue we have come up with the best real estate web pages for realtors you will find today. Our websites are developed to be unique to you, giving you the flexibility to make the website you want.
Our websites are built on the WordPress framework which means you will have access to their massive library of themes and plugins. With the ability to choose from endless options, and using our EstateVue plugin to sync your listings, you are able to create the best real estate web pages, at a very low cost.
If you're wanting to boost your sales and your career, read on for more information about our services and what we can do for you, or contact us below.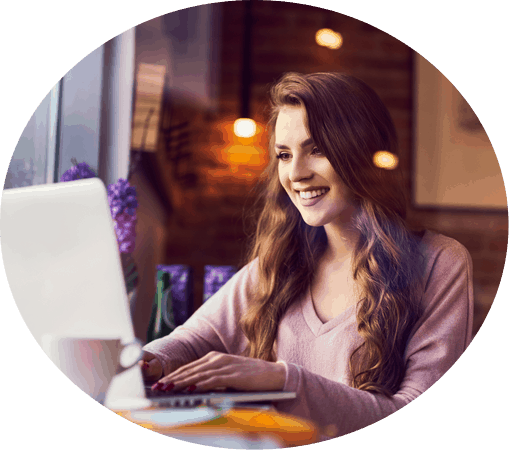 Marketing and Lead Generation
The best real estate websites for realtors can just look good, they also need to provide results, and that's what our websites do. With our 20 years of experience, we have the knowledge and know-how to come up with a strategic marketing plan that is unique to you and your needs.
Whether it's being found on the search engines via search engine optimization, marketing with social media, or even email marketing, we have all of the tools you will need. After all, the best real estate web pages are the ones that get you results, and if you're not doing proper marketing, there won't be any results.
We also use our expertise to build in all of the lead generations tools we can into your website. With strategically placed calls to action, home evaluation forms, contact forms, and chat tools, you are sure to generate more leads from this website than any website before.
If you're looking to add more lead generation tools to your website, contact us now!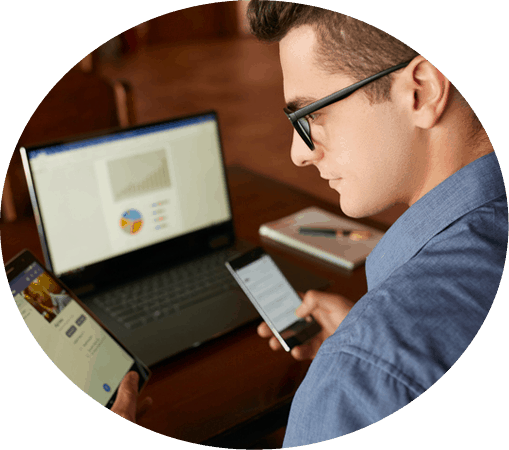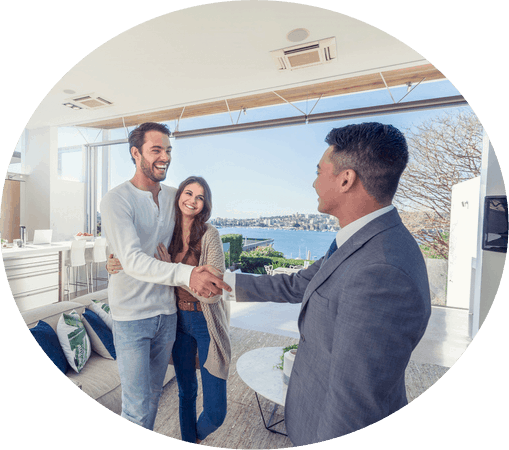 Close leads with SYNCRO
Of course getting the leads is great, but you also need to be able to close them. We have developed an online chat tool that is unlike any other. SYNCRO is an SMS chat tool that sends leads from your website directly to you as a text message. Meaning you can respond to anyone on your site at any time, and at any location.
This alone puts you miles ahead of the competition, because while some people are left waiting for an agent to respond, the users on your website can get the information they need in an instant, allowing you to close the sale much faster than anyone else.
Contact us to get SYNCRO installed on your website today.
PRICING
[supsystic-price-table id=8]
OUR FEATURES
[supsystic-price-table id=10]
CONTACT US
Contact us today for more information, and get your website working for you!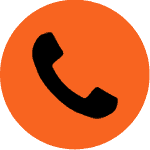 250-763-9453