Search Engine Marketing
SEM forced is just a fancy way to say, ad words, pay-per click, sponsored ads, etc. It's a great way to pay for traffic to land on your site based on targeted keywords. We can set up pay-per click campaigns a number of ways from Google to Facebook Ads to leveraging our relationships with affiliate marketing companies. If you're looking for some instant stats then talk to us further about how we can help.
Request a Quote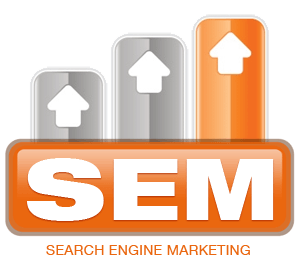 Here's What You'll be Getting:
An Experienced SEM Consultant
Targeted Keywords and Locations
A Professionally Built Campaign Ad
Ready to Start Generating Leads?
EstateVue's SEM program has been developed with you in mind. We're here to help you get the most leads for the lowest cost. When you sign up, we will ask you a few simple questions, and set up a brand new account for you. You'll start to see PPC leads come into the backend of your website almost instantly, and from there you can start closing deals!
So, are you ready to save time and money, and start generating more leads than ever before?