9 reasons why you need a new real Realtor website in 2020
In this list we will highlight the key items that we feel impact the importance of moving to a professionally designed real estate website, and what makes the best new realtor website in 2020. Please note these are not in order of importance, as they are all critical to your website's overall performance.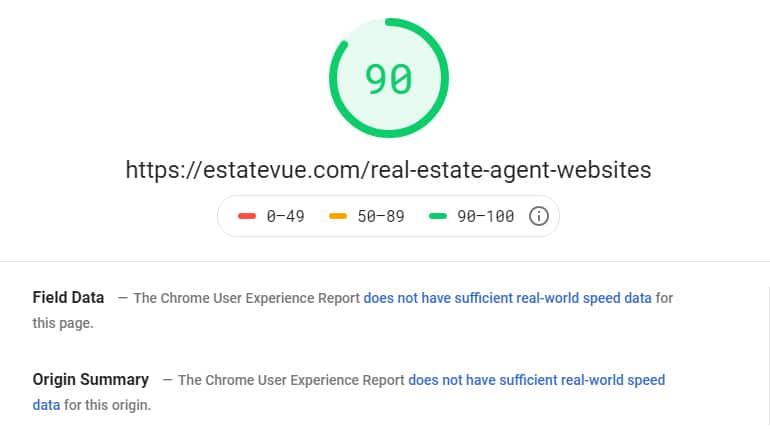 1. Your site is slow
Most clients don't even realize their site is slow, until someone tells them. Poor website speed affects the user's experience, your search engine rankings, and prevents proper lead capture.
Testing the page speed on your real estate agent website is easy, simply go to to the Google page speed engine and test your domain. This tool will tell you what needs to be tuned, in order to improve your website's page speed. Increased page speed is not something that occurs out of the box in most website frameworks. EstateVue can tune your current real estate website, or we can build you a new one that uses code that uses the latest technologies. Having a site that runs on a current stack is vital in order to leverage every last drop of technology, resulting in the fastest experience possible. Don't settle for a slow Realtor © website, contact us today for a free analysis of your website.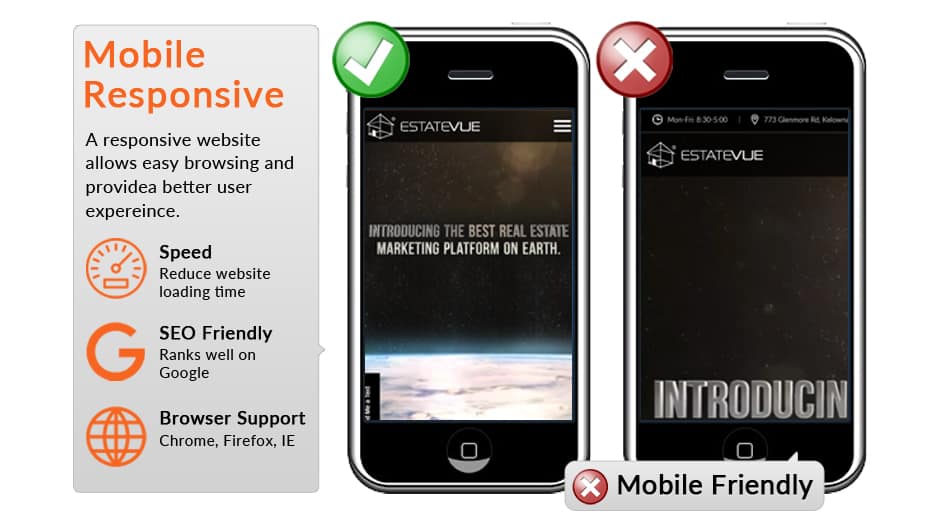 2. My Realtor© website isn't mobile friendly and it doesn't work well on tablets
There are 3 main reasons to ensure your website operates properly in mobile. As the image indicates, if your website is loading the full page squished into a frame, your site is not mobile or tablet friendly. This means that Google is currently penalizing your website in its search engine rankings. In addition to having your site buried in the search results, this is preventing users on phones from seeing the correct content, quickly and efficiently, resulting in massive bounce rates, and guess what - 0 leads! If you are not sure about your site being mobile friendly, please use this tool provided by Google to check your Realtor website's page speed.
All of EstateVue's real estate websites are guaranteed mobile friendly out of the gates. Get the best new realtor website in Canada in 2020, by signing up with us today!

3. I have no idea if my website is working
Does your current Realtor© website have the ability to tell you how in real time who came to your site, how they got there, whether it was their first visit or they have been to your site multiple times? Where are they located, did they find you on Google or from your offline print advertising? Where should you spend your money? Which marketing campaign shows the least amount of bounces? How many people contacted you through each marketing channel? If you cannot answer any of these questions quickly and understand the information easily, then you do not have the right website solution for your real estate business. Our intelligent data solution is deployed on our cloud, so we have the ability to pull statistics in real time, contrary to Google analytics where they don't give you all of the data, and it is delayed 24-48 hours on average. With our software you can finally get insights into which real estate marketing channel is working, and which form of real estate advertising isn't. Don't depend on your media buy consultant's statistics, track them for yourself and make sure your advertising spend is actually working.
Rest assured, EstateVue will be able to help you develop a solution that helps to drive quality traffic to your real estate website, and help you to stand out with one of the best new realtor website in 2020, in the Canadian marketplace

today.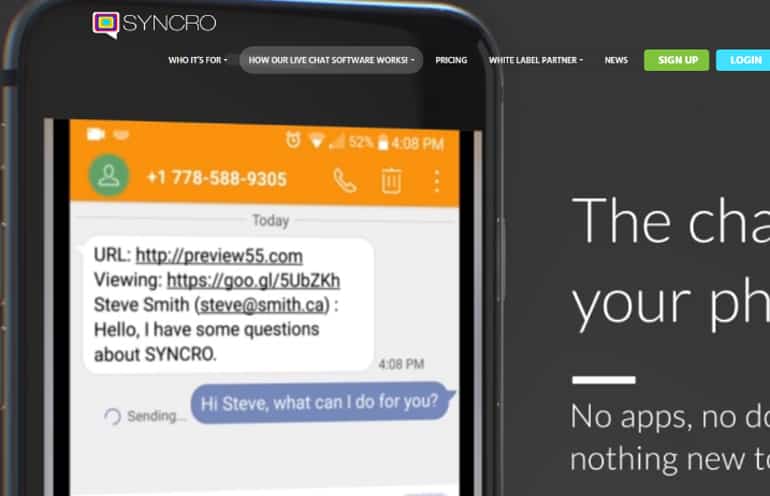 4. I am busy selling real estate, I need a company that keeps me current all the time
At EstateVue we are always injecting capital back into R&D. We continue to build some of the most innovative real estate software, and real estate marketing solutions on the internet. From kiosk technologies to live chat using an SMS backbone, we continually look to push the envelope or our Realtor© products and services. Our core focus at EstateVue is to ensure our clients remain ahead of the real estate technology wave, and always have access to the latest real estate technology solutions. We are here to support you with ideas and new technology forever, as long as you are a client of EstateVue, you can't go wrong. EstateVue is like having insurance on your real estate marketing.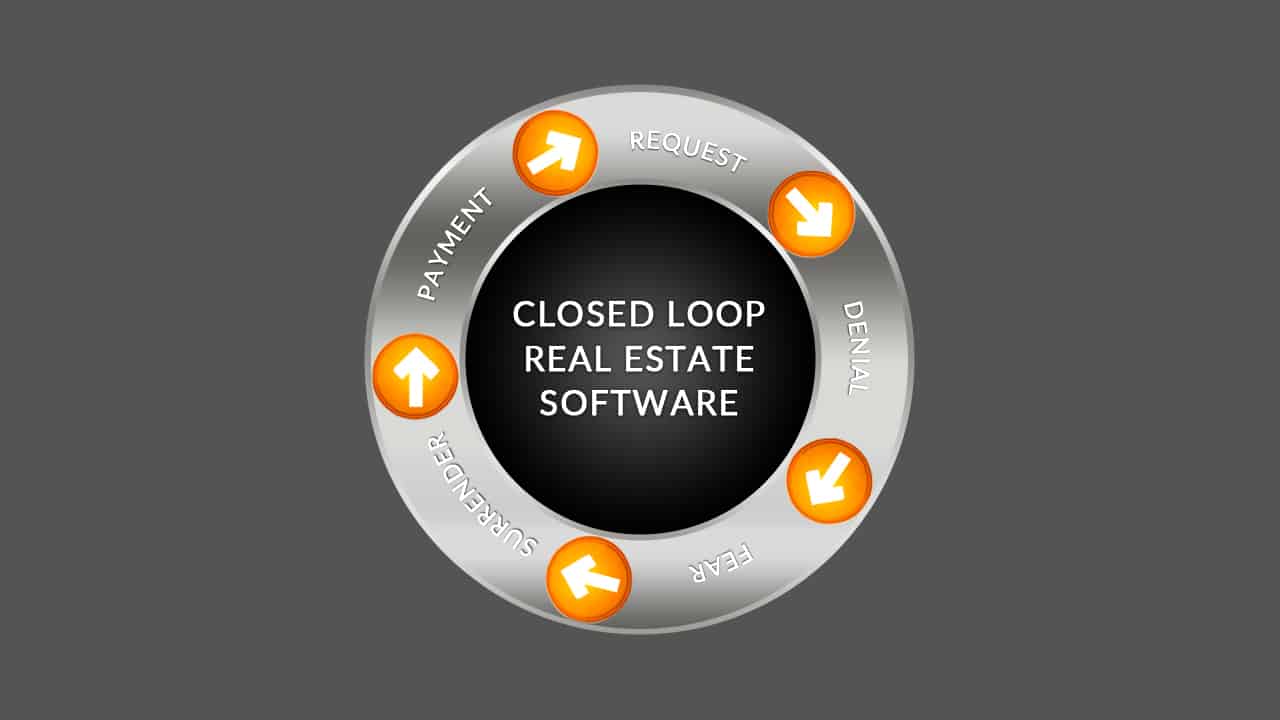 5. A closed loop software nightmare
My current company says I can't make the change I want, and if I decide to leave I lose everything. This is a common ailment with our industry, where some real estate marketing companies set you up on their closed loop software, and if you decide to leave you lose everything. This is not the case at EstateVue. All of our Realtor© websites and real estate marketing solutions are built on the front end of WordPress, allowing for massive and extensive changes to take place quickly and effortlessly. Best of all, you own the website and all of the custom content we develop for you. The only parts that you do not own are the real estate data based functions that drive the MLS / IDX data through the website. Stop paying another real estate marketing company an arm and a leg to make simple changes to your real estate website, and start adding real value to your real estate business.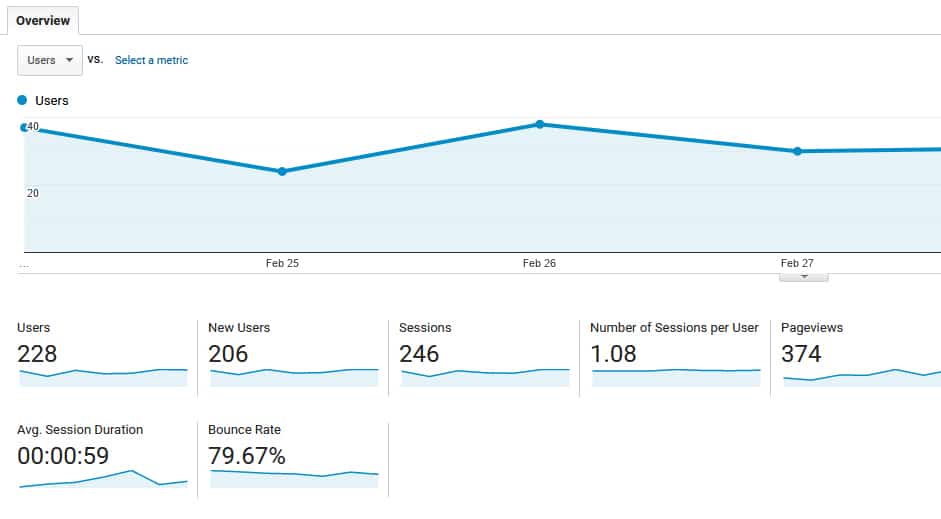 6. My site is lost
My website has never come up in the search engines, and I know that's what needs to happen if I want to get some traffic, but I am lost in how to accomplish this goal. EstateVue can help clear the skies when it comes to being found online. We create detailed plans of success that are easy to follow, with task based metrics allowing you to follow along and watch your site grow in both traffic and contact requests. The fact is that there is no magic when it comes to building a website that gets the attention of Google and other search engines. It comes down to a few simple strategies that need to be implemented, and monitored regularly. Your real estate website must be built technically sound, be incredibly fast, have great content technically optimized for the search engines. Once we setup the traffic engine, we refine, add new content, and measure our success with many different internet traffic software applications, all of which give you a massive edge over your competitors online. We track every step of the progress ensuring our work is achieving the goals we both want to see.

7. Channel Envy
Are you seeing your competitors in your news feeds, weather app, and virtually everywhere you go online? How are you supposed to compete, and acquire new business if you are never getting any online exposure? We can help to create a custom digital marketing strategy that competes directly with your competitors online. With hundreds of marketing channels to choose from, it is hard to know where to begin. To get started, we decide what to focus on, and then determine a digital marketing strategy that helps us target the best mediums for success. Being successful at digital marketing is measured in one main metric - driving the most visitors to your Realtor© website for the lowest cost resulting in as low as bounce rate as possible.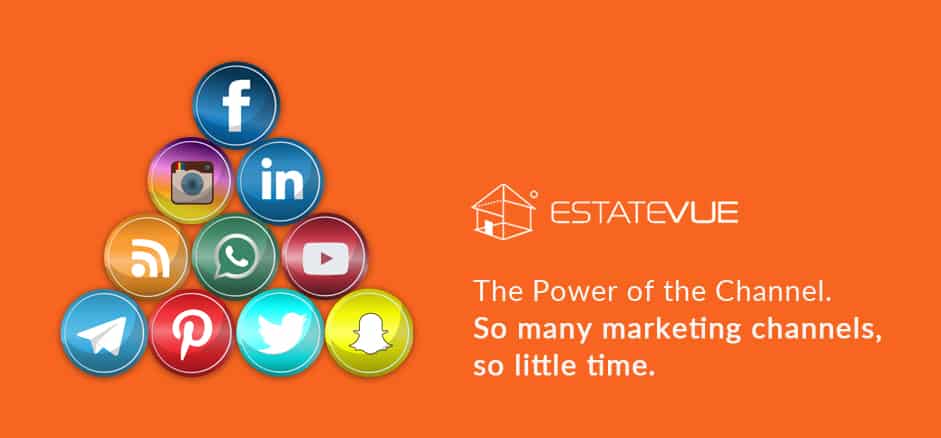 8. Hollow Bones
Is your current Realtor© website free? If it is, then it's time to immediately make a change to your digital marketing. Free never works, due to the mathematics behind the large numbers of people that are drawn to this model. In a free website model there is virtually no support, nothing that makes you different, and absolutely no oversight for your business, meaning it is 100% counterintuitive to the way in which the internet operates. A free Realtor© website model is designed for everyone to be the same, keeping you at the bottom, and in turn never allowing you to be successful. Having an amazing Realtor© website requires a lot of work, and you need a real estate marketing company that sets you apart from your competition. We treat every single customer at EstateVue like you are part of our own company which sets a standard that very few real estate marketing companies can measure up to. Make the switch, and move to one of the best new Canadian made realtor website in 2020.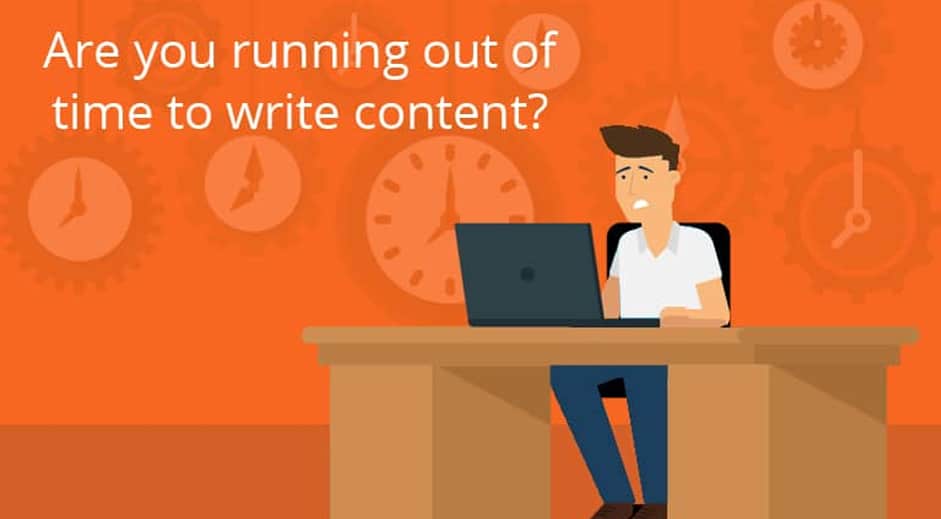 9. Time
How am I supposed to find the time to write custom content for my website, syndicate website content to all of the various social media platforms, build backlinks to my website, setup all the monitoring software to ensure results, manage all of my listings, email my customers to stay top of mind, respond to people that have questions about properties, find new technologies that help me, maintain my website and all of its components, fix technical issues that may arise, trouble problems Google is notifying me about, analyse traffic patterns and make adjustments where necessary, and the list goes on and on. The key difference with EstateVue as compared to all other real estate marketing companies is that we care very much about your success. We understand that selling real estate is a people first business, and there is very little time to focus on the digital foundation that is required to be competitive in today's digital marketing playground, that is why EstateVue has developed proven marketing processes, software, and real estate technologies that will save you time so you can focus on building your business.

For more information on how you get the best new realtor website in 2020, click
here
to contact us today!