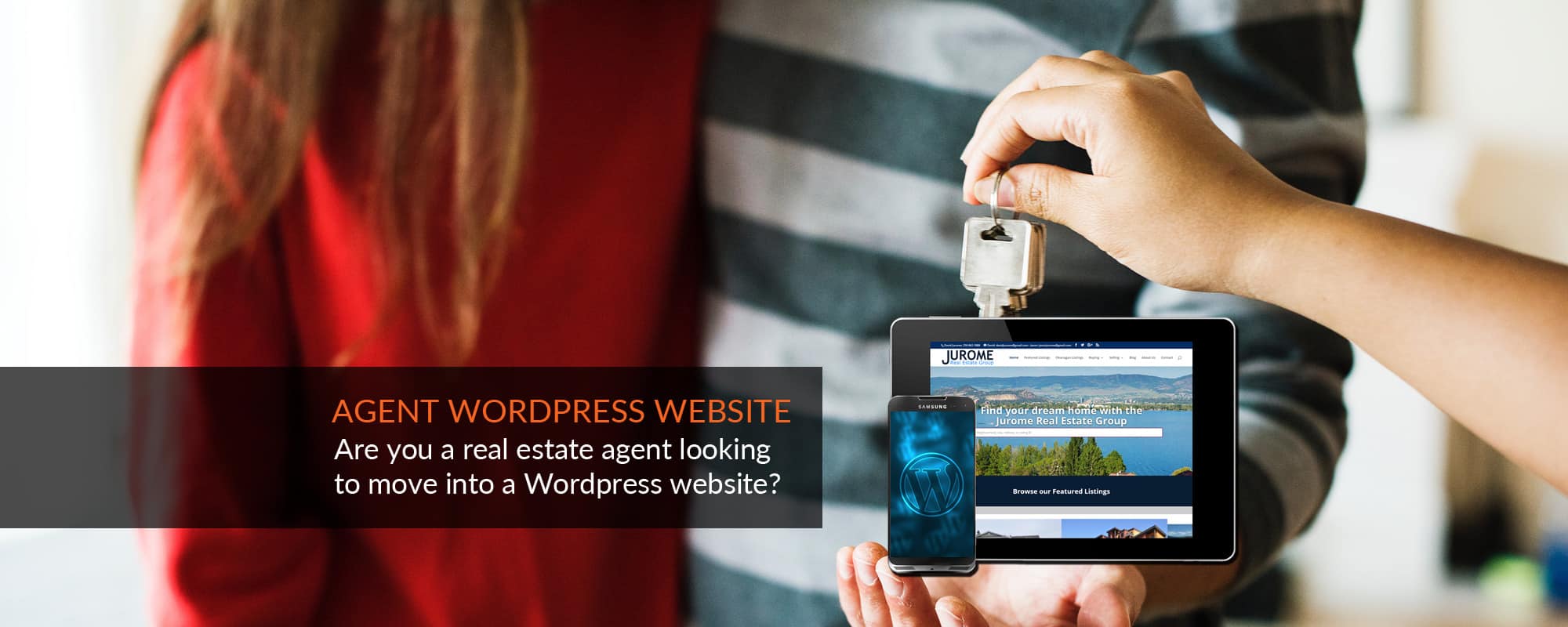 WordPress for real estate agent website
Are you looking to build a new website, and are wondering which direction to go? Well look no further than EstateVue and our WordPress plugin for listing data. Since day one we have been working with WordPress and have come up with best framework for a wordpress realtor website.
The beauty of working with WordPress is that you have access to their ever expanding library of themes, plugins, and open source code. Building a wordpress for real estate agent in Canada website is easier than ever when you have access to literally millions of free themes out there, giving you the opportunity to make your website completely unique to you.
WordPress' framework was also built specifically to help you get found in the search egines, and with EstateVue at the helm, your online rank is sure to improve. read on for more information on why you need to make the switch to EstateVue, or contact us below.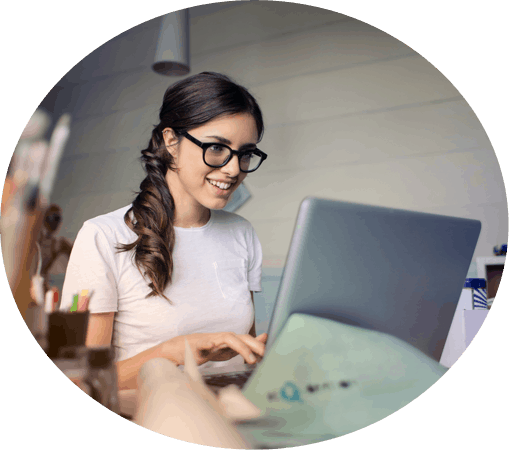 Our EstateVue Plugin
Given that we work solely with WordPress, it would of course make sense that we would build a WordPress plugin for EstateVue and our clients. Our WordPress plugin for listing data talks directly to our software to pull in your listings, and automtically updates them when changes are made to the listing.
Our plugin comes jam packed with features, such as our large library of different listing widgets, an IDX search tool that allows users to customize their search based on their preferences, our house tracker tools that allows users to get notifications of the latest listings from your site, as well as the best lead generation tools like our home evalution tool, and contact forms. All of this really makes us the the best wordpress real estate plugin for Canada, and for you!
If you're looking to add get started with a wordpress realtor website, contact us now!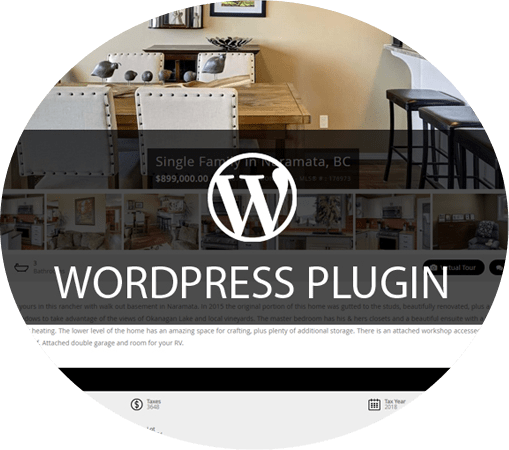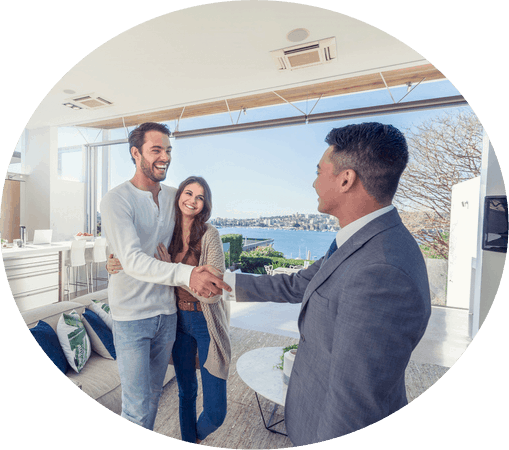 Close leads with SYNCRO
Of course getting the leads is great, but you also need to be able to close them. We have developed an online chat tool that is unlike any other. SYNCRO is an SMS chat tool that sends leads from your website directly to you as a text message. Meaning you can respond to anyone on your site at any time, and at any location.
This alone puts you miles ahead of the competition, because while some people are left waiting for an agent to respond, the users on your website can get the information they need in an instant, allowing you to close the sale much faster than anyone else.
Contact us to get SYNCRO installed on your website today.
PRICING
[supsystic-price-table id=8]
OUR FEATURES
[supsystic-price-table id=10]
CONTACT US
Contact us today for more information, and get your website working for you!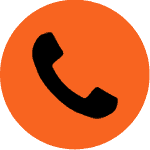 250-763-9453