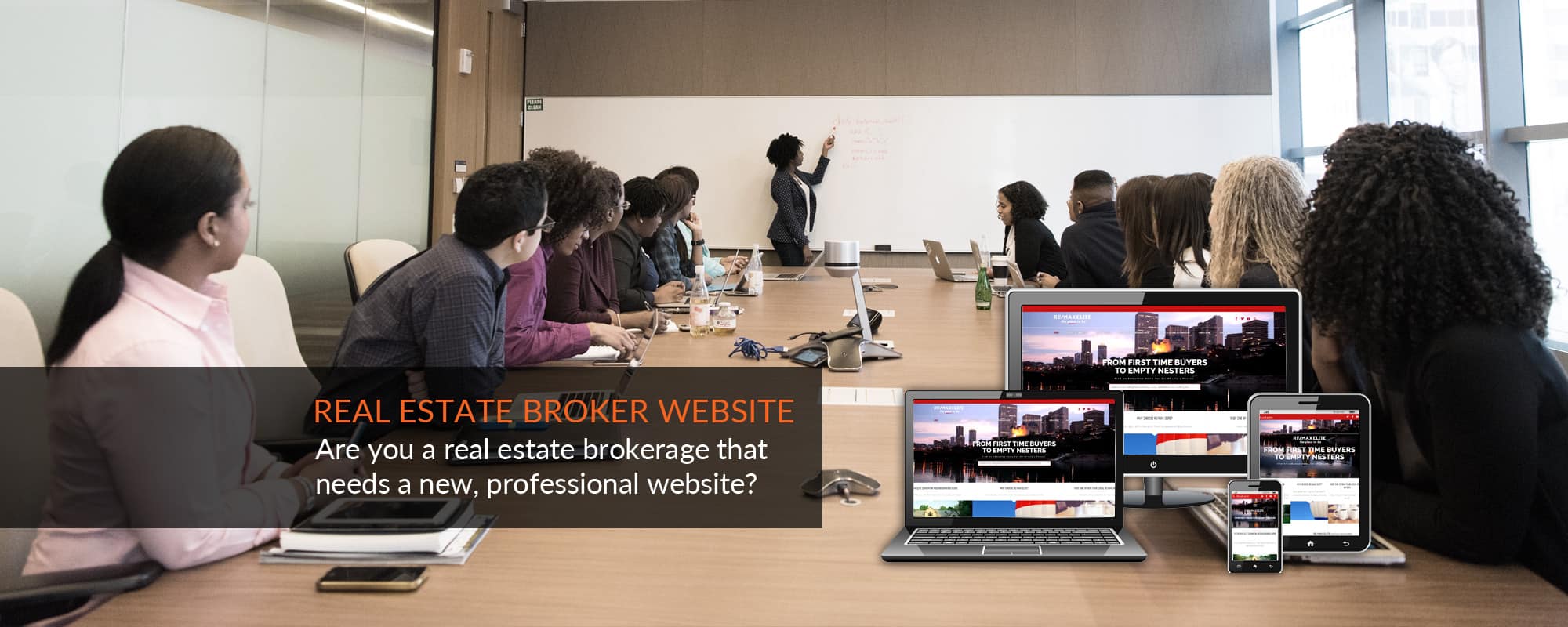 EstateVue Real estate broker website
Having a great real estate broker website is what your brokerage needs to stand out from the crowd. Having a great custom broker site that is optimized for the search engines, and your target demographic, will ensure you have a strong and long lasting online presence.
We understand that just a website alone isn't enough for your brokerage to succeed, your agents also need all the tools they can get. With an EstateVue real estate broker website, your agents will have a full service digital agency at their disposal, with access to all of the latest and greatest technology for website development, lead generation, marketing, and more.
For more information on why you need to make the switch to EstateVue and what we can do for your agents, contact us below.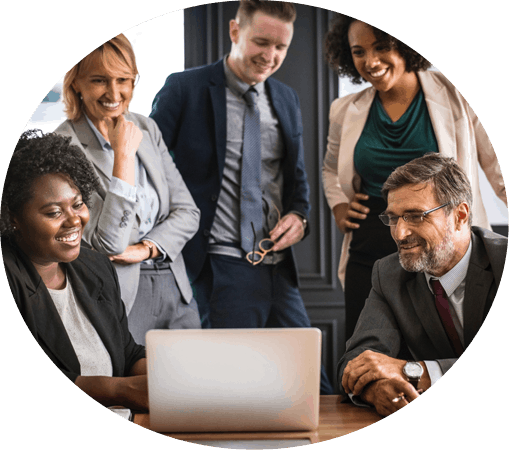 Broker Intranet Tools
Having a handle on all of the listings, events, trades, etc for your brokerage can be quite difficult. With our Broker Intranet & Inter-Office Communication Tools, you are able to keep track of all the listings in your brokerage, all of the events taking place within your office and your agents, links shared between agents, and messages.
Our intranet also allows you to setup profiles for all of your agents, giving them the ability to sync of their social media accounts to their Intranet account, and then share those listings to their social media accounts with a single click of a button.
Only the best real estate broker websites have these kinds of tools that really put them above the competition. If you're looking to add more tools to your arsenal, contact us today!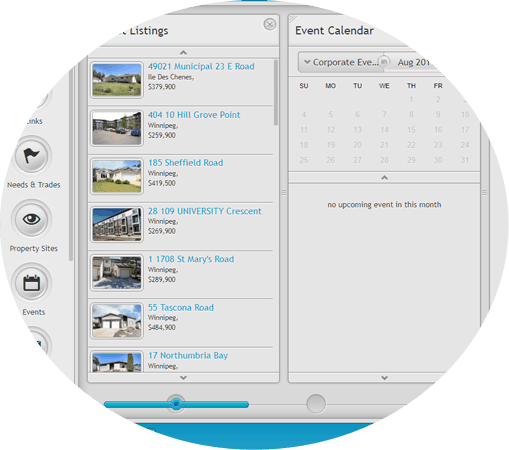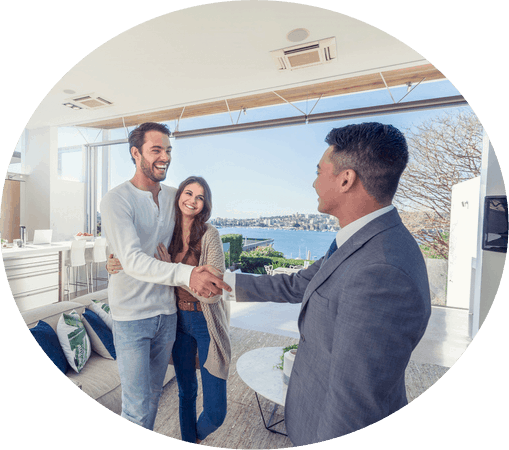 Close leads with SYNCRO
Another great thing about a real estate broker website with EstateVue, is you also get access to our very own SMS chat tool SYNCRO. Our chat tool was built by us with real estate agents and brokers in mind, allowing you to connect with users on your site in real time. When as user starts a chat, the chat goes directly to your agent's cell phone, and they can have a conversation with the user from anywhere, without having to download an app.
We can also integrate SYNCRO into all of your agent's profiles on the website, allowing the user to chat with the agent right from their own profile. SYNCRO can also be hooked up to all of the listing details pages, so if someone is looking at a listing and wants more info, they can get it from the listing agent right away.
Contact us to get SYNCRO installed on your website today.
PRICING
[supsystic-price-table id=8]
OUR FEATURES
[supsystic-price-table id=10]
CONTACT US
Contact us today for more information, and get your website working for you!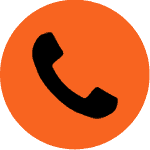 250-763-9453